FBA & SUCCEED! + the Best Companies in Fitness
An environment of integrated collaboration for industry growth.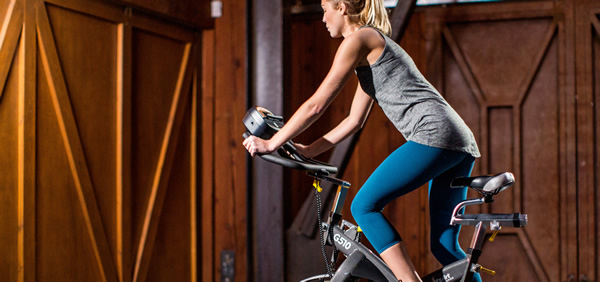 Partnering with the Best in the Business
Education from the best & most innovative equipment, technology, service and solutions organizations.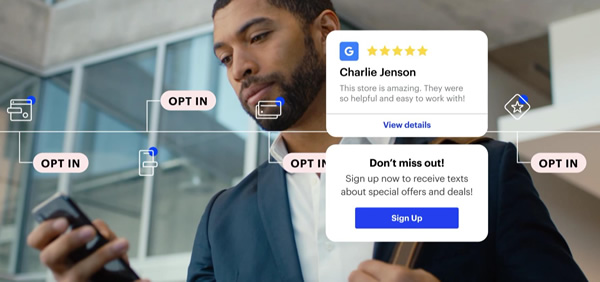 Trends and Brands That are Redefining Their Space
Stay a step ahead with the latest advancements happening in the fitness industry.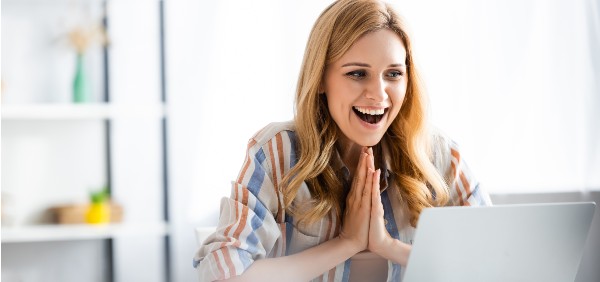 Sponsors + Our 72k Audience = An Interconnected Community
FBA and SUCCEED! sponsors contribute and participate at the heart of our member and event attendee experience.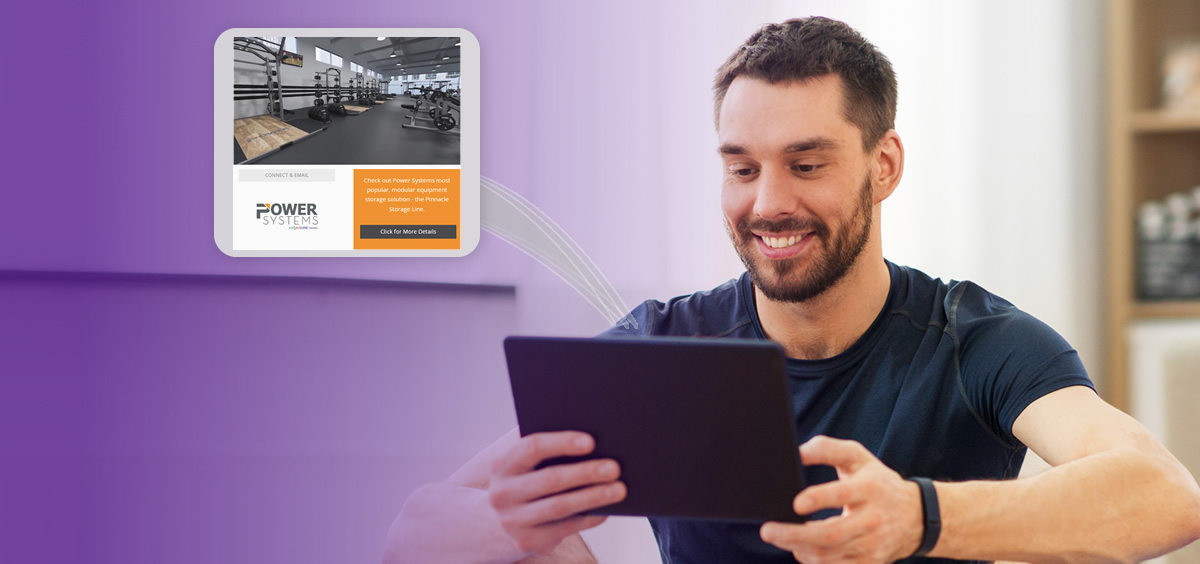 Engagement through Learning and Sharing
Partners bring their field expertise to a dialed-in audience open to new ideas and advice from vetted companies.
Find out more about the opportunities to be featured across everything the FBA and our SUCCEED! family of events does.
News
(MINNEAPOLIS, MN, November 17, 2022) – Continuing a record setting year, the Fitness Business Association (FBA) today announced My PT Hub has signed on to become a major player within the  FBA and SUCCEED! with a Platinum level sponsorship.
My PT Hub is an online web and mobile app that enables personal trainers, coaches, and gym owners to manage their clients with ease. You can create workout and nutrition plans tailored to each individual client, while tracking their progress and achievements.
Amsterdam, October 31st, 2022
FitNation, Europe's fastest-growing fitness conference, returned on October 25th at the Eye Film Museum in Amsterdam to educate and inspire almost 300 industry guests by analyzing and discussing the most significant topics in fitness and health.
The key message delivered from the event was the need for the global fitness industry to cooperate with one another and join forces with industries and organizations outside of fitness, to strengthen the industry and offer a broader and more holistic health service that focuses on building communities to keep members motivated and loyal. 
(MINNEAPOLIS, MN, October 27, 2022) – The Fitness Business Association (FBA) is excited to welcome back Virtuagym to its ranks of Sponsors.
With a mission to make the world a healthier and happier place through its industry-leading technology solutions, which empower businesses and health professionals to help people create sustainable lifestyle change, Virtuagym supports 9,000+ businesses and 45,000+ trainers in 80 countries, and its mobile apps have been downloaded by 20+ million consumers worldwide.
(MINNEAPOLIS, MN, October 20, 2022) – The Fitness Business Association (FBA) today announced a new strategic partnership with Band of Hands. As the leader when it comes to hiring and retaining great talent without the hassles, the agreement also has Josh Leve being named to the Advisory Board to help provide guidance and support.
With a focus in several key states to start, including California, the partnership will strategically integrate Band of Hands within the FBA and its SUCCEED! family of virtual conferences in two ways 1) To ease the burden of fitness businesses trying to find and secure the right talent and 2) Assist fitness professionals with finding places of employment no matter where they live or work.
(MINNEAPOLIS, MN, October 18, 2022) – The Fitness Business Association (FBA) today is excited to welcome back 97 Display to its ranks of Silver Sponsors. 97 Display is an Internet Marketing agency that makes future-proof websites that help fitness and martial arts businesses get more leads so they can impact people's lives.
In 2011 97 Display launched their first website for a Krav Maga school in Raleigh NC. Leads flowed in. They focused their efforts into the martial arts and fitness industries and began growing rapidly. Throughout the process, a partnership with the FBA blossomed dramatically.
(MINNEAPOLIS, MN, October 12, 2022) – The Fitness Business Association (FBA) today announced the latest company added to its sponsor ranks, TeamUp, a DaySmart company, has joined as a Silver Sponsor.
Designed specially for fitness business owners, TeamUp offers bookings, payments, customer relationship management, access control for facilities, and a rich feature-set of business management including valuable insights and reporting.