FBA & SUCCEED! + the Best Companies in Fitness
An environment of integrated collaboration for industry growth.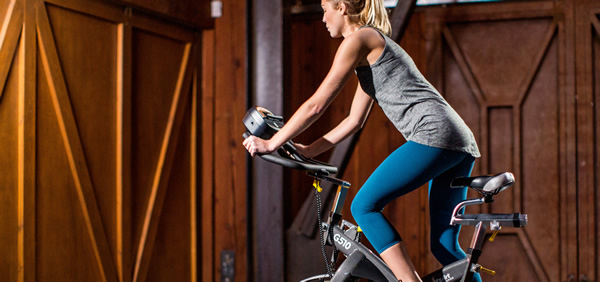 Partnering with the Best in the Business
Education from the best & most innovative equipment, technology, service and solutions organizations.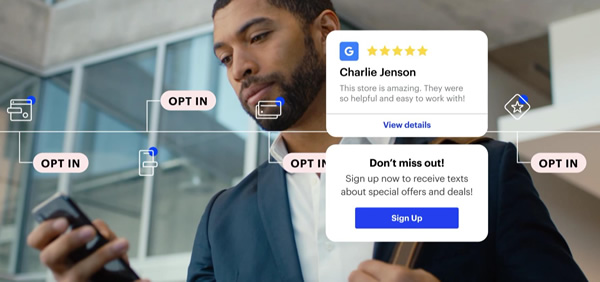 Trends and Brands That are Redefining Their Space
Stay a step ahead with the latest advancements happening in the fitness industry.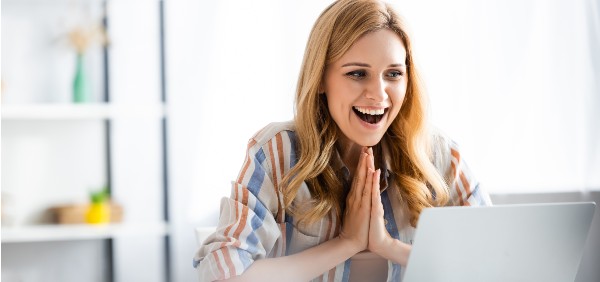 Sponsors + Our 200,000+ Audience = An Interconnected Community
FBA and SUCCEED! sponsors contribute and participate at the heart of our member and event attendee experience.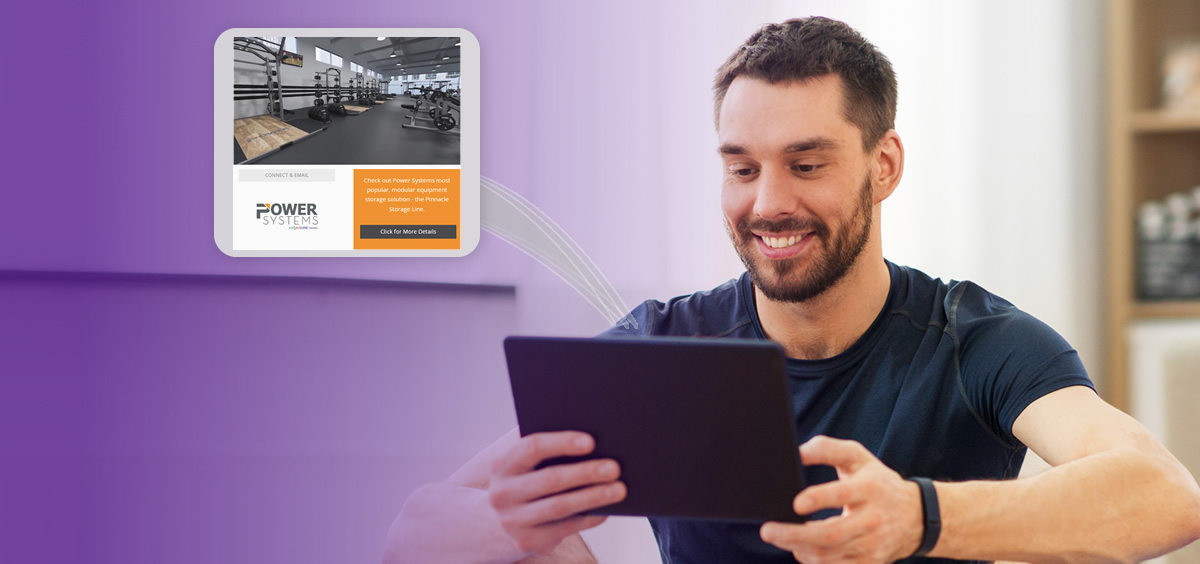 Engagement through Learning and Sharing
Partners bring their field expertise to a dialed-in audience open to new ideas and advice from vetted companies.
Find out more about the opportunities to be featured across everything the FBA and our SUCCEED! family of events does.
News
(MINNEAPOLIS, MN - November 9, 2023) – The Fitness Business Association (FBA) is excited to announce a groundbreaking partnership with Insurance Canopy, a premier provider of liability insurance solutions. Insurance Canopy has joined as an Exclusive Platinum Sponsor, offering FBA members a unique opportunity to secure invaluable coverage starting at just $12.50 per month or $129 per year.
(MINNEAPOLIS, MN - November 7, 2023) – The Fitness Business Association (FBA) is proud to announce that WRKOUT, the platform changing the way wellness professionals make and monetize recommendations, has officially joined the association as a Silver Sponsor, strengthening their commitment to the health and wellness industry.
WRKOUT Store enables health, wellness, and fitness professionals to recommend products they know and love to their clients, friends, and family—and earn cash rewards from each sale. They can choose from an ever-growing selection of fitness equipment, vitamins, supplements, accessories, apparel, and more to unlock a new revenue stream and leverage their expertise in a new way.
(MINNEAPOLIS, MN, August xxx, 2023) - SUCCEED! the FBA Virtual Conference & Expo, one of the most eagerly anticipated virtual fitness conferences of the year, has concluded with resounding triumph and surpassing expectations.
This groundbreaking virtual conference brought together thousands of entrepreneurs, fitness professionals, studios/gyms and industry leaders from across the globe for an unforgettable experience. With attendees hailing from over 20 countries, SUCCEED! proved to be the ultimate convergence of knowledge, innovation, and networking opportunities, offering an unparalleled virtual platform that transcended geographical barriers.
(MINNEAPOLIS, MN, June 8, 2023) - OfferingTree, a leading all-in-one platform for fitness professionals and studios, is excited to announce its new sponsorship agreement with the Fitness Business Association (FBA).
The partnership will enhance OfferingTree's commitment to empowering fitness trainers, instructors, coaches, and studio owners through innovative technology and comprehensive business solutions. As a Bronze sponsor, OfferingTree will collaborate closely with FBA to support their mission of fostering a thriving fitness community.
(MINNEAPOLIS, MN, May 31, 2023) - The Fitness Business Association (FBA) is pleased to announce KISS Marketing and its founder Vince Gabriele as its newest Silver Sponsors.
The FBA is a global community of fitness business owners, operators, and professionals who are committed to growing their businesses and advancing the industry as a whole.
(MINNEAPOLIS, MN, May 24, 2023) - Today the Fitness Business Association (FBA) and Nuvita, a leading provider of innovative corporate wellness solutions, are proud to announce the renewal of their silver sponsorship. This partnership renewal further strengthens Nuvita's commitment to fostering growth and success within the health and wellness community.
As a trusted leader in the fitness and wellness industry, Nuvita continues to support the mission of the FBA by providing fitness and wellness entrepreneurs a turn-key solution to significantly grow their business with corporate wellness.