FBA & SUCCEED! + the Best Companies in Fitness
An environment of integrated collaboration for industry growth.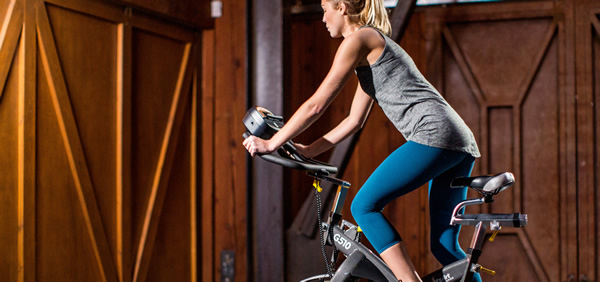 Partnering with the Best in the Business
Education from the best & most innovative equipment, technology, service and solutions organizations.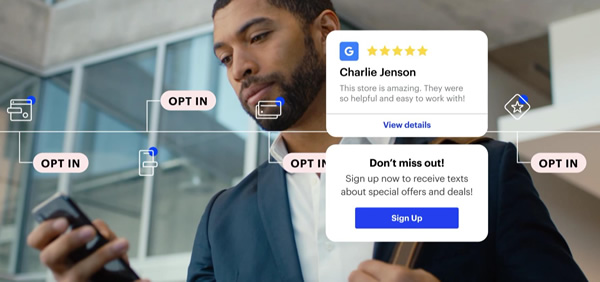 Trends and Brands That are Redefining Their Space
Stay a step ahead with the latest advancements happening in the fitness industry.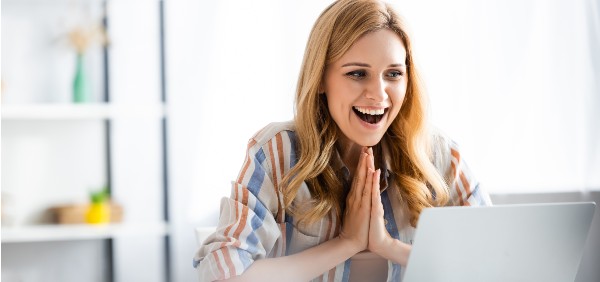 Sponsors + Our 72k Audience = An Interconnected Community
FBA and SUCCEED! sponsors contribute and participate at the heart of our member and event attendee experience.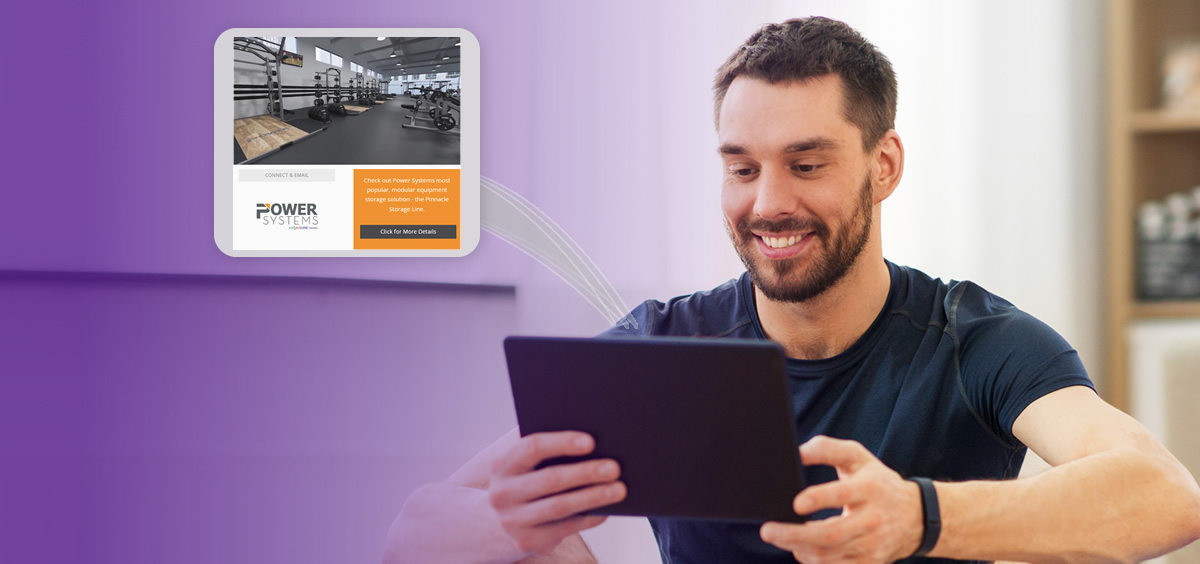 Engagement through Learning and Sharing
Partners bring their field expertise to a dialed-in audience open to new ideas and advice from vetted companies.
Find out more about the opportunities to be featured across everything the FBA and our SUCCEED! family of events does.
News
(MINNEAPOLIS, MN, September 2, 2022) – The Fitness Business Association (FBA) is ecstatic with the performance of its latest SUCCEED! Virtual Conference.
Proving that virtual conferences if done right are here to stay, the event again had over 2,000 attendees, increased to 80+ sessions, included a Fireside Chat with NPE, keynote from Shannon Fable and several additional significant enhancements which included...
Leading booking and customer management system, Gymcatch, launches new feature that will support kids and after-school activity operators take bookings and payments for multiple sub-profile accounts. 
'Sub-profiles encourage participation, making it super easy for the customer to book and pay on behalf of kids, family, friends and dependents in one single transaction. It's important to us that whilst staying affordable that our features make a positive difference to our customer's business,' says Ollie, CEO and co-founder at Gymcatch.
13 July 2022, Amsterdam, Netherlands
A new 2022 global customer survey from Virtuagym, the leading fitness technology provider, has found that a majority of clubs, studios and trainers (94%) are now using mobile apps as core components of their fitness businesses.
Munich/London, May 4, 2022
EGYM has announced an integration with a leading UK-based software company, Fisikal, to enhance the capabilities to serve the needs of enterprise customers running multi-site operations. 
Fisikal is an enterprise solution, providing operators total visibility and control over their entire business. Business performance can be monitored in real-time at a club, cluster, or enterprise level.
Vienna, VA, June 15, 2022 –Smartify Media, a digital out of home and in-retail digital advertising platform, today announced the launch of Small Business Revenue+, a program that enables any business with store windows - from bodegas to liquor stores to gyms –to immediately start realizing an incremental and recurring revenue stream from digital advertising – at no cost to them and with no management time required.
(MINNEAPOLIS, MN, May 31, 2022) – The Fitness Business Association (FBA) today announced that three major sponsors are all back again with strategic sponsorships within the FBA and its SUCCEED! family of events.