FBA & SUCCEED! + the Best Companies in Fitness
An environment of integrated collaboration for industry growth.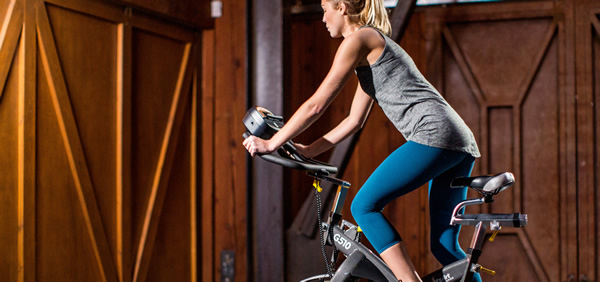 Partnering with the Best in the Business
Education from the best & most innovative equipment, technology, service and solutions organizations.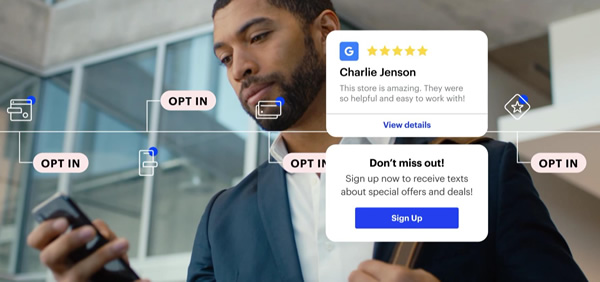 Trends and Brands That are Redefining Their Space
Stay a step ahead with the latest advancements happening in the fitness industry.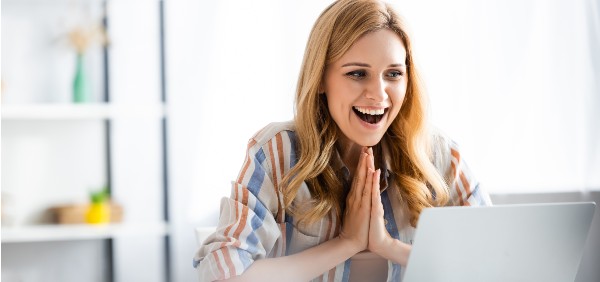 Sponsors + Our 72k Audience = An Interconnected Community
FBA and SUCCEED! sponsors contribute and participate at the heart of our member and event attendee experience.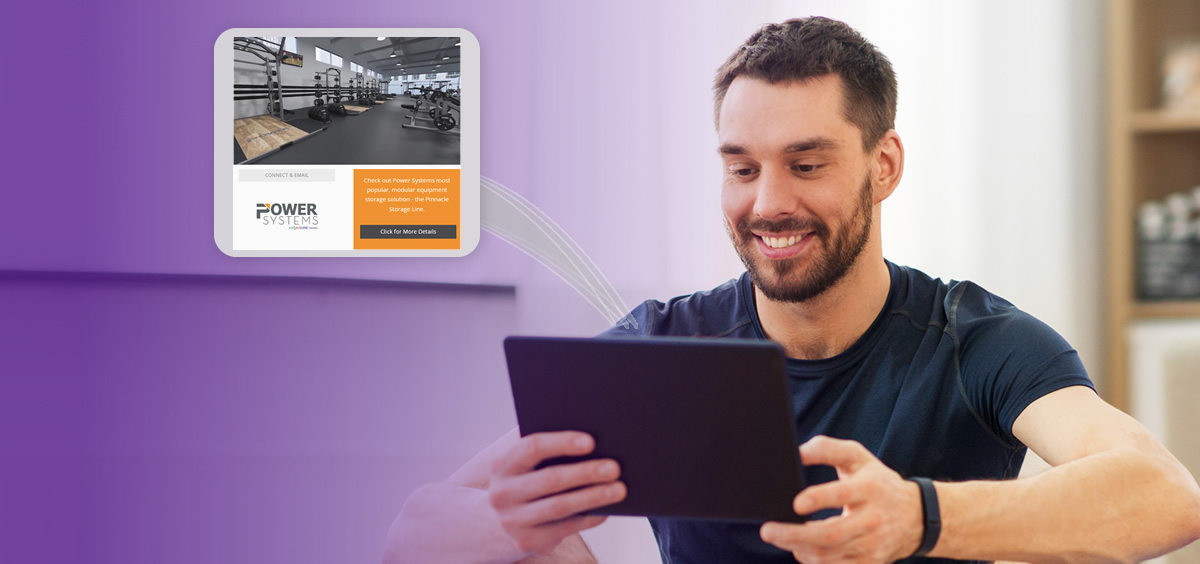 Engagement through Learning and Sharing
Partners bring their field expertise to a dialed-in audience open to new ideas and advice from vetted companies.
Find out more about the opportunities to be featured across everything the FBA and our SUCCEED! family of events does.
News
(MINNEAPOLIS, MN, March 14, 2023) – After completing more than 10 virtual fitness conferences dating back to 2020 the FBA today is celebrating the continued success of SUCCEED! its Virtual  Conference & Expo which happened March 2-6.
Piggybacking on successful improvements from 2022, this SUCCEED! included even more...
ANN ARBOR, Mich.--(BUSINESS WIRE)--Fitness management software company TeamUp, a DaySmart company, and the Women in Fitness Association (WIFA) are celebrating Women's History Month and International Women's Day by announcing their new strategic partnership and commitment to empowering female fitness business owners. March marks a special occasion for reflection and recognition of the achievements women throughout our history have made.
7th March 2023, Amsterdam, Netherlands
Virtuagym and Matrix Fitness, two of the leading providers of health and fitness technology, have launched a connected strength integration between Matrix Fitness's connected strength machines and the Virtuagym platform.
With the new solution, Virtuagym customers can now offer their members the ability to automatically log training data for both strength and cardiovascular exercise machines straight into the Virtuagym app and coaching platform. 
(MINNEAPOLIS, MN, February 27, 2023) – The Fitness Business Association (FBA) is excited to welcome back the American Council on Exercise (ACE) to its ranks of supporters.
An inaugural supporter dating back to 2013 when the FBA was the Association of Fitness Studios (AFS), both organizations have long desired to reconnect in a more strategic manner. With the launch of ACE Pro Compass and the success of AFS' rebrand to the FBA and its virtual conferences SUCCEED! - the collaboration between organizations is perfect timing.
(MINNEAPOLIS, MN, February 14, 2023) – In what will be the first of several brand new sponsor announcements, the Fitness Business Association (FBA) today proudly announced that EZFacility has joined its sponsorship ranks.
As the complete solution for sports & fitness businesses, EZFacility believes that your path to success involves everything from facility scheduling to employee management, point-of-sale, invoicing, online registration and more. EZFacility's robust set of tools does all the heavy-lifting so that you can focus on what matters most—your customers.
(MINNEAPOLIS, MN, February 9, 2023) – The FBA is excited to welcome back NASM and AFAA to its sponsorship ranks. The agreement marks the 6th year of strategic alignment.
As one of the leading certifying organizations in the world, NASM and AFAA have become big supporters of the FBA and specifically SUCCEED!
The agreement will provide significant exposure for NASM & AFAA throughout the FBA and its SUCCEED! Virtual Conference & Expos along with providing big discounts on certifications and specialty programs.