FBA & SUCCEED! + the Best Companies in Fitness
An environment of integrated collaboration for industry growth.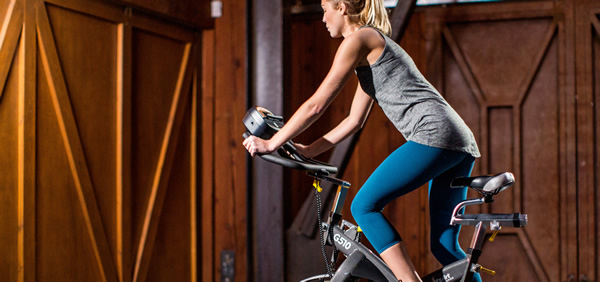 Partnering with the Best in the Business
Education from the best & most innovative equipment, technology, service and solutions organizations.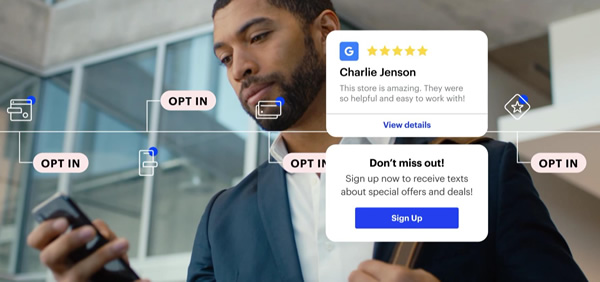 Trends and Brands That are Redefining Their Space
Stay a step ahead with the latest advancements happening in the fitness industry.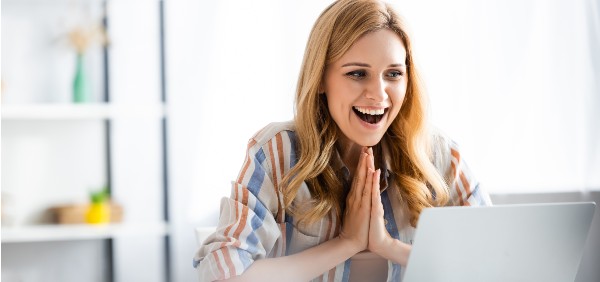 Sponsors + Our 72k Audience = An Interconnected Community
FBA and SUCCEED! sponsors contribute and participate at the heart of our member and event attendee experience.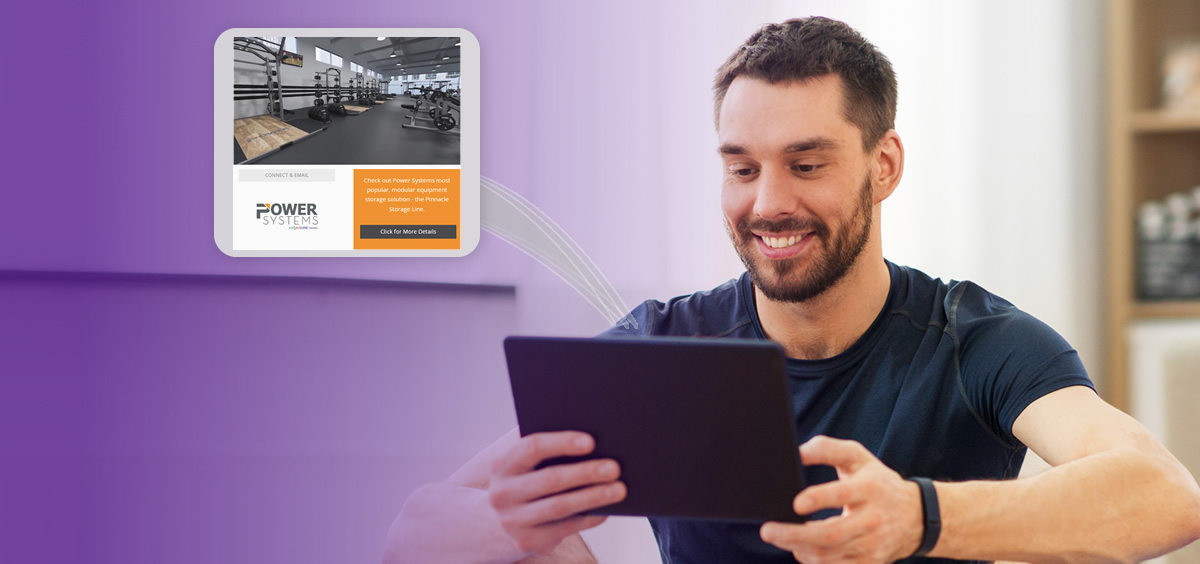 Engagement through Learning and Sharing
Partners bring their field expertise to a dialed-in audience open to new ideas and advice from vetted companies.
Find out more about the opportunities to be featured across everything the FBA and our SUCCEED! family of events does.
News
Munich/London, May 4, 2022
EGYM has announced an integration with a leading UK-based software company, Fisikal, to enhance the capabilities to serve the needs of enterprise customers running multi-site operations. 
Fisikal is an enterprise solution, providing operators total visibility and control over their entire business. Business performance can be monitored in real-time at a club, cluster, or enterprise level.
Vienna, VA, June 15, 2022 –Smartify Media, a digital out of home and in-retail digital advertising platform, today announced the launch of Small Business Revenue+, a program that enables any business with store windows - from bodegas to liquor stores to gyms –to immediately start realizing an incremental and recurring revenue stream from digital advertising – at no cost to them and with no management time required.
(MINNEAPOLIS, MN, May 31, 2022) – The Fitness Business Association (FBA) today announced that three major sponsors are all back again with strategic sponsorships within the FBA and its SUCCEED! family of events.
VANCOUVER, BC, May 24, 2022 – Trainerize, a once up-and-coming startup in the Vancouver tech scene, announces today a new level of leadership as the company crosses a major milestone of $20M ARR, now sets sight on doubling its growth to 50M ARR
For more than a decade, Trainerize has been living its mission to "make fitness accessible", helping fitness professionals and businesses worldwide reach, engage, and motivate their clients to lead their healthiest lives.
(MINNEAPOLIS, MN, May 24, 2022) – With a record-breaking first 5 months of 2022, the FBA continued its hot streak by welcoming FitHive to its rank of new sponsors.
Started by owners who first created a very successful marketing company in 2015 that helped thousands of gyms across the world, FitHive is a business management software for gyms, studios, and virtual trainers who need the power of 5, 6, 7+ software's built-in one.
(MINNEAPOLIS, MN, May 17, 2022) – Two of the brightest minds in the fitness industry are bringing their expertise and enthusiasm to grow fitness businesses of all kinds to the brand new SUCCEED! Community Event - happening June 3-4, 2022.