FBA & SUCCEED! + the Best Companies in Fitness
An environment of integrated collaboration for industry growth.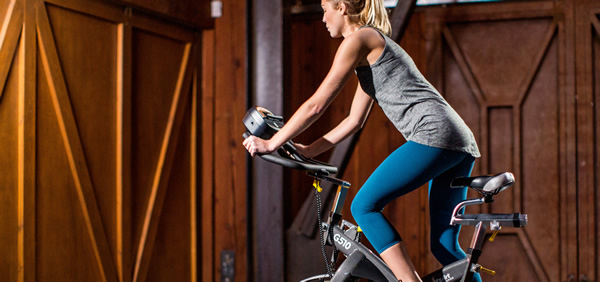 Partnering with the Best in the Business
Education from the best & most innovative equipment, technology, service and solutions organizations.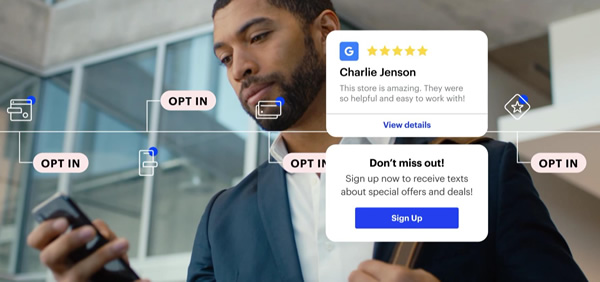 Trends and Brands That are Redefining Their Space
Stay a step ahead with the latest advancements happening in the fitness industry.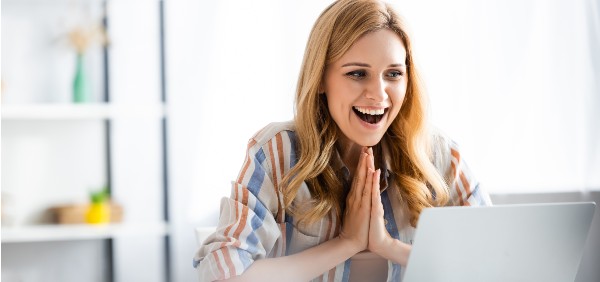 Sponsors + Our 72k Audience = An Interconnected Community
FBA and SUCCEED! sponsors contribute and participate at the heart of our member and event attendee experience.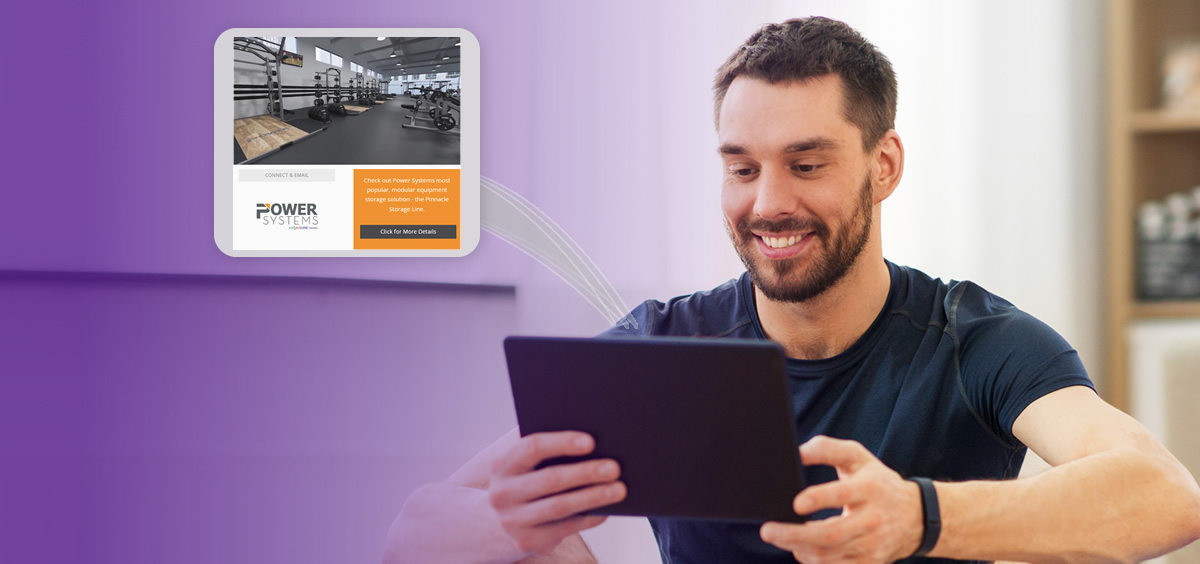 Engagement through Learning and Sharing
Partners bring their field expertise to a dialed-in audience open to new ideas and advice from vetted companies.
Find out more about the opportunities to be featured across everything the FBA and our SUCCEED! family of events does.
News
(MINNEAPOLIS, MN, May 17, 2022) – Two of the brightest minds in the fitness industry are bringing their expertise and enthusiasm to grow fitness businesses of all kinds to the brand new SUCCEED! Community Event - happening June 3-4, 2022.
(MINNEAPOLIS, MN, May 12, 2022) –The Fitness Business Association (FBA) today announced that Market Muscles has become the latest sponsor to the FBA's ever-growing list of partnership companies.
Taking what can be complex and making it simple, the Market Muscles websites and marketing tools have been built with one purpose in mind: to help you attract and enroll more members to your martial arts or fitness facility.
Virtuagym, the leading global fitness technology provider, has raised a new 3 million Euro investment from Icecat, an Amsterdam-based technology company which invests in innovative technology organisations.  
The funding supports Virtuagym's further international growth, with significant investment going into its innovative All-In-One software for club management, coaching and engagement in the health and fitness industry.
(MINNEAPOLIS, MN, March 23, 2022) – The Fitness Business Association (FBA) today announced three more sponsors are all renewing their sponsorship within the association. This second wave of renewing partnerships is fueling the growth of the FBA and its SUCCEED! family of events.
(MINNEAPOLIS, MN, March 14, 2022) – The Fitness Business Association (FBA) – announced today that its 1st SUCCEED! Virtual Conference & Expo of 2022 was a massive success. With over 2,000 attendees SUCCEED! boasted several brand new enhancements, nearly 60 sessions, keynotes from Randy Hetrick and Paul Brown, all while continuing to lead the way when it comes to virtual engagement during its conferences.
(MINNEAPOLIS, MN, March 10, 2022) –The Fitness Business Association (FBA) today announced NPE has agreed to renew their positioning with the association and at SUCCEED! as an exclusive platinum partner focused on coaching fitness professionals, studios and gyms to grow six and seven figure fitness businesses.