Our Audience
An engaged group of fitpros and fitness businesses of all shapes and sizes
200,000+
FBA & SUCCEED! Databases
2,000 – 5,000 sqft
Average Facility Size
---
Partnerships are Integral to Our Mission
We take great pride in our role as conduit between buyer and seller.
If you have a product or service that will help a fitness business make money, save money or otherwise provide value, our community wants to know about it.
- Josh Leve, FBA & SUCCEED! Founder & CEO
---
A Major Association Combined with 3 Massive Virtual Conferences a Year
A vibrant community with 200,000+ unique yearly visitors across our websites.
SUCCEED! Virtual Conference & Expo
(Summer 2024)
Our largest virtual conference. Takes place 2x year in March and August. Promoted via 1 million emails per year on average.
140+ sessions per year. 98% recommended by attendees.
Next event: August 15-19, 2024
SUCCEED! Virtual Conference & Expo
(Spring 2024)
Join thousands of attendees from across the world as we take in expert education, share ideas and learn about latest trends.
140+ sessions per year. 98% recommended by attendees.
Next event: February 29 - March 4, 2024
Innovation & Solutions Summit
(November 2023)
The latest advancements take center stage. Vendors educate the industry on their new products and services.
Next Event: November 10-11, 2023
All our events put our partners front and center. Partners are invited to participate in education, cross-promotion, SWAG bag freebies, expo hall, workouts, discussions, socials, and every content initiative.
Set up a call today to learn more about getting in front of our audience!
What's it Like Working with Us?


We'll Customize a Program Just for You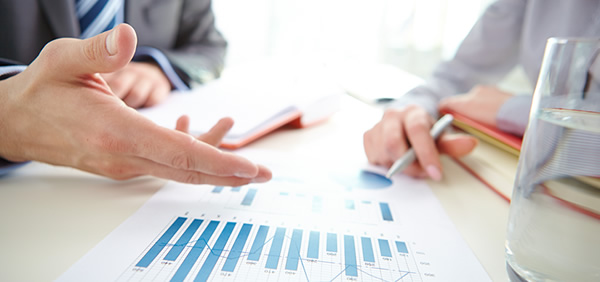 You are Guided but in Control
We'll review our extensive list of marketing outreach initiatives, and work with you to engage our audience most effectively.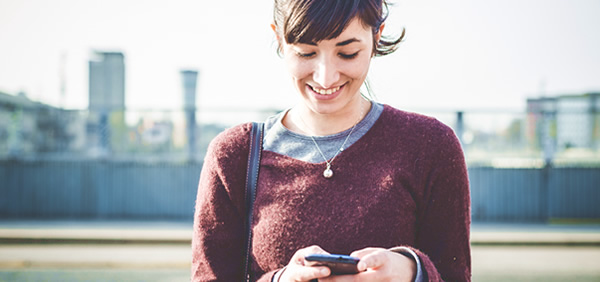 Limited Human Resources Necessary on Your Part
Producing your outreach items isn't all on you. Our team offsets as much work as necessary to make every relationship we have a win-win partnership!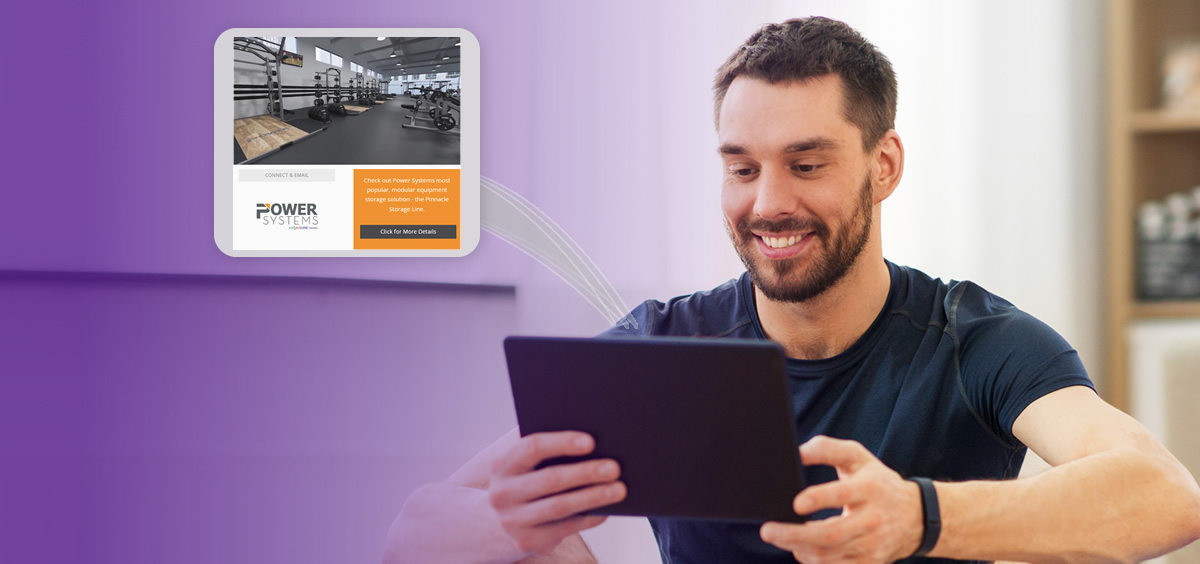 Benefits and Outreach Assets for Every Budget
From brand awareness to lead generation, we offer a deep pool of solutions to get you results. Email blasts, webinars, virtual conferences, and even an entire 1-day event around your product & service.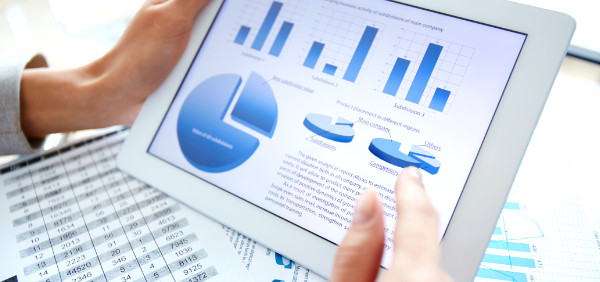 Working Closely to Ensure a Positive ROI
Signing on is only the start of our journey together. FBA believes in forging long-term effective relationships, and we take pride in doing our part to help partners SUCCEED!
---
What Our Partners are Saying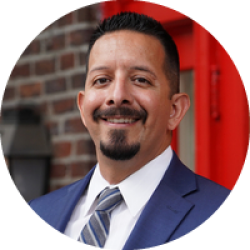 The way the FBA goes about business is unlike what I've experienced in the fitness industry. Their approach to working with sponsors, how they listen, and customize a package necessary for us to reach our milestones has been an essential component to our growth. I can say with clarity and confidence that working with the FBA and being involved in SUCCEED! was and continues to be an excellent business decision for us.
- Ruben Mejia, Executive Vice President of the Americas, SportsArt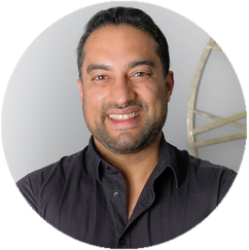 With the FBA, we've found an amazing partner who shares our passion for helping fitness businesses and professionals stay on the forefront of what's happening in the industry. By working together, we're able to reach and inspire more fitness businesses and fitness professionals.
- Sharad Mohan, Co-founder and Managing Director, Trainerize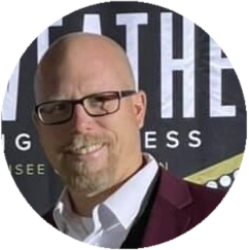 Renewing with the FBA was a decision we all collectively believed was essential to educating their audience of 72,000 that we have the technology solutions to fuel performance, boost retention and increase revenue. We've been involved with the FBA & SUCCEED! for many years now and we continue to renew because we see results from our investment year after year.
- Aaron Eisberg, Chief Marketing and Sales Officer, Accuro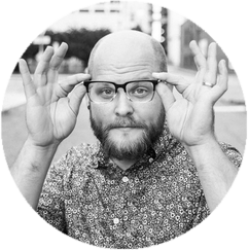 From my initial conversations with Sara Allen and her thoughtful, customizable approach to our sponsorship, it was evident that the FBA takes care of their partners. FBA matches our dedication to help fitness businesses grow, and we truly felt every need we had was met, which further fueled our excitement to not only renew, but look forward to doing even more later in 2022. Working with the entire team at the FBA and their SUCCEED! conferences are a big component to our growth in 2022.
- Mark Wingerter, Director of Growth, 97 Display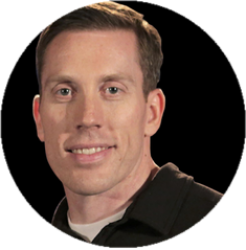 We know that SUCCEED! has become THE virtual event in the fitness industry based on their own massive growth in just a few short years. The programs and outside-the-box thinking in everything the FBA does at SUCCEED! and within the association are perfectly aligned for us to see even bigger growth this year, we're excited to get our community involved.
- Sean Greele, CEO, NPE
Set up a call today with Sara Allen, VP of Business Development to learn more!