A Constant Stream of the Best Fitness Business Education on the Planet
Attend, Participate & Engage in What Excites You the Most
Stream Live Interactive Monthly Keynote Addresses
Learn effective secrets from the best to inspire change in your business.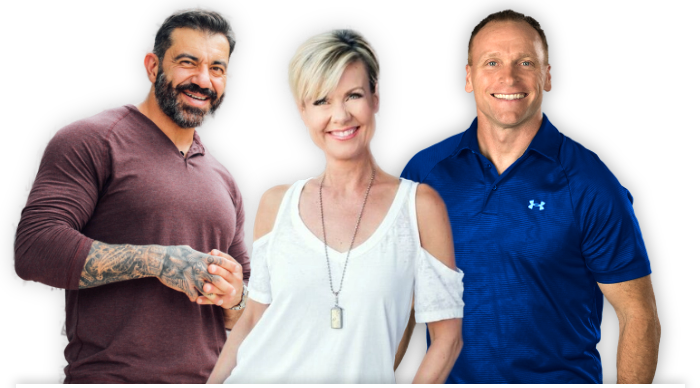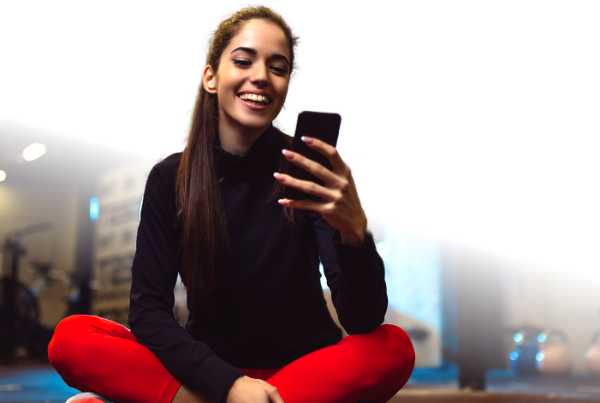 Weekly Couch Conversations with Industry Leaders
A new topic and expert every week! Get answers to your questions, stay on track to meet your goals.
Intensive Masterclass Workshops
Monthly 2-hour live training, led by master business coaches. Get a deep dive, every month on relevant topics to optimize your business from every angle.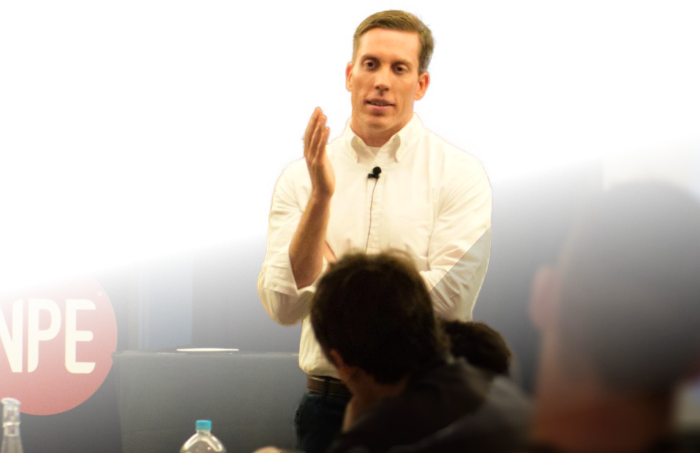 There's Always Something On! Hours of New Topics Added Monthly.
Unlimited Inspiration, Live or On-Demand

Plus a library of hundreds of previous sessions and resources.
Discover a Community of Endless Motivation

Online Group Watch Parties
The most exciting way to learn together. We invite the expert presenter, you share ideas, ask questions, and learn from the best about important trending topics. All live for our entire community!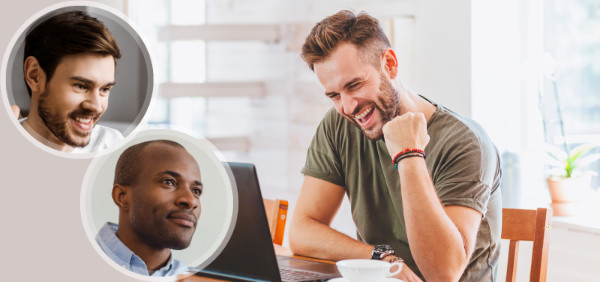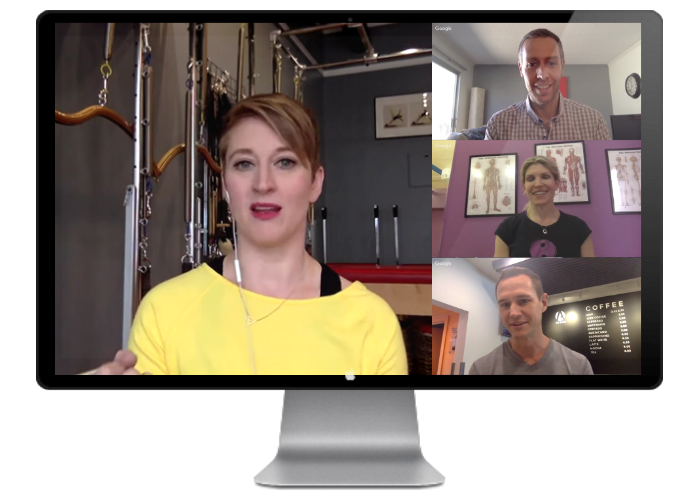 Virtual Meetups & Social Hours
Get to know the people behind the FBA in a relaxed and friendly environment to socialize, network, and win prizes.
Coffee & Connect with the FBA Founder & CEO
Twice a month, connect live with Josh Leve, FBA Founder & CEO to get the highlights of what's happening in our industry and what you can expect for the future of the FBA.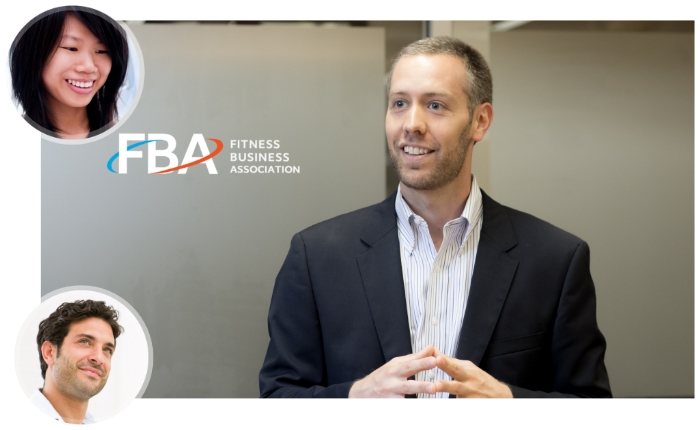 VIP Access to SUCCEED! The FBA Conference
Your FBA account includes FREE VIP Extended Access to our twice-yearly SUCCEED! Virtual Conferences!
Bring the Fitness Conference Home
Rewatch any session 24/7 and get full access to the library of sessions from past events.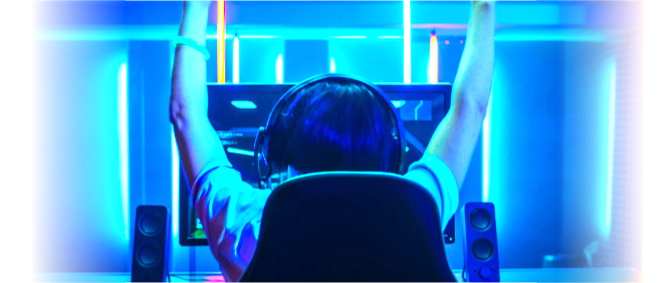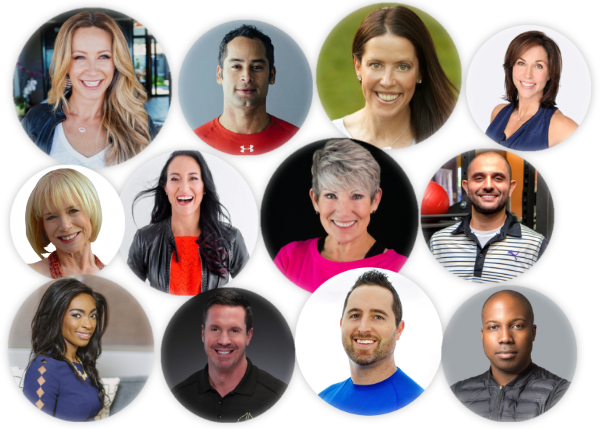 Hear From the Best Educators and Experts
SUCCEED! brings together the brightest minds in the industry, to talk about what's working today.
The Can't-Miss Event for Fitness Businesses
World-class presenters, networking galore, 30+ booth expo, and the most relevant information with tips you can use now.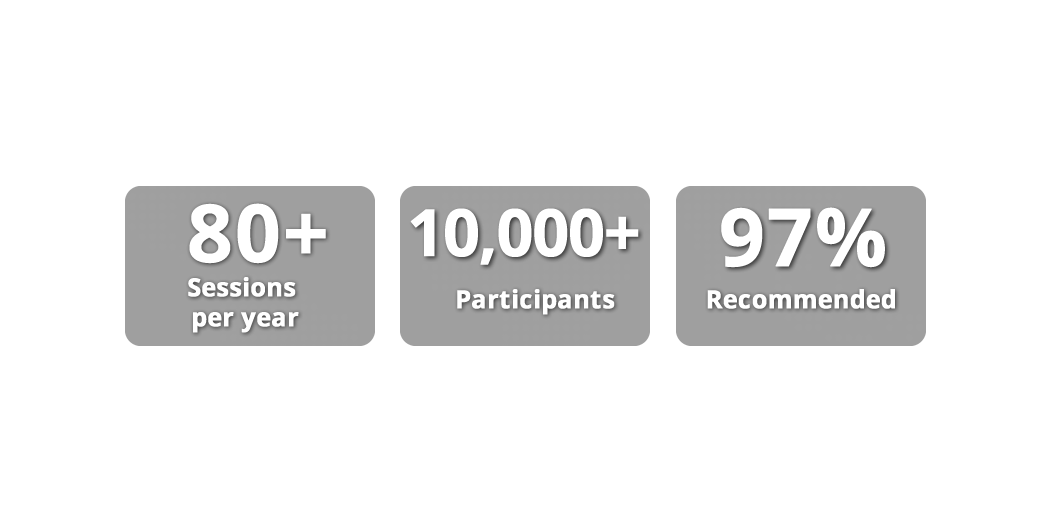 Business Resources
Available at the FBA Store: tools to achieve success faster!

Get all of this and more!
Joining the FBA is the most powerful thing you can do for yourself and your business.