What You Get
(all included for $249/yr)
The fitness industry's most convenient and comprehensive online learning.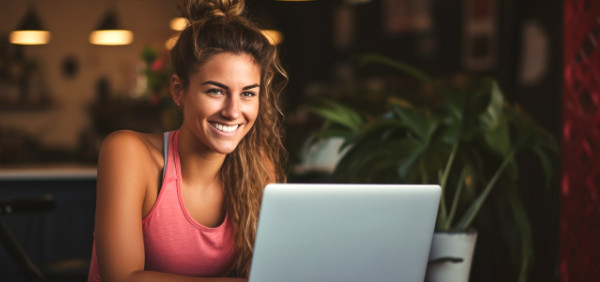 The Best, Most Convenient Way to Get Your CEC/CEUs
Get a ton of CEC/CEUs for your technical certification(s) from a vast array of topics!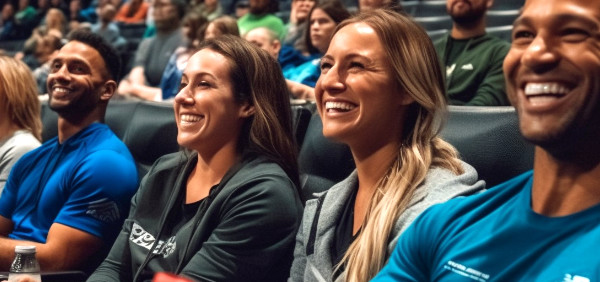 VIP Access to all 3 of our SUCCEED! Virtual Conferences
150 brand new education sessions every year. All 150+ sessions at SUCCEED! include CEC/CEUs!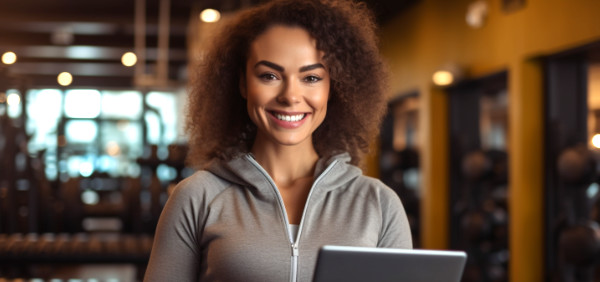 FBA Certification. Unlock Your Industry Potential!
Get certified in the essential performance skills necessary for every fitpro.
---
Top Education and Career Growth For:
Personal Trainers/Coaches and Group Instructors
Gym and Studio Owners and Managers
Online/Hybrid Coaches and Entrepreneurs
Nutritionists and Specialized Pros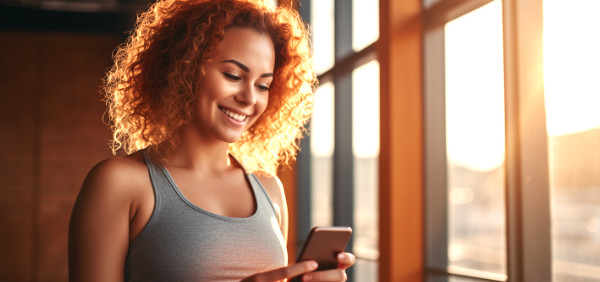 Get recertified
(or nearly)

in as little as a weekend.


Watch recordings at your pace.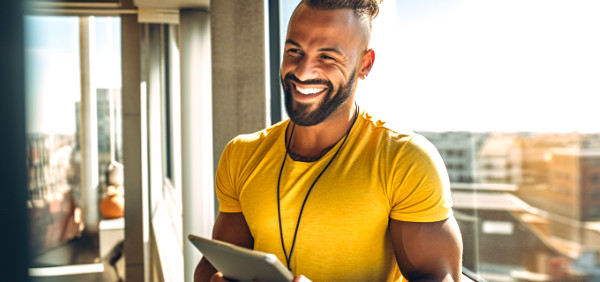 Easy online platform, offering approchable and practical education.

Your annual one-stop-shop for all your CEC/CEUs. Get credits for multiple certifications at the same time, including credits for your FBA Certification. Learn more
The most convenient way to earn my CEC/CEUs!
Deana Acklin, CPT LCI
Become an FBA-Certified Pro! Select Your Pathway.
Secure the essential performance skills only touched on with your technical certification(s) with the industry's leading practical program.
Hear it from the Pros
Even if you are already a good pro, we should be lifelong learners. There's lots of info in the FBA Certification that you can learn to apply to your business.
Caleb Funderburk, FBA-C
I thought it was a great course, and all the information was organized well. If you're able to digest the information and put it into practice, it can be incredibly useful.
Jennifer Anderson, FBA-C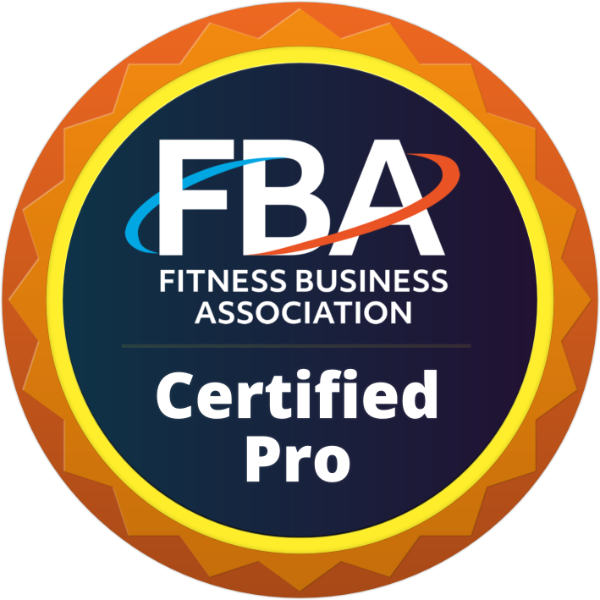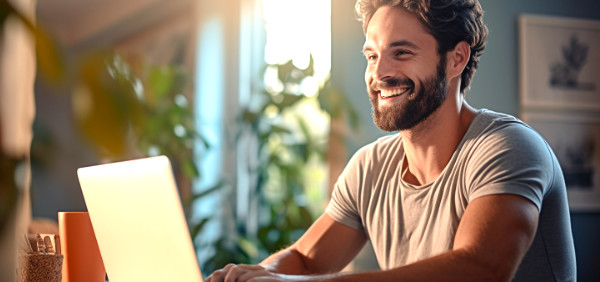 150+ sessions per year. World-class presenters. Massive time savings.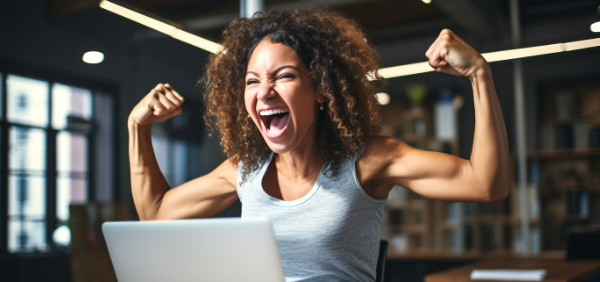 All the CEC/CEUs to get
(or nearly)

recertified in a weekend! Plus session recordings for a year.
98% recommended by 20K+ attendees.
Truly an experience for the entire industry. With FREE registration, and powerful paid upgrades.
I love the convenience of the online format and look forward to the next SUCCEED!
Renee Cotton, Owner, Healthy Habits Fitness
Advanced Trainings
Events, summits, workshops keep you sharp.
Support & Guidance
News, trends and tools to keep you on track.
Networking & Socials
Connect with peers and experts, and have fun!
Exclusive Discounts
Save time & money from industry vendors. See all
Extensive Video Library
Hundreds of sessions available each year.
So Much More!
All to support your career success.
An Astonishing Value!
$249 $499 Gets You SO MUCH!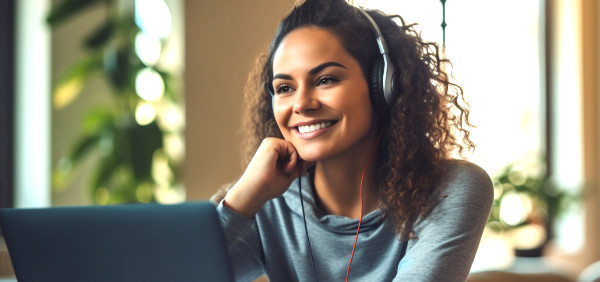 ALL Your CEC/CEUs for Your Technical Certifications!
Get CEC/CEUs to recertify
(or nearly)
to FBA-C and all major certifying organizations.
(ACE, NASM, AFAA, NSCA, ACSM, ISAA, NCSF)
Cost you might pay elsewhere: typically $200-400 per cycle, per certification.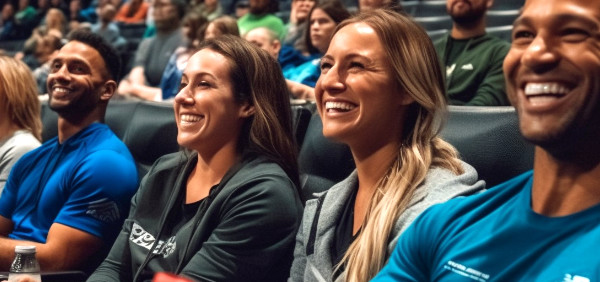 3 Virtual Fitness Conferences to Earn Your CEC/CEUs
Ultimate convenience to secure your continuing education. VIP access to every virtual conference. Attend live or watch recordings for hundreds of sessions.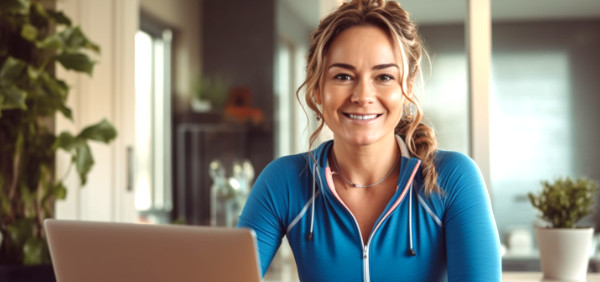 Expand your skills and increase your impact as a pro.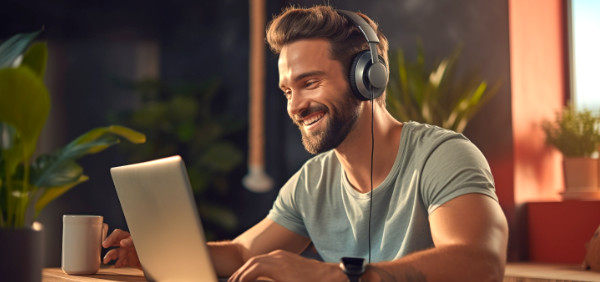 Exclusive Trainings, Workshops, & Education
Guides, workshops, webinars, news and trends, video library. All available to you to advance your career and unlock your professional potential!
Get everything included!
Includes: FBA Certification, CEC/CEUs, SUCCEED! Virtual Conference Registration.
---
30+ Years of Legacy. Credibility. Prestige.


Passionately led by 3 generations of "fitness industry royalty"

From our CEO's father being the founding employee of IHRSA & creator of the IHRSA tradeshow to the FBA, the industry's most convenient and comprehensive online learning. It's all here.