The FBA Certification Program
Advance your skills, maximize your impact, and earn more income.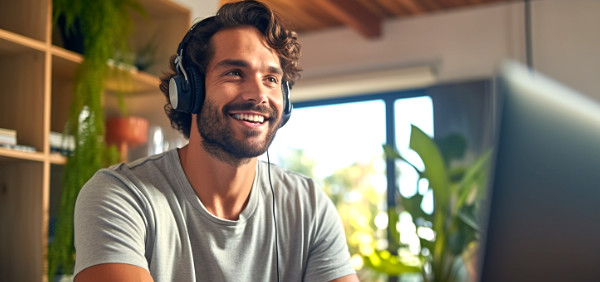 How it works | Key benefits | What's included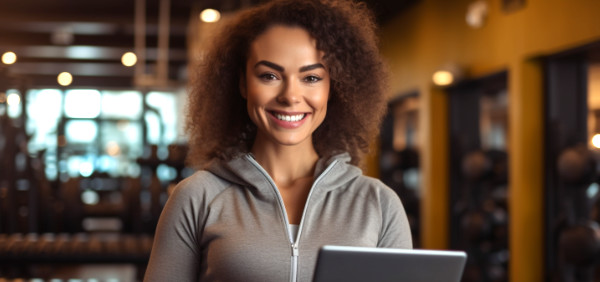 What you'll learn | Impact on you and your clients | Essential skills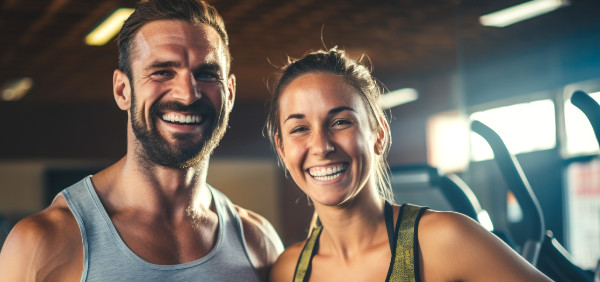 Explore how certification can open doors and catapult your fitness career.
All included in a single flat fee:
FBA Certification + CEC/CEUs
+ SUCCEED! Full Access + Association Perks
Renews at $249/yr. Easy cancel anytime.
Resources to Get Started
Details and Frequently Asked Questions.
Model letter to write your supervisor to ask them to cover your investment.
The FBA can make a substantial, positive difference to the bottom line of almost any fitness business.
Scott Goudeseune, President & CEO, ACE
The most convenient way to earn my CEC/CEUs!
Deana Acklin, CPT LCI
All online, at your own pace, when you need it
Great selection of top education to increase your skills and get recertified
Approchable and varied: 60+ qualifying sessions

(see CEC/CEU agenda)
Latest event awarded: ACE 2.4, NASM 1.9, AFAA 15, NSCA 1.7, ACSM 27, NSCF 27, ISSA 27
Included: CEC/CEUs from major certifying organizations:

Get CEC/CEUs, and unlimited access to SUCCEED! conferences and recordings every year.
Pay an all-inclusive flat fee and get recertified (or nearly) in a weekend, when you need it.
---
Coursework Preview


Sample the Education and Meet Some of the Educators

In this video, meet a few of the presenters, and get a glimpse of the education from excerpts taken directly from the 10 modules of certification coursework.