Maintain Your FBA Certification Your Way
Complete 20 CECs every year
(equivalent to watching 20 video sessions)
We make it easy and convenient to take in the education to maintain your certification. Pick your choice of education: simply achieve at least 20 CECs within each year from SUCCEED! and FBA content. And you can also get FBA CECs while getting your CEC/CEUs for your technical certification!
All the education is included in the cost of the program.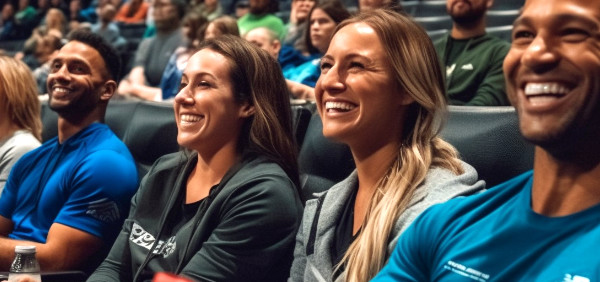 SUCCEED! Events:
Attend or Watch Recordings
Attend any SUCCEED! event and enjoy your pick of education. You get 1 CEC for every session watched.
As part of the FBA Certification Program, you get free On-Demand access to all our SUCCEED! events. Simply attend at your convenience. You can also watch recordings of the latest event at any time.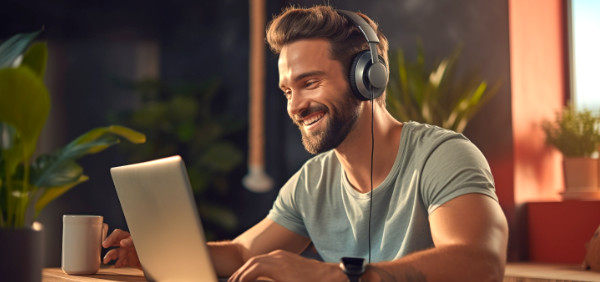 Ongoing FBA Education:
Workshops, Select Sessions, Webinars
Attend any FBA session labeled for CECs at any time of the year. We have 1-day workshops, monthly selected sessions, and even business webinars that offer CECs. All included.
FBA will send you periodic emails about the education calendar. We have new education every month. Sessions that carry CECs will be labeled.
Recommendations:
One of the most convenient ways to get CECs is to attend a SUCCEED! Conference. The conference will offer a large selection of sessions so you can pick your education. We recommend that you attend the conference twice a year to stay on top of new ideas and trends.
Remember: The SUCCEED! Conference offers CEC/CEUs for major certifying organizations - also included in the cost of the program. If you need CEC/CEUs, you can get your education at SUCCEED! for your technical certification and your FBA Certification at the same time! Simply follow the education grid for your technical certification, and you also earn FBA CECs as you watch each session. (ACE, NASM, AFAA, NSCA, ACSM, NSCF, ISSA)
It's Simple: You get credit for every CEC session you watch on either the SUCCEED! or FBA websites. Watch at your convenience and complete 20 sessions or more to maintain your certification.