The FBA Business Advantage Applied to All Pros
For any current certified pro in the fitness industry who wants to update their skills, expand their impact and develop the initiative their clients and peers need.
The skills to increase client rapport, program adherence and results
Train like the pros: Improved communication, program design intuition, empathetic coaching.
Improved performance, communication, retention, referrals
Happy and motivated clients stay longer, book more hours, refer more, upgrade services.
Grow executive thinking: marketing, branding, sales
Teach your pros to think about business principles. Uphold the brand, participate in marketing, and sell with ease in any situation.
FBA Certification advances pros in the essential skills required to succeed in the modern fitness industry.
10 modules of: modern, science and systems-based coursework from top experts, that are effective, repeatable and scalable.
Pros become more advanced practitioners in the areas of Career Development, Client Success, and Business Principles.
Visit the coursework page to see all the education included in the program:
See Entire Course Catalog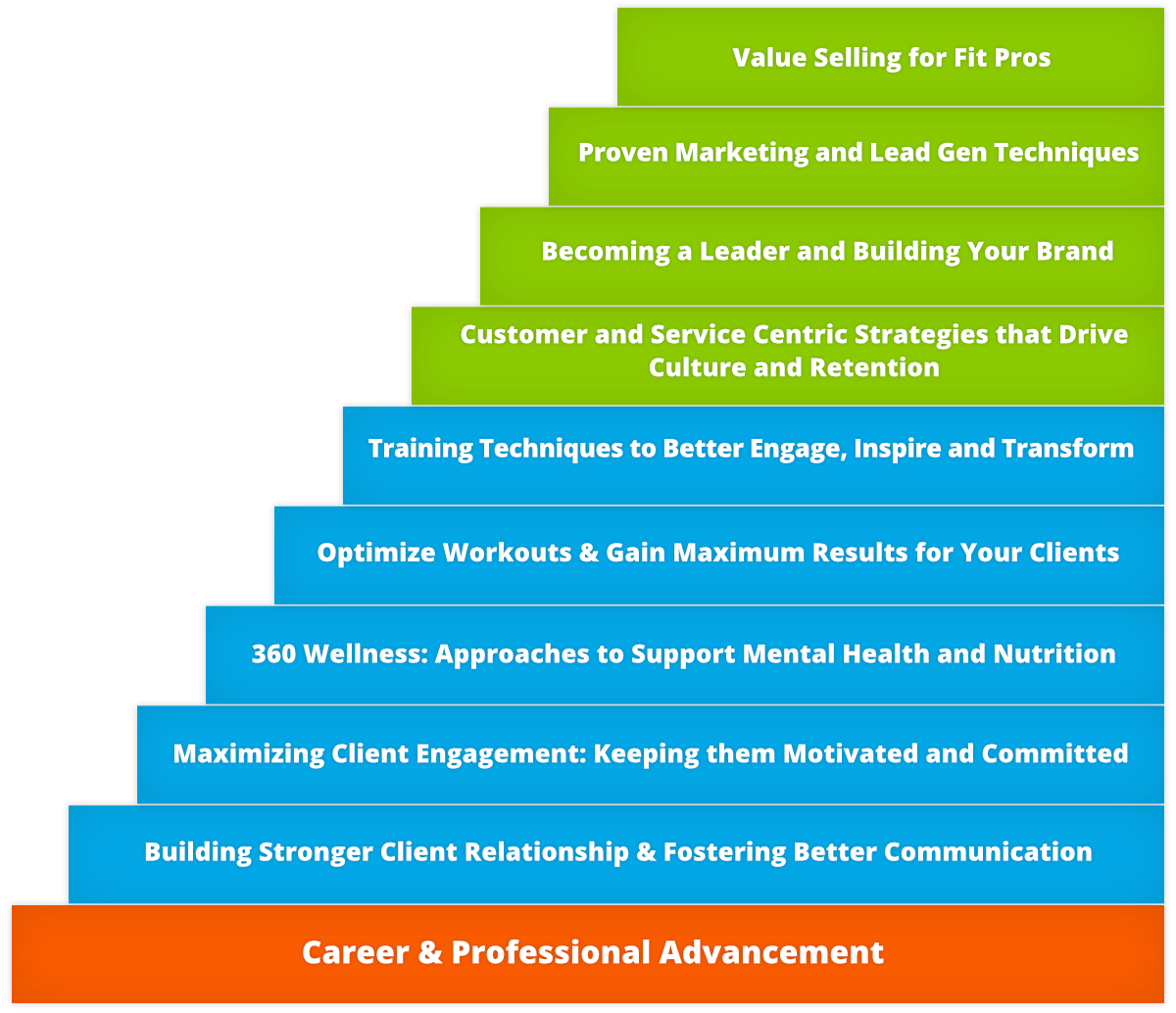 ---
INCLUDED in FBA Certification Program: Done-for-you solutions pros can apply immediately.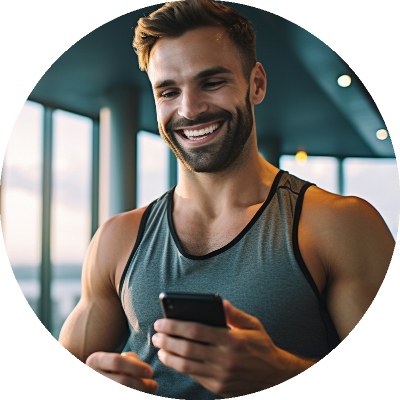 Email template kit! (member joins, referrals, purchase abandonment, upsells, and more)
Systemizing the online coaching experience for clients.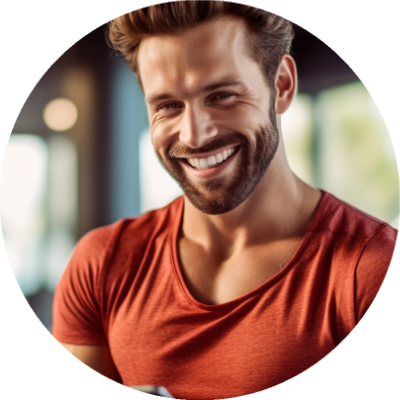 Specific strategies to increase client retention.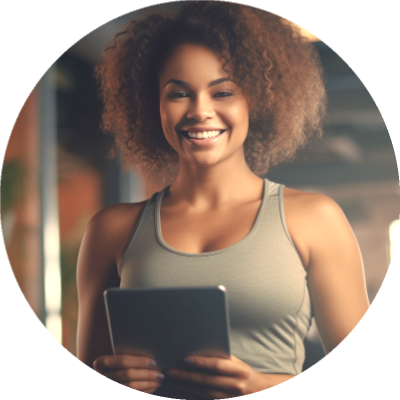 Proven steps and blueprint for value selling and handling objections.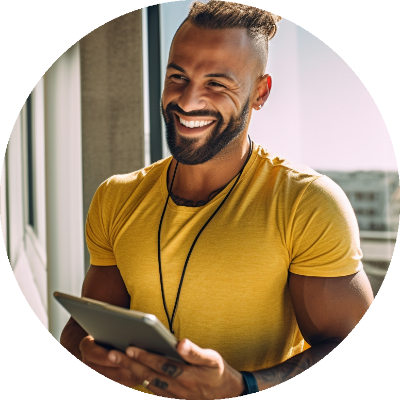 The anatomy of a successful program in personal training and group training.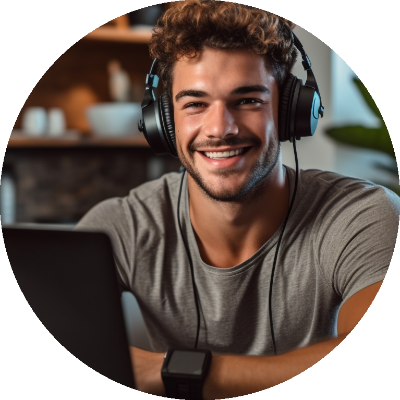 Concise guides to help learn and implement solutions.
The FBA Certification is a powerful springboard to success and confidence in the industry.
Michael Romig, President, PG Fit
Why FBA Certification
Upgrade the skills your team members need to excel in their roles, increase their positive impact on your facility, and open up new capabilities and opportunities.
By the leading association in fitness business. The coursework draws the best from hundreds of SUCCEED! sessions across multiple years, and taught by an array of highly-rated expert presenters.
All inclusive: A complete course of education, supporting tools and community. PLUS: CECs and additional education at SUCCEED!. All for a low flat fee.
Powered by FBA & SUCCEED!
Program participants are invited and expected to attend our education conferences, included for free. Access to hundreds of education sessions per year.
Ongoing guidance and targeted education. Additional tools and resources, and a community of support.
Give your team members access to all the best education, along with supporting tools and community to keep them engaged and growing.
The most convenient way to earn my CEC/CEUs!
Deana Acklin, CPT LCI
How It Works
Your business pays for the first year of membership. During this time, your team members join the Certification Program, take the essential business education, complete the quizzes, and become certified.
They also have full access to SUCCEED! Conferences and additional FBA perks and education during this period. They can also attend the included post-certification CEC education.
After the first year, your team members have the option to upkeep their certification by paying the yearly renewal themselves.
Alternatively, your organization may choose to pay this yearly renewal fee for your team members, as an incentive to retain talent and to keep investing in their education. Each year of upkeep continues to include full access to SUCCEED! conferences, full access to FBA perks and additional education, and mandated CECs to maintain their certification.
Investment
We use an easy structure of 1-year seats. Each 1-year seat grants access to the FBA Certification Program for any of your team members, at any level of their journey. Whether they are seeking to become certified, or renewing their existing certification.
Purchase discounted seats in packs of 5. You can use each seat to start a new team member on their certification journey or pay for the yearly renewal of a member that is already certified.
You choose how and when to use your seats. Packs of 5 get a $50 discount per seat.
Example:
At the cost of $249 per each 1-year seat:
If your facility has 5 team members you'd like to get certified, you can invest $199 x 5 (five team members) = $995 (includes a $50 discount per seat, regularly $249 per seat) to grant them all access to the first year of certification. Your team members will then upskill and get certified, and enjoy access to SUCCEED! and all the benefits of FBA.
The following year at the time of renewal, team members may opt to pay for renewal themselves to maintain their certification. If they choose to let it expire, they retain the knowledge gained the year prior from the certification, education events, and CECs.
Alternatively, you might choose to buy another pack of 5 seats ($995) to comp the renewals for your team members. So they can keep their certification, and continue growing their skills while enjoying one more year of SUCCEED! conferences, CEC/CEU education, and FBA perks.
---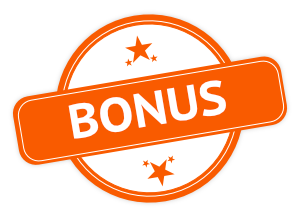 The FBA Certification Program also includes CEC/CEUs from major certifying organizations:

Every program participant has access to an immense catalog of hundreds of CEC/CEU qualifying sessions from major certifying organizations!
Your certified pros will be able to get recertified (or nearly) for their technical certifications in as little as a weekend. At no additional cost. This represents hundreds of dollars of savings for them!
---
Questions? Ready to Chat?
Reach out to us at any time using the link below and one of our team members will connect with you ASAP about how the FBA Certification Program will boost your business.