What You'll Learn
FBA Certification gets you prepared to master these skills to accelerate your income and longevity in the fitness industry.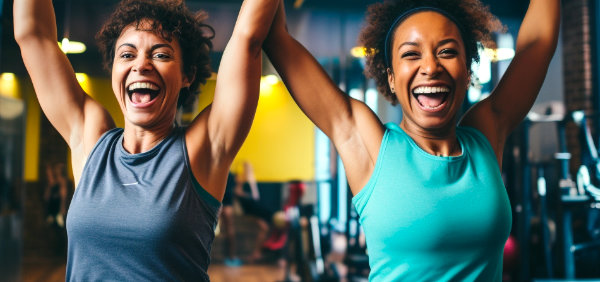 Client Success
Help clients find more success
Become a better practitioner
Increase client base and fees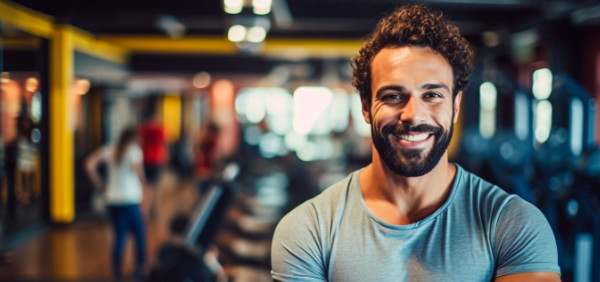 Essential Performance Skills
Communicate confidently
Learn to sell with ease
Team and business skills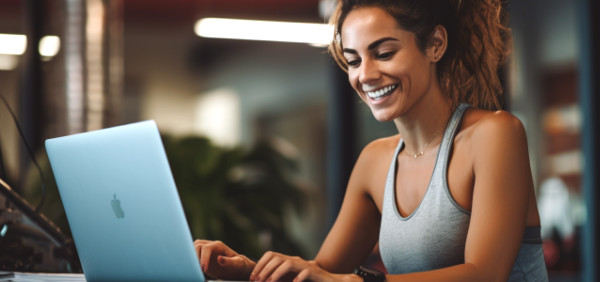 Career Advancement
Strengthen your professional mindset
Pursue a healthy work-life balance
Learn the keys to career progress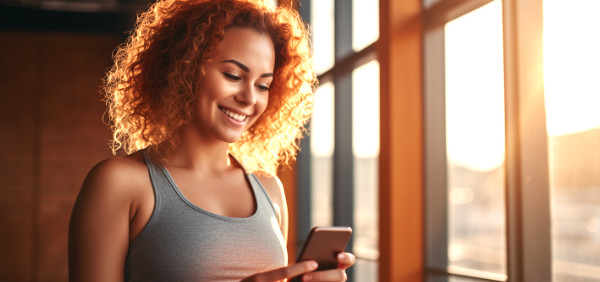 The latest education in sales, lead gen, relationship building, client engagement, and more!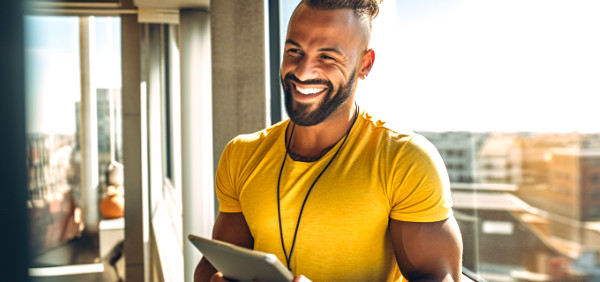 10 easy-to-access modules of modern, science and systems-based coursework.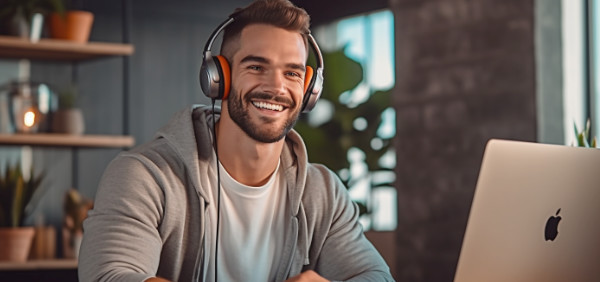 Approachable video education curriculum, expertly curated for relevant real-world application.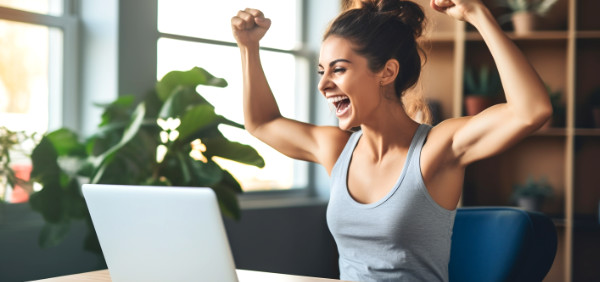 The fastest way to grow your income potential to a whole new level.
What the FBA is doing for the industry is amazing.
Todd Durkin, Industry Leader, Studio Owner
Everything Online: How It Works
Coursework designed as a 3-month online program. All modules are available immediately. Enjoy on-demand education at your own pace.
Included: CEC/CEUs from all Major Certifying Organizations!
All online, at your own pace, when you need it
Great selection of top education to increase your skills and get recertified
Approchable and varied: 60+ qualifying sessions

(see CEC/CEU agenda)
Latest event awarded: ACE 2.4, NASM 1.9, AFAA 15, NSCA 1.7, ACSM 27, NSCF 27, ISSA 27
The FBA can make a substantial, positive difference to the bottom line of almost any fitness business.
Scott Goudeseune, President & CEO, ACE
CEC/CEUs from major certifying organizations:

Get CEC/CEUs, and unlimited access to SUCCEED! conferences and recordings every year.
Pay an all-inclusive flat fee and get recertified (or nearly) in a weekend, when you need it.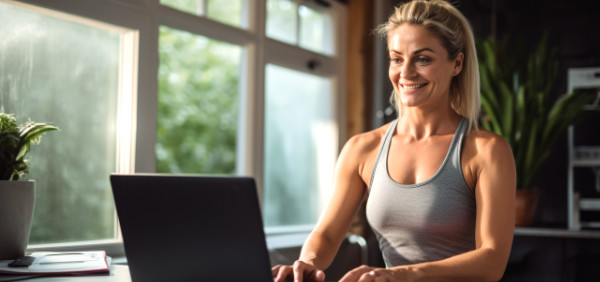 The Best, Most Engaging Online Platform
Convenient digital learning, from anywhere, on any device.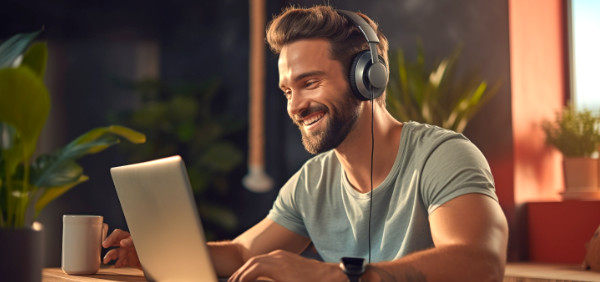 Workbooks & Guides Come Standard
Effective tools to help you learn: guides, module workbooks, and supporting videos.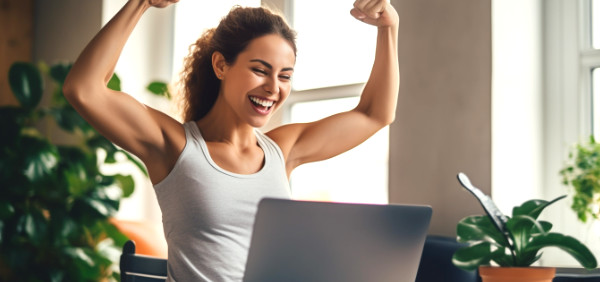 Unlimited Retests - No Extra Costs
Focus on learning and leave the stress of one-big-test behind.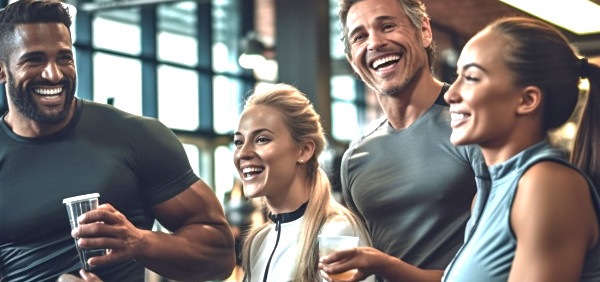 Dedicate Yourself to the Pursuit of Greatness
Join the FBA & witness doors open and your potential skyrocket.
More than Just a Certification
An astonishing value! All included in the cost of the program.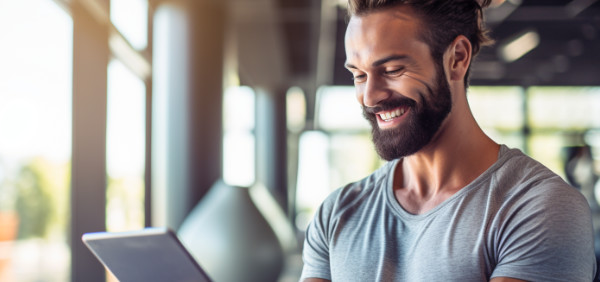 Done-for-you Solutions
Toolkit of fitpro-ready systems, including: email template kit, client retention strategies, blueprint for selling and handling objections, concise guides.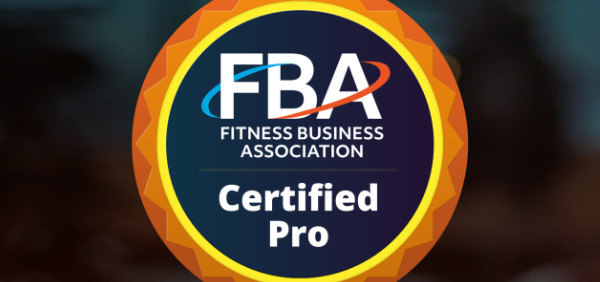 Perks After Becoming Certified
FBA directory page and pro badge
Unlock the advanced knowledge center
Priority spotlight opportunities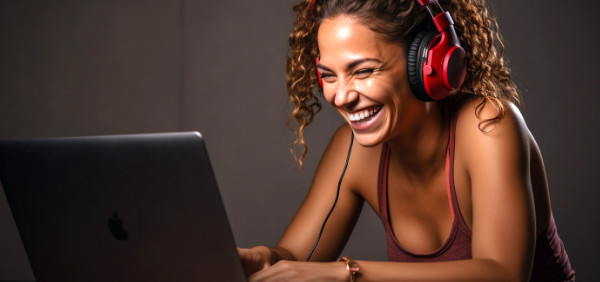 Learn from FBA + SUCCEED!
The premier Fitness Business Association. A program distilled from hundreds of education sessions at SUCCEED! events, the largest and highest rated online event in the industry.
---
All included in a single flat fee:
FBA Certification + CEC/CEUs
+ SUCCEED! Full Access + Association Perks
Renews at $249/yr. Easy cancel anytime.
Learn more about FBA Certification: