Cash is king, that's the old saying at least.  But when it comes to business it necessary.  You need it to thrive and you also need more of it than you expect. No one can ever really prepare you for what happens if things don't go to plan.  
In this session, Micah Logan, a trailblazer in the fitness industry will teach you...
1. The structure of a business plan to get noticed every time
What the sections of the business plan mean and how you can make them work for you
How to understand unit economics to maximize profits 
---
10:00am Central

(8:00am Pacific / 11:00am Eastern)
On Jul 9th, 2021
1253836

This page will refresh at the start of the event.
You can also refresh the page manually.
In the meantime, join the conversation below.
---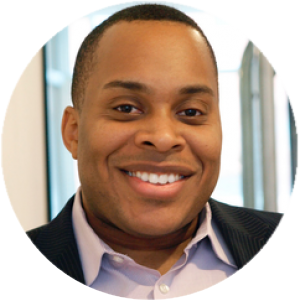 Micah Logan is a career entrepreneur.  His career started in the Fitness and Wellness Industry. Micah began his career as a Personal Trainer in 2003.  Over the last 17+ years he has not only worked with hundreds of clients and trained more than 20,000 thousand hours, he's also built one of Boston's most reputable fitness and wellness companies.  Next Level Fitness & Wellness is a small group training studio concept with multiple locations in Boston and the surrounding area.
Join the Conversation!
Feel free to ask questions and discuss with fellow attendees.
How it works: type in your comment, then choose your social account or just use your name and email.
---