Interview with Mark Rullo from My Fitness Kitchen, Jennifer Rhoades from Renegade Fitness, and Shannon Ozeceri from Method3 Fitness.
Hear from three different studios in the US market that have implemented FMA's marketing strategies to grow their businesses and reduce their cost per lead.  
(0:50) Mark Rullo from My Fitness Kitchen discusses the potential he has seen using FMA's marketing strategies. 
(1:01) Jennifer Rhoades from Renegade Fitness talks about how she was able to see a significant increase in leads per month.
(1:20) Shannon Ozeceri from Method3 Fitness discusses how she was given great information on what to film and how to leverage the marketing to decrease her cost per lead. 
NOTE: Your browser may auto-pause the video stream when you first join the session. Press the play button to continue watching.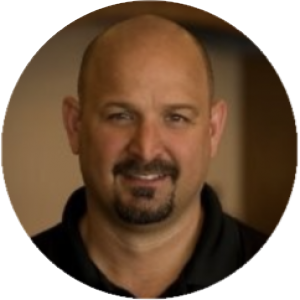 My Fitness Kitchen® is a unique health, fitness and nutrition solution. With a full-functioning kitchen serving as the front desk , My Fitness Kitchen® serves to be the "Missing Ingredient" to individuals frustrated with lack of results, uncomfortable in traditional gyms or who need that extra attention and guidance to ensure safe and effective workouts.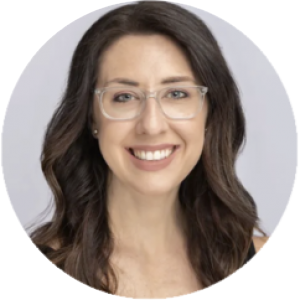 Chris and Jen opened Renegade Fitness in 2011 after realizing that there were not enough gyms out there who truly cared about their members' success. Renegade Fitness is not just a business for us. It is who we are. Taking the knowledge + ability we have, and using it to help our members create better futures is the best feeling in the world. With almost 20 years of combined experience we are dedicated to helping out clients create sustainable results. Knowing we have information that can help people enhance their quality of life fuels everything we do.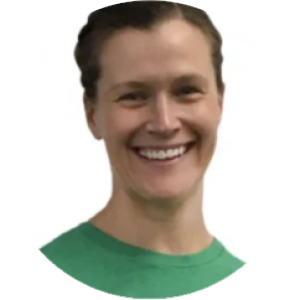 Shannon Ozceri originally joined the Method3 family as a Partner in 2017.   As a stay-at-home mom, she was looking for a gym to support her own personal and fitness weight loss goals.   The incredible community sparked her love of fitness and in the spring of 2019 she became certified as a personal trainer through the National College of Exercise Professionals. Shannon is passionate about helping others discover the joy of movement and supporting them on their journey to become their best, happiest versions of themselves.  You will often find her attending classes with fellow Method3 partne
Join the Conversation!
Feel free to ask questions and discuss with fellow attendees.
How it works: type in your comment, then choose your social account or just use your name and email.