We've all been paying attention to the conversation around race, inclusion, and change in 2022. But with all of this overwhelming information in hand, what can the day-to-day fitness professional do to create a ripple effect in such a monumental tidal wave? Often people hold back from participating in activism and systemic change for fear of getting it wrong, but through this transformational talk, your audience will learn how to create an inclusive space for all communities including BIPOC, regardless of access and privilege.
Key Takeaways:
Learn how to create sustainable change beyond posting a black square on IG and other forms of lip service.
Discuss the small shifts required to create inclusion through language and communication
Discover how to remove the subtle barriers of access to create equal opportunity.
Learn to use inclusive language that doesn't lead to silently triggered clients who don't renew.
Create well-integrated fitness communities that promote camaraderie in a time of social division and isolation.
How to create impactful change at a grassroots level that they can tangibly see and experience
This webinar is available for FREE until until midnight on Sunday, December 4th,
then will be available for FBA members only.
---
1:00pm Central

(11:00am Pacific / 2:00pm Eastern)
On Dec 1st, 2022
418156

This page will refresh at the start of the event.
You can also refresh the page manually.
In the meantime, join the conversation below.
---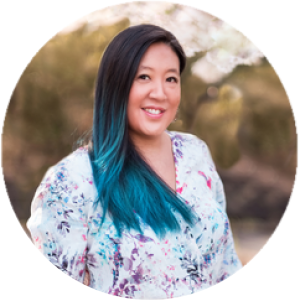 Amanda is a wellness consultant and speaker whose expertise in fitness program and talent development transforms studios and instructors, helping them to gain and maintain loyal clients. Founder and CEO of Face the Change, she is also a licensed social worker, life coach, and mentor who leads a group fitness instructor training program for aspiring instructors in underserved communities of NYC. Amanda has two decades of teaching multiple group fitness formats and was formally the Manager of Group Fitness Development for Equinox Fitness.
Join the Conversation!
Feel free to ask questions and discuss with fellow attendees.
How it works: type in your comment, then choose your social account or just use your name and email.