Refocus. Rebuild. Re-energize in 2021 and join us for Day 1 of our Virtual Conference & Expo! As the education kicks off attend and participate in what inspires you most. Plus with 50+ full-length sessions by world-class presenters, there's ALWAYS something for everyone with information and tips you can use now!
Day 1 highlights include...
Keynote address by Emma Barry
Awards Ceremony
20+ Booth Virtual Expo
TONS of engaging education sessions!
---
7:00am Central

(5:00am Pacific / 8:00am Eastern)
On Mar 5th, 2021
466991

This page will refresh at the start of the event.
You can also refresh the page manually.
In the meantime, join the conversation below.
---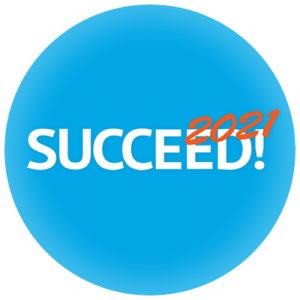 Join the Conversation!
Feel free to ask questions and discuss with fellow attendees.
How it works: type in your comment, then choose your social account or just use your name and email.
---