Welcome to BEARN. A new feature within Accuro that is built to motivate healthier lifestyles by financially rewarding verified wellness behaviors, specifically within your club utilizing an array of Accuro powered technology.
Key Takeaways:
Discuss how to motivate and inspire members to be healthy
Discover why financial rewards are better than just points with status levels
Learn how how BEARN works with Accuro
NOTE: Your browser may auto-pause the video stream when you first join the session. Press the play button to continue watching.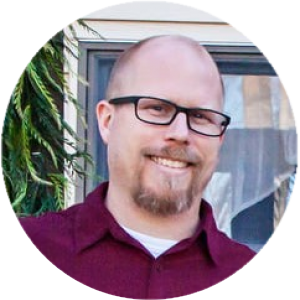 Aaron Eisberg is the Chief Marketing & Sales Officer at Accuro. He focuses on building client relationships, driving revenue growth, and expanding the presence of the Accuro brand.
Join the Conversation!
Feel free to ask questions and discuss with fellow attendees.
How it works: type in your comment, then choose your social account or just use your name and email.