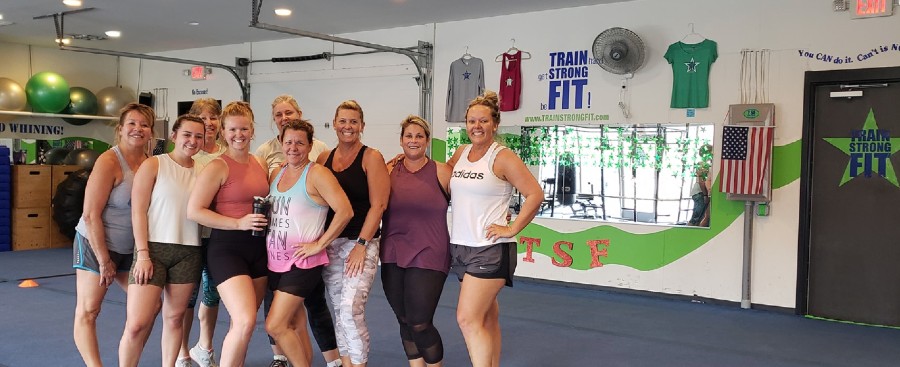 Interview with Stephanie Ward, Owner at Train Strong Fit.
We interviewed Stephanie to learn more about her experience working with FitHive to grow her business. 
(0:45) Tell us a little about you and your background and how you came to be a Personal Trainer?
(2:35) Tell us about how you managed as a Personal Trainer before FitHive? What Apps, Software did you use?
(3:54) Why did you begin working with FitHive?
(5:12) What areas of your business were you looking to change?
(6:49) How has their software enhanced your PT business? What surprised you about how it helped your business?
(9:45) What would you tell others when it comes to recommending FitHive for their business needs?
NOTE: Your browser may auto-pause the video stream when you first join the session. Press the play button to continue watching.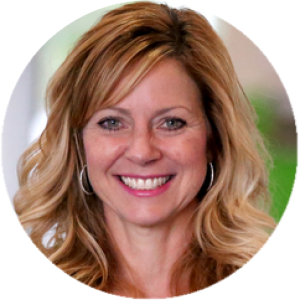 14 years ago I was stressed, overworked, not exercising, 30lbs overweight and realized I needed a drastic lifestyle change? I discovered my passion for weight training, fitness and health, lost those 30+lbs and transformed by body, mind and lifestyle! I became a CPT in 2012 and co-owner of the gym where I started. In 2014 I took a big leap and opened my own personal & group training studio Train Strong Fit which has grown into 2 locations. Helping people change their lives for the better through exercise and nutrition is my passion and it's my mission to change the health of the world!
Join the Conversation!
Feel free to ask questions and discuss with fellow attendees.
How it works: type in your comment, then choose your social account or just use your name and email.