Check-In Every Month
Start Here: The FBA Show
A monthly connection that guides your experience. Join FBA staff and guests to review the latest news, trends, and ideas.
Don't miss out as attendees also get a sneak peek of the upcoming scheduled education!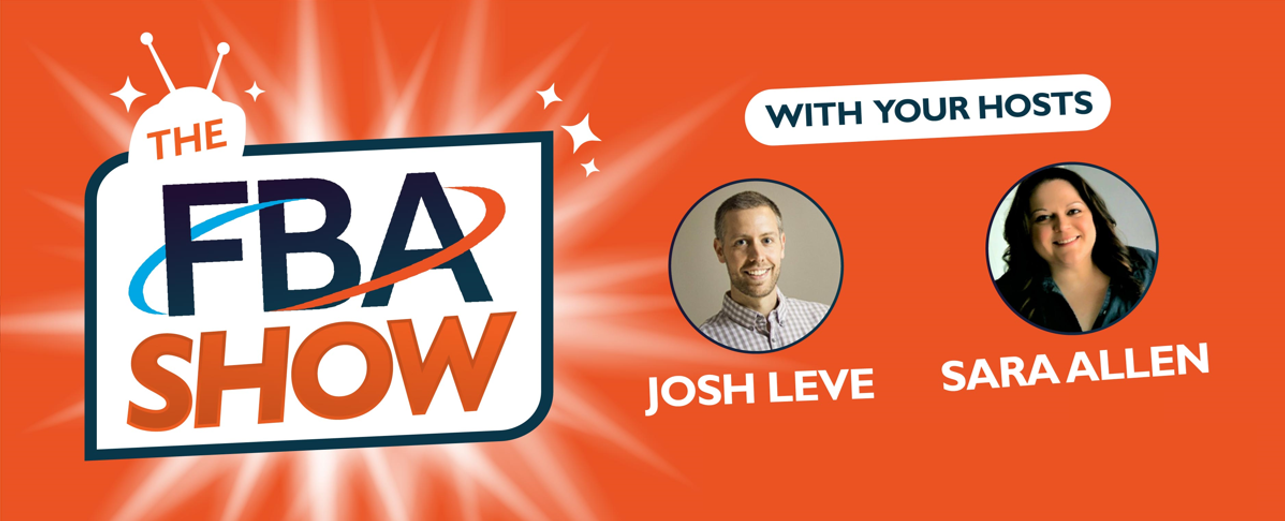 Never Go it Alone
Community Connections Support Your Journey
A friendly and welcoming environment to get support and exchange ideas with fellow pros.
Plus, you can always connect at any of our SUCCEED! Virtual Conferences, held at least 3x per year.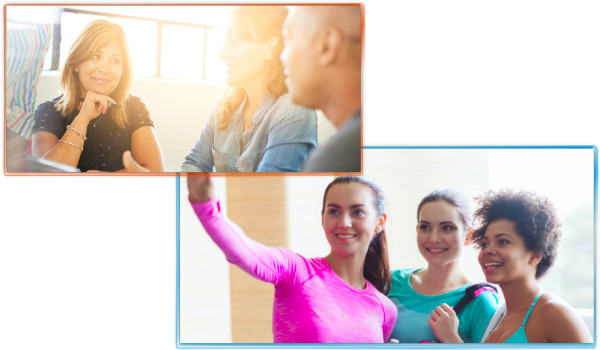 Unlimited Inspiration at Your Fingertips
Success Stories Highlight the Best Ideas to Motivate Change
We deliver a constant stream of education and social opportunities so you can engage when it is most convenient for you.
You are in the driver's seat with the FBA as you learn at your own pace.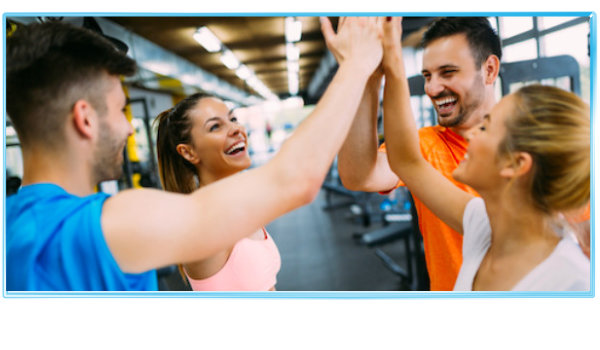 We are all growing and learning from each other, and the FBA is leading the way. We are incredibly grateful to have found the FBA. What an amazing resource!
Bryant and Justine Sharifi, Co-founders of Perform for Life
San Francisco, CA
Stay in The Know via Email
Keep Connected From Your Inbox
Timely emails every month keep you on top of what's going on in the industry and the community.
Track the education agenda, newsletter, and social events, as well as insider tips and tricks. All from the convenience of your inbox.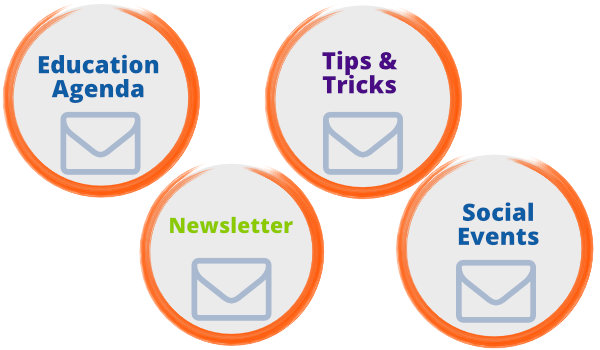 The Power of Association
Advocacy: Representing Your Rights and Protecting Your Future
As an association that serves the fitness industry, we are your voice to represent your interests and counter any negative press, law, regulation, or policies.
When you become an FBA member, you strengthen our community.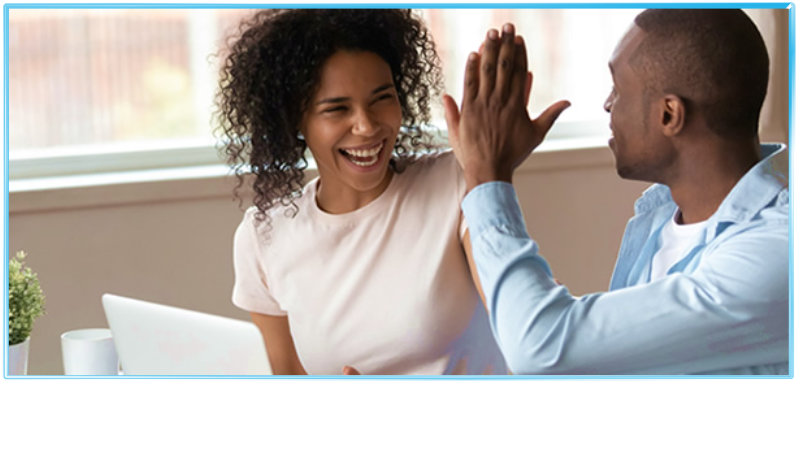 Enjoy all these benefits and much more. Start today!