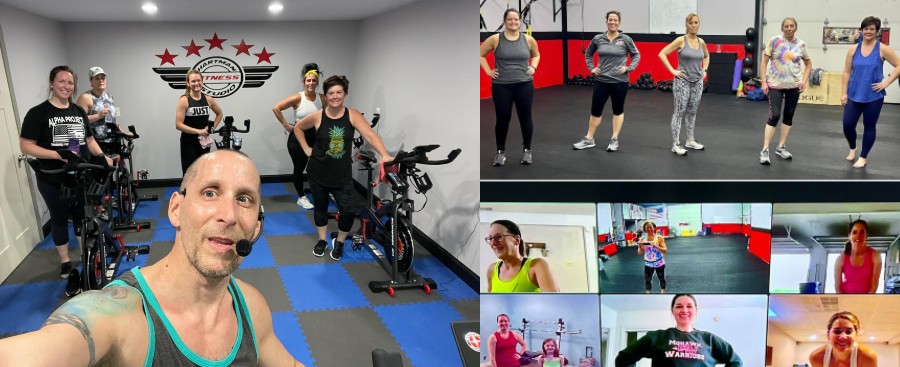 Interview with John Hartman Co-Owner of Hartman Fitness Studio
We interviewed John to learn why he and his wife Jennifer made the switch to Gymcatch and how their software has been a major game-changer for their studio.
(0:55) Please tell us about your background and how Hartman Studio came to be?
(3:01) Why did you decide to switch to Gymcatch?
(4:24) How has moving to Gymcatch benefited your business over an above-the-cost? 
(7:04) Talk to us about getting on board with OnDemand and Live Streaming?
(7:59) What would you recommend to other gym owners looking to make a switch of software providers?
*IMPORTANT: We take your privacy very seriously. By viewing this video page, and according to our privacy policy you're agreeing to share your name and email with the representative from Gymcatch. You may opt out at any time by completing this brief form.
NOTE: Your browser may auto-pause the video stream when you first join the session. Press the play button to continue watching.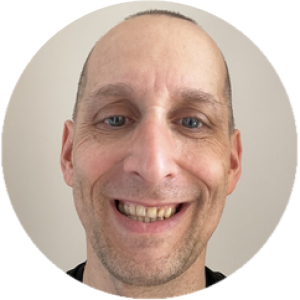 John and his wife Jennifer own their own group fitness studio called Hartman Fitness Studio in Bellevue, Ohio.  They have been in business for the past 5 years.  They have a variety of strength, cardio, & mobility/flexibility classes.  John holds certifications in Group Fitness Instructor, several AMPD Strong formats, as well as all 5 SH1FT Fitness formats. John and Jennifer believe fitness is for everyone! Whether it's someone's 1st class, or 100th class, both people could attend the same class and get a great workout, at their own fitness level. 
Join the Conversation!
Feel free to ask questions and discuss with fellow attendees.
How it works: type in your comment, then choose your social account or just use your name and email.