Paul Bosley and Ken Countess of Business Finance Depot, discuss what the typical terms are for equipment and personal loans in the fitness industry.
NOTE: Your browser may auto-pause the video stream when you first join the session. Press the play button to continue watching.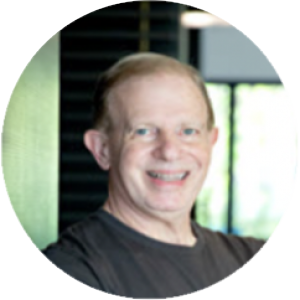 Ken Countess serves as Marketing Director for Business Finance Depot, a company specializing in providing financing to new and existing businesses in the fitness, franchise and campground industries. Ken's own company, kenISemail.com, coaches businesses how to capitalize on email marketing – proven to be the #1 Growth System to make more money. An award‐winning, internationally recognized, accredited expert on Email Marketing, Ken is highly sought after, as his engaging presentations have earned him the respect of loyal followers all over the world.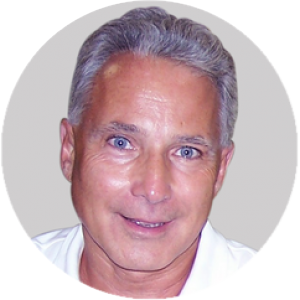 Paul has served in the fitness industry as a multi club owner-operator and a financing source for nearly 50 years. He is a volunteer SCORE, a division of the SBA, for nearly a decade. Paul is currently a contributing author for the Club Insider and the National Fitness Trade Journal and has been selected to conduct a financing seminar at the upcoming IHRSA international trade show in Miami. He also practices what he preaches and has completed 27 marathons and works out 6 days a week.
Join the Conversation!
Feel free to ask questions and discuss with fellow attendees.
How it works: type in your comment, then choose your social account or just use your name and email.