Join us for an enlightening discussion, sponsored by SportsArt as we delve into the dynamic intersection of technology, social wellness, and marketing strategies within the fitness industry. Discover, from those in the trenches now, how Artificial Intelligence is reshaping fitness experiences, explore innovative ways to integrate social wellness, and gain insights into the latest marketing trends that can propel your business to new heights.
With expert speakers and practical takeaways, this panel discussion will equip you with the knowledge and tools needed to thrive in the evolving landscape of fitness, ensuring you stay ahead of the curve and unlock the future of success. 
Don't miss this opportunity!
0:58 Introduction of panel discussion participants 
1:02 Rene Nazelrod, Owner of VRTX Fitness in Missoula, Montana
1:41 Garrett Williamson, President of Personal Edge Fitness in Mobile, Alabama 
3:30 Ruben Mejia, Executive Vice President of SportsArt
4:10 Discussing the topic of leveraging social wellness and building community
20:04 Expanding on how SportsArt equipment is being used to build social wellness
22:30 Focusing on how marketing has changed and tying in with sustainability 
34:15 Looking at AI and how studios are leveraging it for new programs, gamification, etc. 
42:50 Last thoughts and ideas from the panel members 
NOTE: Your browser may auto-pause the video stream when you first join the session. Press the play button to continue watching.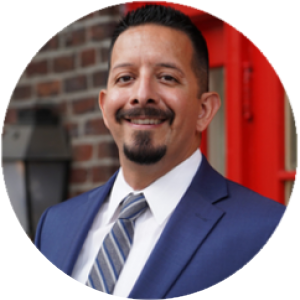 Ruben Mejia, executive vice president for SportsArt Americas, has five years of experience in the fitness industry, previously holding the title of chief technology officer. Prior to his work at SportsArt, Mejia held executive roles within the technology and ecommerce spaces. In 2000, after four years of active deployment in the military, Mejia began working in the corporate IT and telecommunication fields for the U.S. Army, launching his career and interest in the technology industry as a whole.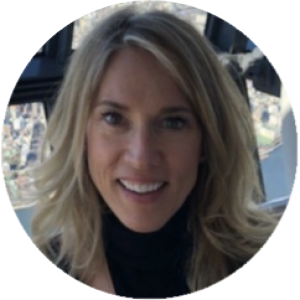 VRTX Fitness is locally owned and operated and located in Missoula, Montana. They support their community through donations and partnerships with local organizations to expand physical and mental wellness in the community.  VRTX Fitness represents the intersection between health and fitness. Seeing a need in the Missoula market for a bold, premier fitness facility for community members to nurture their inner athlete, VRTX was born. VRTX Fitness challenges every individual to 'nurture your inner athlete.'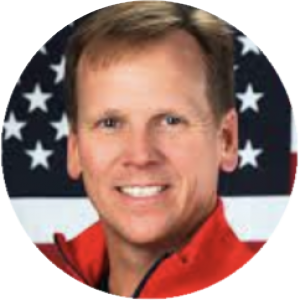 Personal Edge Fitness offers expert personal training to help individuals perform at their physical best, regardless of age or fitness level. The Mobile personal trainers create custom programs for clients, tailored for their abilities and needs, whether the goal is weight loss, preparing for a marathon, or just wanting to feel better. Their professional trainers have encountered a variety of needs from their diverse clientele which is why they offer a wide variety of programs to create a personalized fitness program for each individual.
Join the Conversation!
Feel free to ask questions and discuss with fellow attendees.
How it works: type in your comment, then choose your social account or just use your name and email.