The customer experience is the cornerstone of a successful business and never has that been more important than now. Like it or not, the digital era is here and it's critical that you engage with your clients on more than just a dialogue basis to be successful. Whether you have a face-to-face training business, operate solely online or take a hybrid approach, you'll discover must-have techniques for structuring your training business for success, and prosper in a marketplace that's becoming more and more competitive. Survive or thrive? You decide!
Key Takeaways:
How to use The 4Ps of Business and Trainer Business Model to structure and grow your fitness business
Best practices for creating and structuring your Membership and Digital Products for maximum impact
The top ways to deliver 1-1 Online Coaching
How to structure your training business for success by putting everything together
NOTE: Your browser may auto-pause the video stream when you first join the session. Press the play button to continue watching.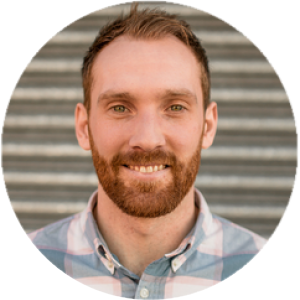 My PT Hub's COO, Lewis Agnew, has dedicated the last decade to the fitness space, from operating both a face-to-face and digital personal training service to managing gym facilities. This has enabled Lewis to combine his passion for the fitness industry and the latest technology, to develop the digital feature set that currently sits within My PT Hub, the all-in-one Software for Coaches, Personal Trainers and Clubs.
Join the Conversation!
Feel free to ask questions and discuss with fellow attendees.
How it works: type in your comment, then choose your social account or just use your name and email.
---