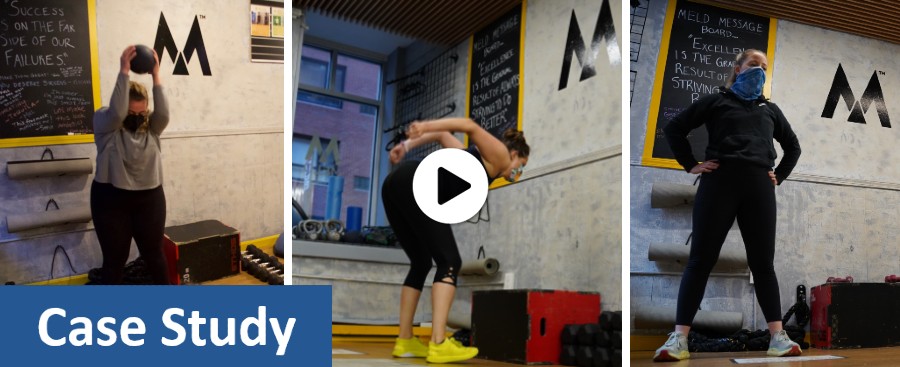 Interview with Micah Logan Founder & CEO of MELD Fitness + Wellness
Micah shares his experience of securing insurance through Sports & Fitness Insurance Corporation (SFIC), and how SFIC has been incredibly helpful in protecting his franchises.  
(0:01) Tell us how MELD Fitness + Wellness came to be.
(2:00) What were you most surprised about when working with SFIC?
(2:48) What was it about SFIC's policy (i.e., what was covered) that you weren't expecting?
(3:44) As a fitness business owner and franchisor - how does SFIC provide the peace of mind your business is protected?
(5:35) What would you say/recommend to studio owners that may be considering purchasing Insurance through SFIC?
NOTE: Your browser may auto-pause the video stream when you first join the session. Press the play button to continue watching.
About SFIC
SFIC is one of the largest fitness underwriting companies in the nation, with nearly 30 people on staff at the company headquarters in Madison, Mississippi as well as a National Account office in Charlotte, North Carolina. The company is licensed in all 50 states, insuring more than 14,000 health clubs and individual trainers & yoga instructors nationwide, and is endorsed by Curves for Women — the largest fitness franchise in the world.
If you would like additional information from SFIC
please let us know here!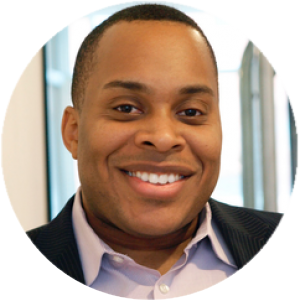 Micah Logan is a career entrepreneur.  His career started in the Fitness and Wellness Industry. Micah began his career as a Personal Trainer in 2003.  Over the last 17+ years he has not only worked with hundreds of clients and trained more than 20,000 thousand hours, he's also built one of Boston's most reputable fitness and wellness companies.  Next Level Fitness & Wellness is a small group training studio concept with multiple locations in Boston and the surrounding area.
Join the Conversation!
Feel free to ask questions and discuss with fellow attendees.
How it works: type in your comment, then choose your social account or just use your name and email.
---