Ever have clients go missing in action? Let us help you with this common problem we all face from time to time. Join us as we share our fail proof strategy to get clients back in your program and more engaged than ever.
NOTE: Your browser may auto-pause the video stream when you first join the session. Press the play button to continue watching.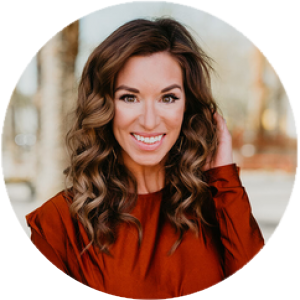 Riley Kinworthy is the Director of Talent Success at Talent Hack. She is a 5x studio owner and the former Global Athletic Director of F45 Training
Join the Conversation!
Feel free to ask questions and discuss with fellow attendees.
How it works: type in your comment, then choose your social account or just use your name and email.
---