Learn about the 3 major growth periods in the fitness industry and how to capitalize on market needs during those seasons. 
NOTE: Your browser may auto-pause the video stream when you first join the session. Press the play button to continue watching.

Scale your fitness business without burnout
Use code: FBA for $50 Six Steps to Six Figures Accelerator
Click here for $50 Off!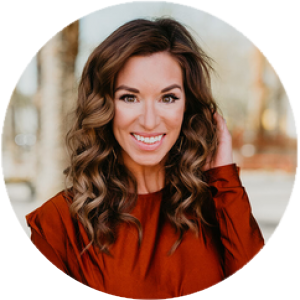 Riley Kinworthy is the Director of Talent Success at Talent Hack. She is a 5x studio owner and the former Global Athletic Director of F45 Training
Join the Conversation!
Feel free to ask questions and discuss with fellow attendees.
How it works: type in your comment, then choose your social account or just use your name and email.
---