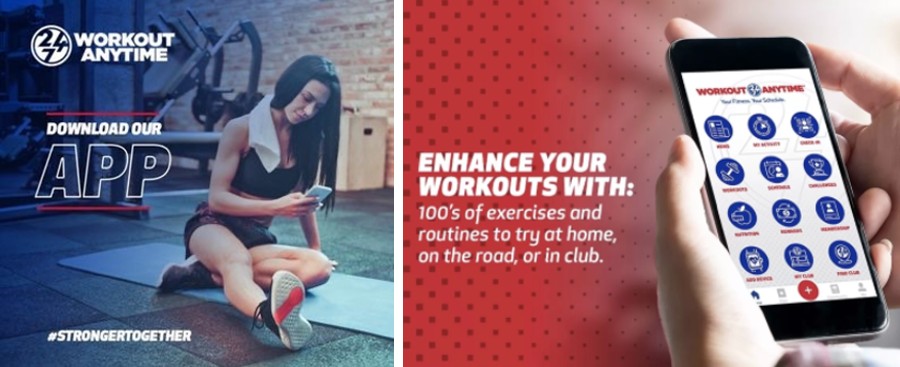 Interview with Greg Maurer Vice President Fitness and Education of Workout AnyTime
We interviewed Greg to learn more about how Workout Anytime was one of the first fitness companies to really adopt a digital app and what they've learned thus far.
(0:25) Tell us a little about your background and how Workout Anytime came to be.
(2:07) Why did Workout Anytime initially decide to embrace fitness technology and the challenges they were looking to overcome?
(7:05) Where did your business see growth when you started using Virtuagym?
(11:48) How do you leverage the hybrid business model to integrate physical and digital services for your members?
(15:31) What would you recommend to other studio owners considering using Virtuagym to integrate a hybrid business model?
NOTE: Your browser may auto-pause the video stream when you first join the session. Press the play button to continue watching.
If you would like additional information from Virtuagym please let us know here!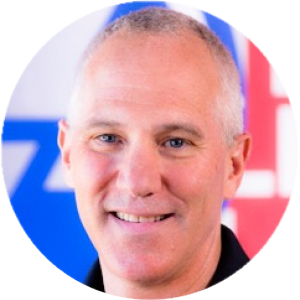 Greg serves as the Vice President of Fitness and Education for Workout Anytime Franchising.   He also serves as the Director of Education for reACT Fitness.   The reACT Trainer is a functional eccentric trainer used throughout the health club, rehabilitation and sports conditioning industries throughout the world.  Greg's career spans 38 years in the fitness industry with extensive experience at every level of the health club industry as well as extensive experience bringing to market new products and programs to the commercial health club industry.
Join the Conversation!
Feel free to ask questions and discuss with fellow attendees.
How it works: type in your comment, then choose your social account or just use your name and email.