Join Elisabeth Fouts, the Education Coordinator for Power Systems, as she discusses how to increase the influence and earning potential of your studio using strategies to develop a core network of professionals in the fitness space.
Key Takeaways:
How to identify & maximize professional network opportunities that support your fitness business. 
The benefits of social media influencer and affiliate partnerships. 
New opportunities to supplement your income with partnerships that align with your business goals.
---
11:00am Central

(9:00am Pacific / 12:00pm Eastern)
On Jul 24th, 2021
2553122

This page will refresh at the start of the event.
You can also refresh the page manually.
In the meantime, join the conversation below.
---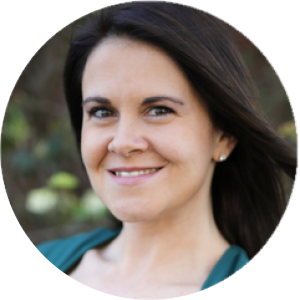 Elisabeth holds a B.S. in Education and Exercise Science and has served the fitness industry for over 15 years. She has a wide variety of industry experience from personal training and group fitness instruction to health club membership sales and fitness management. Elisabeth brought her knowledge and experience as a customer of Power Systems to their team when she joined as their Education Coordinator in 2015.
Join the Conversation!
Feel free to ask questions and discuss with fellow attendees.
How it works: type in your comment, then choose your social account or just use your name and email.
---