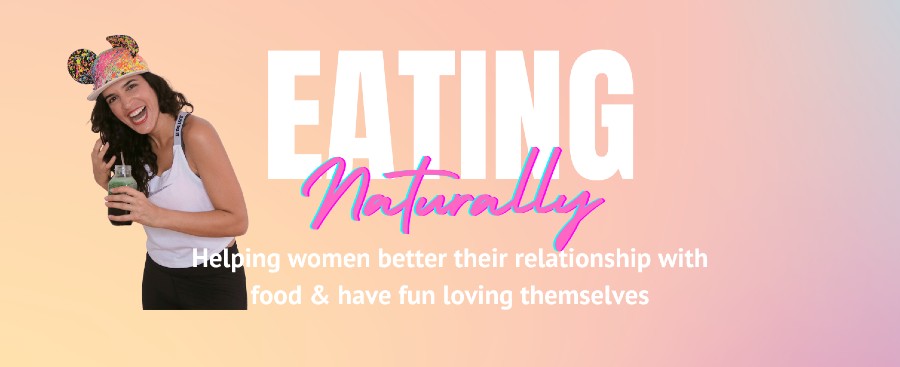 Interview with Remi Haik, Owner of Eating Naturally. 
We interviewed Remi to learn more about her experience working with PT Distinction to grow her nutrition business. 
(0:51) Tell us a little about you and your background and how you came to be a Personal Trainer?
(2:30) Tell us about how you managed as a Personal Trainer before PT Distinction? What Apps, Software did you use?
(3:17) Why did you begin working with PT distinction?
(4:40) What areas of your business were you looking to change?
(5:55) What parts of the software were you surprised that helped your business?
(6:48) What would you tell others when it comes to recommending PT Distinction for their business needs?
*IMPORTANT: We take your privacy very seriously. By viewing this video page, and according to our privacy policy you're agreeing to share your name and email with the representative from PT Distinction. You may opt out at any time by completing this brief form.
---
9:00am Central

(7:00am Pacific / 10:00am Eastern)
On Feb 13th, 2023
859231

This page will refresh at the start of the event.
You can also refresh the page manually.
In the meantime, join the conversation below.
---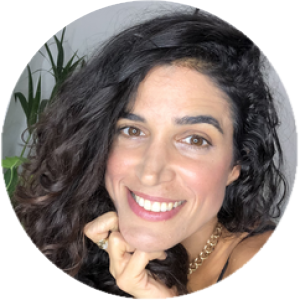 Remi is a passionate health professional, who loves to see people conquer their self doubt and live the best version of themselves. Her mission is to help as many people as possible to release from diet culture and feel confident in their body with good nutrition, aligned movement and daily wellbeing practice. She's a Naturopath, Personal trainer and Pilates Instructor.
Join the Conversation!
Feel free to ask questions and discuss with fellow attendees.
How it works: type in your comment, then choose your social account or just use your name and email.