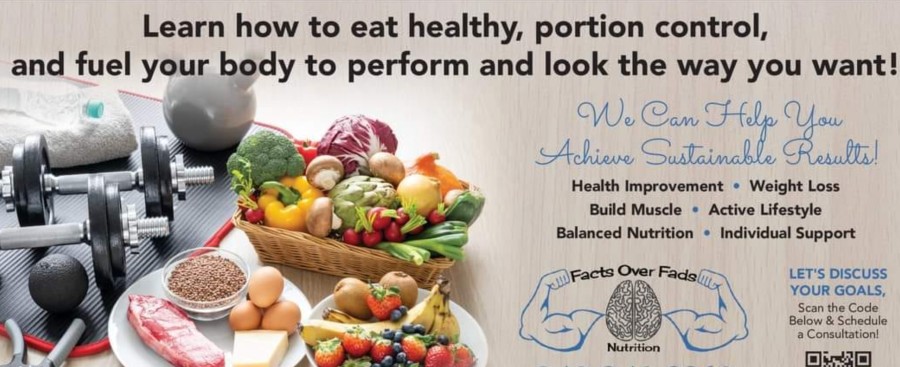 Interview with Joseph Guandalo, Owner and Founder of Facts Over Fads Nutrition.
We interviewed Joseph to learn more about his experience working with MyPtHub to grow his coaching business. 
(0:55) Tell us a little about you and your background and how you came to be a Nutrition Coach?
(2:15) Tell us about how you managed your coaching business before MyPtHub? What Apps, Software did you use?
(3:22) What was it about MyPTHub that appealed to you over other solutions available?
(4:30) What were your key considerations when looking for a solution?
(5:40) What areas of your business were you looking to change?
(7:30) How has their software enhanced your coaching business?
(9:30) How have you found the level of service and engagement from the team at MyPTHub?
(11:08) What's been the most valuable feature of the solution for you?
(11:55) What would you tell others when it comes to recommending MyPtHub for their business needs?
NOTE: Your browser may auto-pause the video stream when you first join the session. Press the play button to continue watching.
If you would like more information about MyPtHub please let us know here!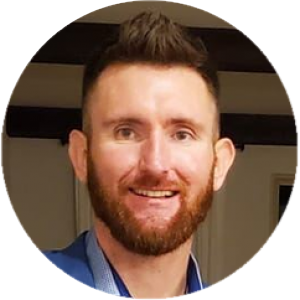 I started in the fitness industry in 2007. While being an athletic trainer in high school, I found my passion taking care of athletes and keeping them healthy and active. Later, joining the military as a Combat Medic/ Healthcare specialist, I continued my passion through keeping soldiers physically and medically well to operate optimally while deployed in Afghanistan. Starting my fitness career in 2014 as a civilian in San Antonio, I became a personal trainer/Fitness Manager for Gold's Gym.
Join the Conversation!
Feel free to ask questions and discuss with fellow attendees.
How it works: type in your comment, then choose your social account or just use your name and email.