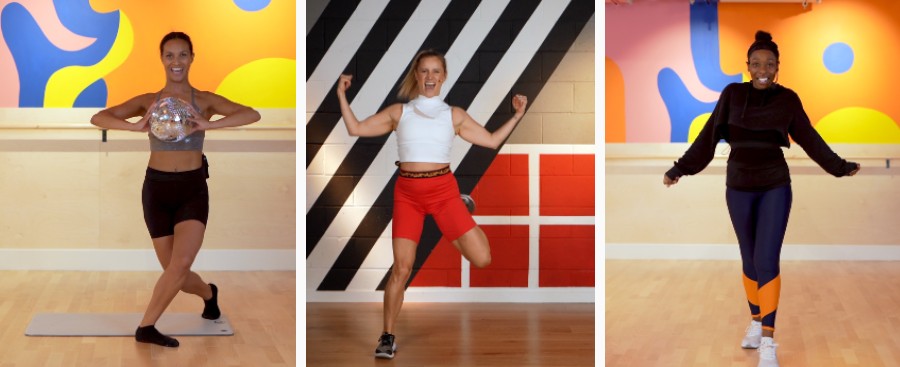 Interview with Pip, Chief Creative Officer of Frame
Pip shares how Frame Fitness leverages Fisikal to not only manage her studios, but also to provide high-end virtual training to her members. Learn how Fisikal can change your business too!
(0:03) Tell the audience about your background and how Frame, and your 7 studio locations, came to be?
(1:48) How long have you used Fisikal and what made you choose them over other Member Management Software services?
(3:35) How has Fisikal helped you creatively increase revenue during the pandemic?
(6:57) If you had to explain to someone not so much what Fisikal is, but how it will change their life by what it does differently than everyone else - what would that be?
(8:34) How have online classes and training positively affected your business? What advice do you have for other studio owners pivoting online?
(11:00) Where do you see Frame in 5 years?
Interview courtesy of the Fitness Business Association (FBA).
NOTE: Your browser may auto-pause the video stream when you first join the session. Press the play button to continue watching.
About Fisikal
Fisikal supports the FBA community by creating more profitable, efficient and professional businesses via a suite of online business management solutions. The custom-built, facility management and product education platforms enable studio operators to manage their business online or via mobile, providing real-time access to data anytime, anywhere. In addition, Fisikal delivers a person-centered training experience to every member through the direct delivery of training programs, product education, online bookings, and payments, so it's easy to see why studio operators all over the world are choosing Fisikal.
If you would like additional information from Fisikal
please let us know here!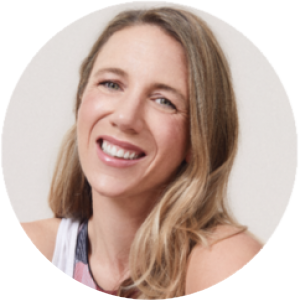 Back in 2009, I founded Frame alongside my business partner Joan Murphy, with the simple mantra that "Getting fit shouldn't be a chore". 10 years and 7 Frames later, we continue to go against the grain, focusing on how exercise makes you FEEL, rather than how it makes you look. Offering over 1300 classes / week across our London studios, there's always a class, no matter what your mood, that will fit seamlessly into your day.
Join the Conversation!
Feel free to ask questions and discuss with fellow attendees.
How it works: type in your comment, then choose your social account or just use your name and email.