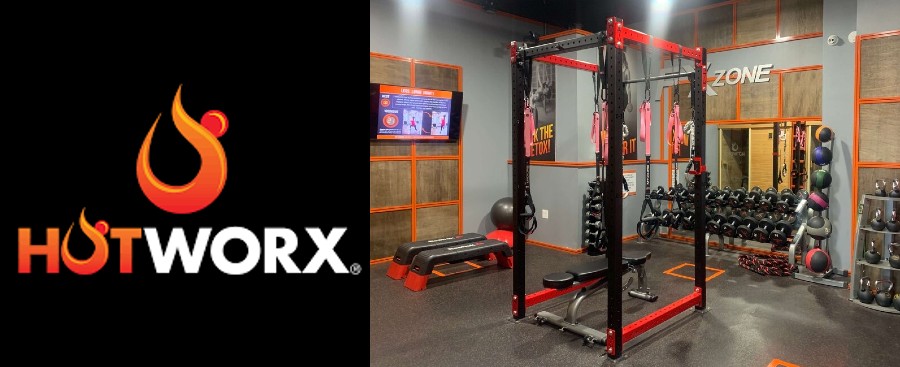 Interview with Diane and Robin Lund of HOTWORX.
We interviewed Diane and Robin to learn more about their experience with becoming HOTWORX franchise owners. 
(1:04) Talk to us about why you became a HOTWORX franchisee?
(2:40) How did working with Business Finance Depot assist in the financing process?
(4:10) Why did you select a business in the fitness industry?
(6:02) Why did you select a SBA loan to fund your business?
NOTE: Your browser may auto-pause the video stream when you first join the session. Press the play button to continue watching.
If you would like additional information from Business Finance Depot please let us know here!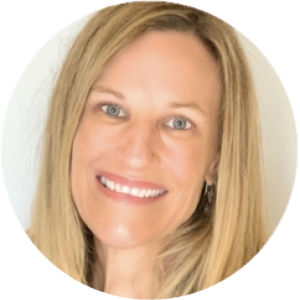 Diane Lund is originally from New Milford, CT and moved to Austin TX in 2006 with her husband and two sons. She holds a BS in Business Management. Diane has experience in the fitness industry in Anaheim CA, where she worked in a family run Fitness Equipment delivery and service company. She currently works as an Account Executive for a General Agent, specializing in group health benefits. In her spare time, Diane volunteers at a local non-kill animal shelter, and is a member on the board of the Osteosarcoma Decision Aid organization.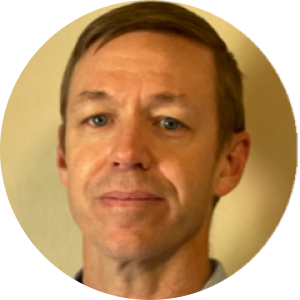 Robin Lund is originally from Bismarck, ND and moved to Austin TX in 2006 with his wife and two sons. He holds a BA in Digital Animation. Robin has extensive experience in the fitness industry, from working in a family owned fitness delivery and service company in Anaheim CA to working for a leading fitness equipment manufacturer based in Chicago.
Join the Conversation!
Feel free to ask questions and discuss with fellow attendees.
How it works: type in your comment, then choose your social account or just use your name and email.