Join Scott Rawcliffe, an expert on all things social media as he answers ALL your pressing social media questions.  What's working?  What's not?  How to make the most of your money so it goes as far as possible and guarantees your success now and in the future.  Social media is changing all the time and can easily become a black hole for your money, don't make the same mistakes - come, engage LIVE and learn from others what really works!
NOTE: Your browser may auto-pause the video stream when you first join the session. Press the play button to continue watching.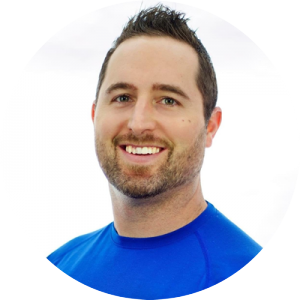 Scott is an expert in social media marketing and lead generation, helping some of the biggest names in the fitness industry.  He runs a marketing agency and consulting firm dedicated to the health and fitness industry.  Over the past 7 years, Scott had spoken at some of the biggest conferences across the globe and has also become a sought-after speaker due to his ability to combine the most current trends and tactics with numerous laughs throughout his presentations
Join the Conversation!
Feel free to ask questions and discuss with fellow attendees.
How it works: type in your comment, then choose your social account or just use your name and email.
---