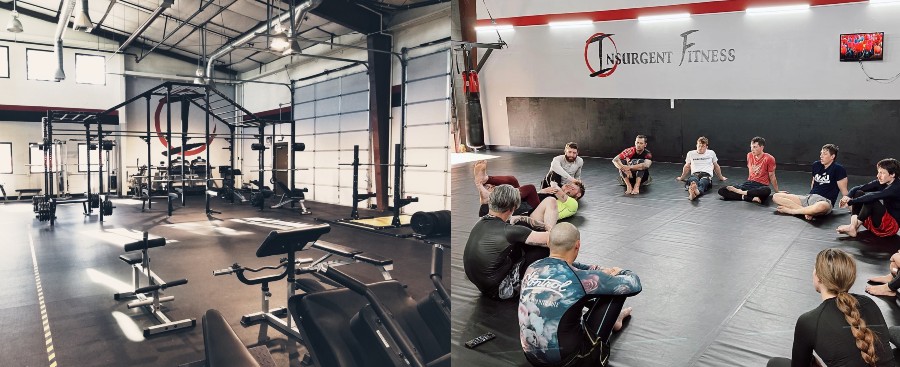 Interview with Morgan Baggs, Co-Founder of Insurgent Fitness LLC
We interviewed Morgan to learn why his gym switched to Virtuagym for their software and scheduling needs.
(0:25) Tell us about Insurgent Fitness and how it was created? 
(2:54) Why did you decide to use Virtuagym? 
(4:37) How have you maximized the community and scheduling features? 
(6:20) What drove them to start using an all-in-one fitness app? 
(7:45) What digital plans do you have for the future (including with Virtuagym)? 
(8:40) What would you tell others regarding recommending Virtuagym? 
*IMPORTANT: We take your privacy very seriously. By viewing this video page, and according to our privacy policy you're agreeing to share your name and email with the representative from Virtuagym.
You may opt-out at any time by completing this brief form.
NOTE: Your browser may auto-pause the video stream when you first join the session. Press the play button to continue watching.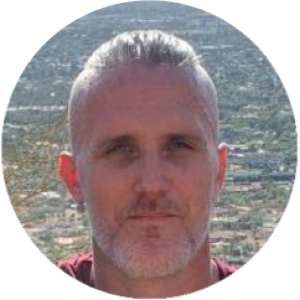 I am the lead martial art instructor here at Insurgent overseeing tour Brazilian Jiu Jitsu, Muay Thai, and MMA program. I am married to Michelle Baggs- co-Founder and Insurgent Fitness's online trainer and nutrition specialist, NPC bikini competitor, and powerlifting coach. Michelle and I have 3 beautiful children, Eva, Ethan, and Elle. We have lived in Flagstaff Arizona for over 8 years.
Join the Conversation!
Feel free to ask questions and discuss with fellow attendees.
How it works: type in your comment, then choose your social account or just use your name and email.