Join John Bauer, of ISSA, as he discusses:
What is stress recovery?
What are we recovering from?
Recovery modalities
NOTE: Your browser may auto-pause the video stream when you first join the session. Press the play button to continue watching.
If you would like additional information from ISSA please let us know here!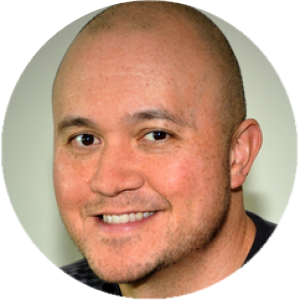 John Bauer has more than 20 years of experience in the fitness industry. He has worked as a personal trainer, health club manager, director of education, certification board member, college instructor and educator for several fitness companies. He currently serves as a content developer for ISSA contributing to its Certified Personal Trainer course along with specialization and continuing education courses.
Join the Conversation!
Feel free to ask questions and discuss with fellow attendees.
How it works: type in your comment, then choose your social account or just use your name and email.