Anthony Hicks, of Sports & Fitness Insurance Corporation (SFIC) shares his advice on what to consider when shopping for insurance to ensure you're properly covered at the best rate. 
NOTE: Your browser may auto-pause the video stream when you first join the session. Press the play button to continue watching.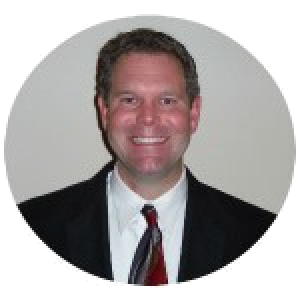 A licensed insurance agent with SFIC for over 15 years, Anthony specializes in helping owners and instructors get the best coverage at the best price. Anthony has been helping AFS members evaluate their insurance needs since AFS was founded. Anthony supports the studio's needs throughout their years of business. Along with insuring fitness facilities, he also enjoys working out and staying fit himself.
Join the Conversation!
Feel free to ask questions and discuss with fellow attendees.
How it works: type in your comment, then choose your social account or just use your name and email.