We'll walk you through the Momence platform, and showcase what we can do for your fitness business revenue all while focusing on our three pillars; scheduling, communications, and automation. You'll get a great understanding of the enhanced experiences Momence can deliver to you, your staff, and your customers.
We'll Discuss...
How to turn your backend admin on autopilot.
How to save time for you, your staff, and your customers.
Common reasons why others moved to Momence, and why you should too!
What to expect from our migration process.
NOTE: Your browser may auto-pause the video stream when you first join the session. Press the play button to continue watching.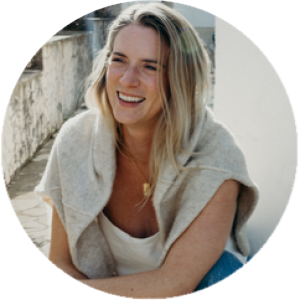 Since completing her first 200hr teacher training in 2016, it has been Kiley's mission to share the practice of yoga with the world in any way she can, knowing that it is an access point to empowerment in people's lives. Within 6 months of completing her first training, Kiley moved from NYC to Denver, to support the birth and evolution of BIG Power Yoga as a founding teacher and Community Director.
Join the Conversation!
Feel free to ask questions and discuss with fellow attendees.
How it works: type in your comment, then choose your social account or just use your name and email.