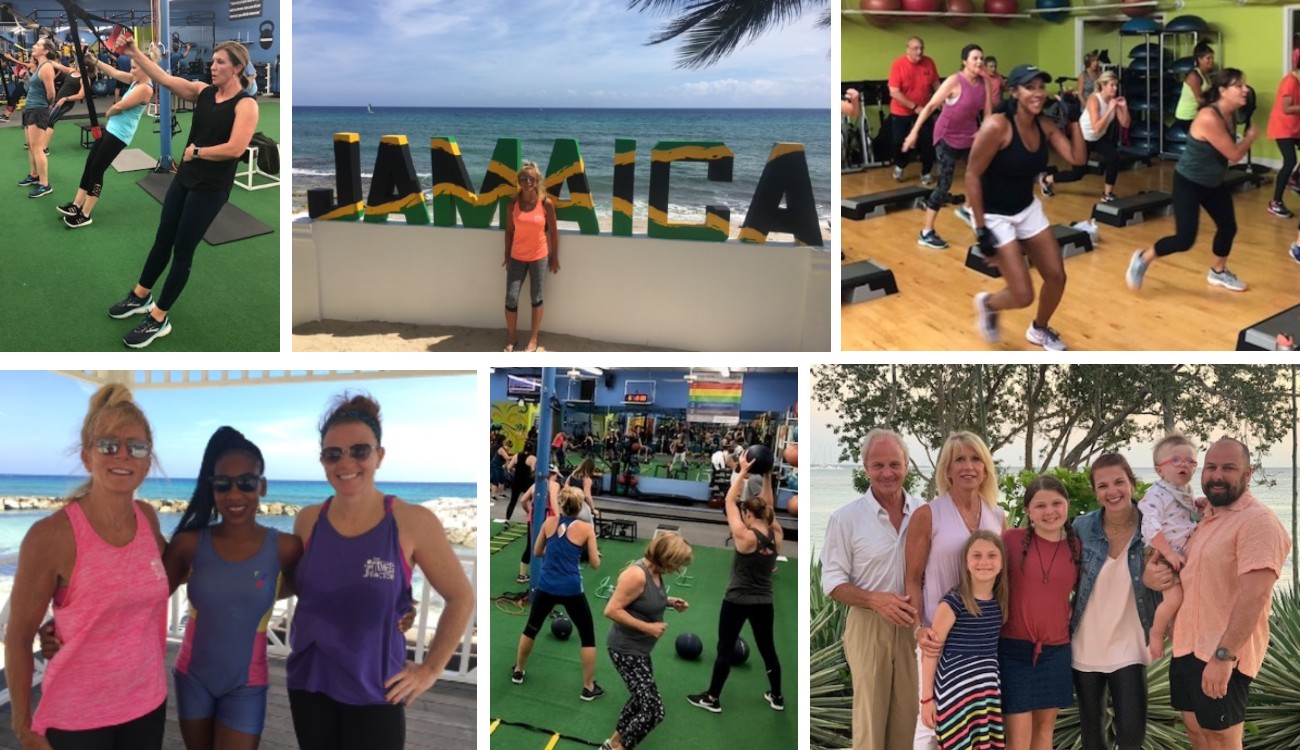 Interview with Beth Jeffers, Owner of Fitness Factor in Columbus, MS
and Fit Bodies, Inc. Instructor
Beth provides insight on traveling during a pandemic and how being a Fit Bodies instructor has changed her business all while providing the opportunity to enjoy luxury vacations and creating family memories. Tune in to hear her story!
(0:03) Tell us about yourself and your position in the fitness industry?
(1:07) How long have you been a Fit Bodies, Inc. member, where have you been, and what made you decide to start?
(1:51) Tell us about a teaching vacation that stands out? Why was this trip your favorite experience?
(2:36) As a studio owner, what benefits do you think traveling with Fit Bodies Teaching Vacations brings to you and your business?
(3:09) As a fitness professional, how do you think Fit Bodies teaching vacations has helped you with your classes and clients?
(3:55) Your daughter also travels with Fit Bodies! Can you tell us more about that and if you have shared any cool co-pro teaching vacations or moments together?
(5:01) Have you traveled with Fit Bodies during the pandemic? If so, what was your experience like?
(5:51) Any advice for new or prospective Fit Bodies, Inc. instructors?
*IMPORTANT: We take your privacy very seriously.  By viewing this video page, and according to our privacy policy you're agreeing to share your name and email with the representative from Fit Bodies.
You may opt-out at any time, by completing this brief form.
NOTE: Your browser may auto-pause the video stream when you first join the session. Press the play button to continue watching.
About Fit Bodies, Inc.
Fit Bodies, Inc. is the largest teaching vacation organization in the world! We offer an incredible way for you to get away on a 1-week all-inclusive vacation by teaching a group fitness, yoga, or small group personal training session on your non-travel days.
Many luxury, all-inclusive locations available to share your teaching skills- exotic destinations in Jamaica, Mexico, Dominican Republic, Turks & Caicos, Costa Rica, and more. Companions are for free, too, and you may bring two children up to the age of 12 to the family resorts!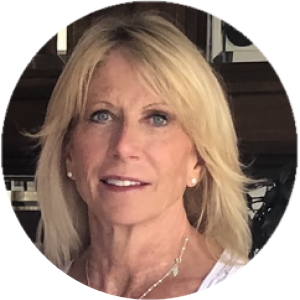 Beth has been a part of the fitness industry for the last 34 years. She began my fitness career as an aerobics instructor at a local YMCA then added the role of fitness director and personal trainer after completing her Masters in Exercise Physiology. Seven years later, she opened my own full-service facility which has been in business since 1994 and has doubled in size since opening. She attributes the longevity of her business to the fact that her mission has always been to help her customer, know their name and offer a caring, family atmosphere versus a hard sales approach.
Join the Conversation!
Feel free to ask questions and discuss with fellow attendees.
How it works: type in your comment, then choose your social account or just use your name and email.
---