Stephen Reinstein of Market Muscles shares how to get more leads into your studios through the journey of your website.
*IMPORTANT: We take your privacy very seriously. By viewing this video page, and according to our privacy policy you're agreeing to share your name and email with the representative from Market Muscles.
You may opt out at any time by completing this brief form.
NOTE: Your browser may auto-pause the video stream when you first join the session. Press the play button to continue watching.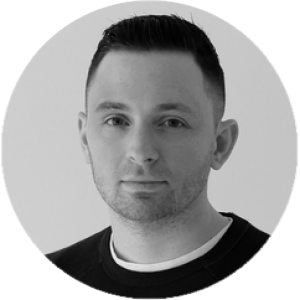 Stephen Reinstein is the CEO & Founder of Market Muscles, which serves over 700 martial arts and fitness businesses around the world with website & online marketing services. Stephen is a life-long martial artist, beginning his training at age 2, in karate. In 2016, he took his two passions in life (website development & martial arts/fitness) and combined them to create Market Muscles.
Join the Conversation!
Feel free to ask questions and discuss with fellow attendees.
How it works: type in your comment, then choose your social account or just use your name and email.