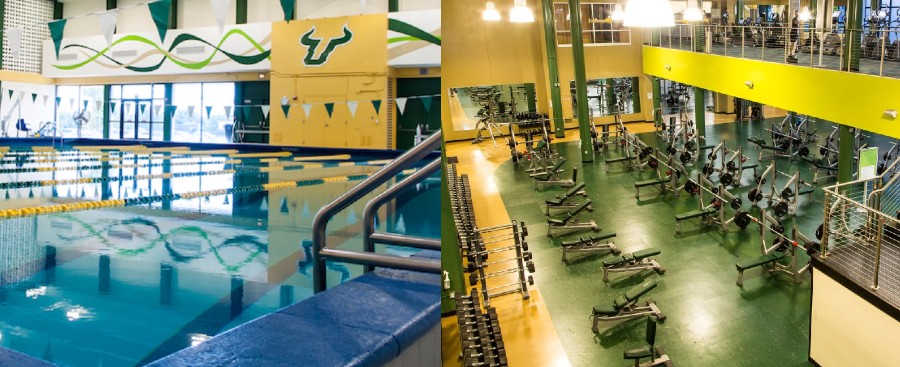 Interview with Jay Souza, Director of Recreation and Wellness at University of South Florida. 
We interviewed James to learn more about his experience of adding SportsArt equipment to USF's facility. 
(0:44) Tell the audience about your background and how you came to working at University of South Florida? 
(1:49) What makes it different from the competition - what makes you stand out? 
(3:38) Why did you begin working with SportsArt? 
(4:39) What has been the member's feedback once they learn about SportsArt's equipment and what it does for the environment? 
(5:39) Any programs or events you have been able to add using the SportsArt equipment?
(6:44) What would you say/recommend to studio owners that may be considering purchasing SportsArt equipment? 
NOTE: Your browser may auto-pause the video stream when you first join the session. Press the play button to continue watching.
As a visionary strategic planner in the health, recreation and wellness industry, I've been fortunate to have had opportunities to create, plan, implement and assess new programs, facilities, staff and services. Through the past 30 years working with higher education and the commercial wellness/fitness market, I look forward to each day that can be spent positively impacting and inspiring others.
Join the Conversation!
Feel free to ask questions and discuss with fellow attendees.
How it works: type in your comment, then choose your social account or just use your name and email.