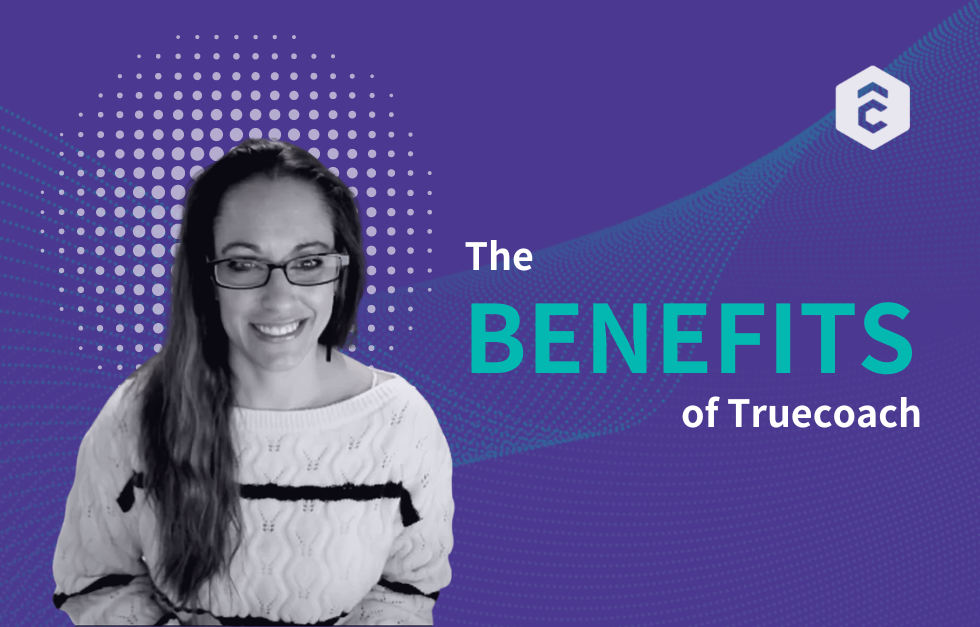 Interview with Dr. Erin Nitschke, Program Director of Sciences at Laramie County Community College.
We interviewed Erin to learn more about her experience utilizing TrueCoach for the classroom.
(0:44) Tell us a little about you and your background and how you came to work within the fitness industry?
(5:00) Tell us about how you managed your business before TrueCoach as trainer? How did you teach programming in you Exercise Science classes prior to using TrueCoach for the Classroom? What Apps, Software did you use?
(10:37) Why is TrueCoach for the Classroom so important to student success? To teacher success?
(16:55) What areas of your classroom were you looking to change when you started working with TrueCoach?
(21:32) How has their software enhanced your teaching and class?  
(22:42) What parts of the software were your students surprised by?
(25:06) What would you tell other educators, teachers, and professors when it comes to recommending TrueCoach for their classroom?
NOTE: Your browser may auto-pause the video stream when you first join the session. Press the play button to continue watching.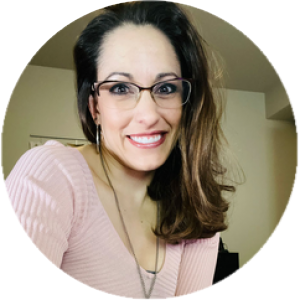 Dr. Erin Nitschke is a Professor of Exercise Science as well as the Program Director of Sciences at Laramie County Community College. She holds certifications including ACE-CPT, NFPT-CPT, NSCA-CPT, ACE Health Coach, Fitness Nutrition Specialist, Therapeutic Exercise Specialist, and Pn1. Erin is a national presenter and editorial author for ACE, IDEA, NFPT, where she writes regularly on topics related to personal training and health coach skill building, behavior change, and career success. 
Join the Conversation!
Feel free to ask questions and discuss with fellow attendees.
How it works: type in your comment, then choose your social account or just use your name and email.