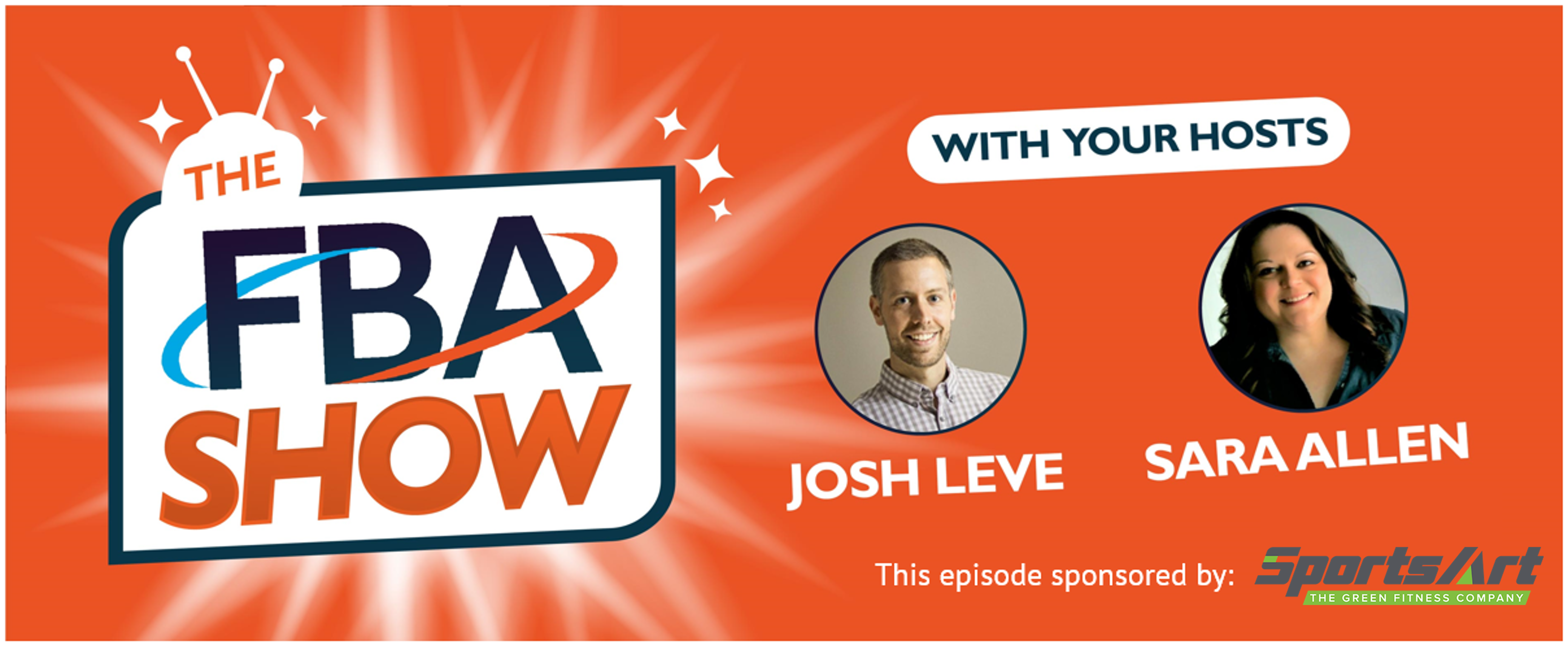 What you can expect to learn...
A recap from our game-changing SUCCEED! Community Event 
Trainer, coach or instructor? You are your own business: a review 
What to expect from SUCCEED! this August...hint, an entire day for fitpro education 
Selling and the most effective way to close any client
Highlights of FBA's June line-up of education including...
Bounce Back: 2021 Sales Promotions for the Small Boutique/Functional Studio
How To Nurture Your Online Community to Boost Sales
Differentiate Your Programming: Stand Out from the Competition by Offering Unique Value in Your Market
NOTE: Your browser may auto-pause the video stream when you first join the session. Press the play button to continue watching.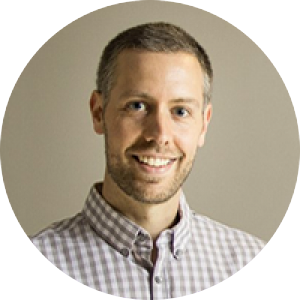 Josh Leve is the Founder & CEO of the Fitness Business Association (FBA) and SUCCEED! the FBA Virtual Fitness Conference & Expo. With FBA's collective audience close to 100,000 and nearly 70 industry partnerships, its success has translated into Josh being featured in all major fitness publications and a spotlight speaker at IHRSA, Athletic Business, Mindbody BOLD, Club Industry, NSCA, NASM, EMPOWER!, ZUMBA, and many more.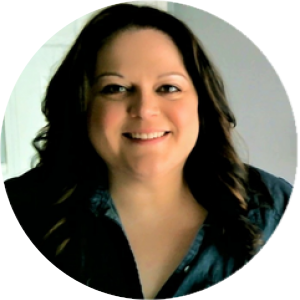 Sara Allen is the VP of Business Development for the FBA and SUCCEED! With extensive knowledge in sales, customer service, and operations, Sara specializes in marketing strategies, product launches, and business operations for all of FBA's strategic accounts. Sara's heart is in the business of fitness and is a big believer in passion fuels success, and is ecstatic she's found her passion serving FBA members and partners.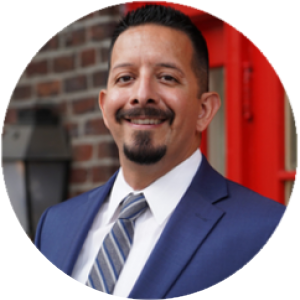 Ruben Mejia, executive vice president for SportsArt Americas, has five years of experience in the fitness industry, previously holding the title of chief technology officer. Prior to his work at SportsArt, Mejia held executive roles within the technology and ecommerce spaces. In 2000, after four years of active deployment in the military, Mejia began working in the corporate IT and telecommunication fields for the U.S. Army, launching his career and interest in the technology industry as a whole.  
Join the Conversation!
Feel free to ask questions and discuss with fellow attendees.
How it works: type in your comment, then choose your social account or just use your name and email.