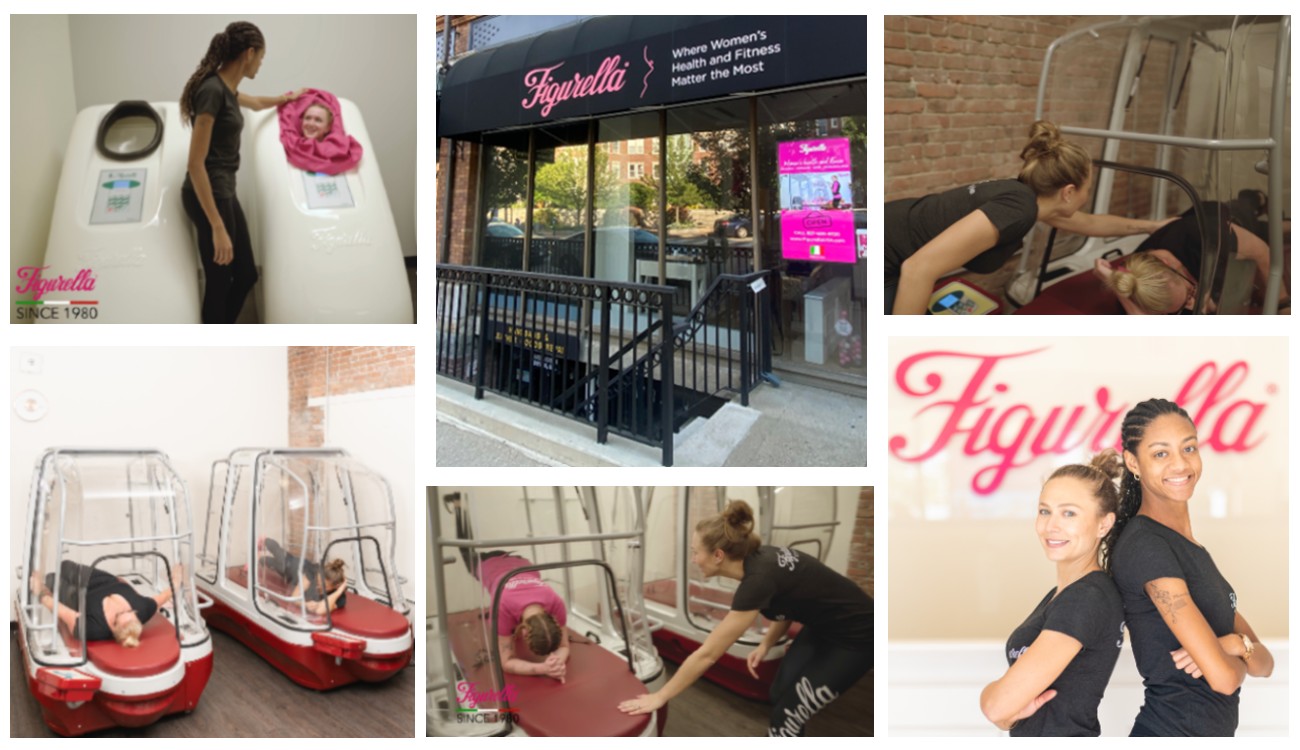 Interview with Chiara Migani, Owner Figurella Newton 
Chiara discusses the power of digital displays within her studio and how she leverages the technology to enhance her marketing, member engagement and community relationships.  You don't want to miss it!
(0:03) Tell us about your background and how Figurella got started.
(3:53) What drove you to work with Smartify Media, what makes them different?
(4:25) How does your Smartify Media digital display help with your marketing? 
(6:09) How do you leverage the Smartify technology within your studio? 
(7:25) What do your members have to say about your Smartify Media display? 
(8:11) Can you share more about your experience working with Smartify Media? 
(9:42) What would you say/recommend to others that are considering working with Smartify Media?
NOTE: Your browser may auto-pause the video stream when you first join the session. Press the play button to continue watching.
About Smartify Media
Smartify's Digital Storefront Display, developed in partnership with Samsung Corporation, is a two-sided display that showcases custom content for in-store shopping and street-side audiences, and broadcasts revenue-generating advertising content fed from programmatic platforms to pedestrians and outside traffic. In many cases, retailers and property owners do not recognize the potential media value inherent in their locations, particularly street-level locations in larger cities. After assessing the value of real estate, we implement an end-to-end solution that ultimately digitizes, modernizes, and beautifies the location, using both the storefront and interior spaces, with the option of generating revenue from advertising.
If you would like additional information from Smartify Media
please let us know here!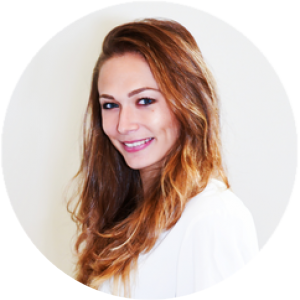 Chiara Migani believes that you can make it happen. 30 years old, mother of a beautiful daughter and wife of her life-mate Francesco, she moved from Italy 7 years ago to make a difference in women's lives in the United States.
After several years spent managing the marketing and training department of Figurella USA and opening her first Figurella location in Miami, she
moved up to Boston to open Figurella Newton, right in the heart of Newton Centre.
Join the Conversation!
Feel free to ask questions and discuss with fellow attendees.
How it works: type in your comment, then choose your social account or just use your name and email.
---