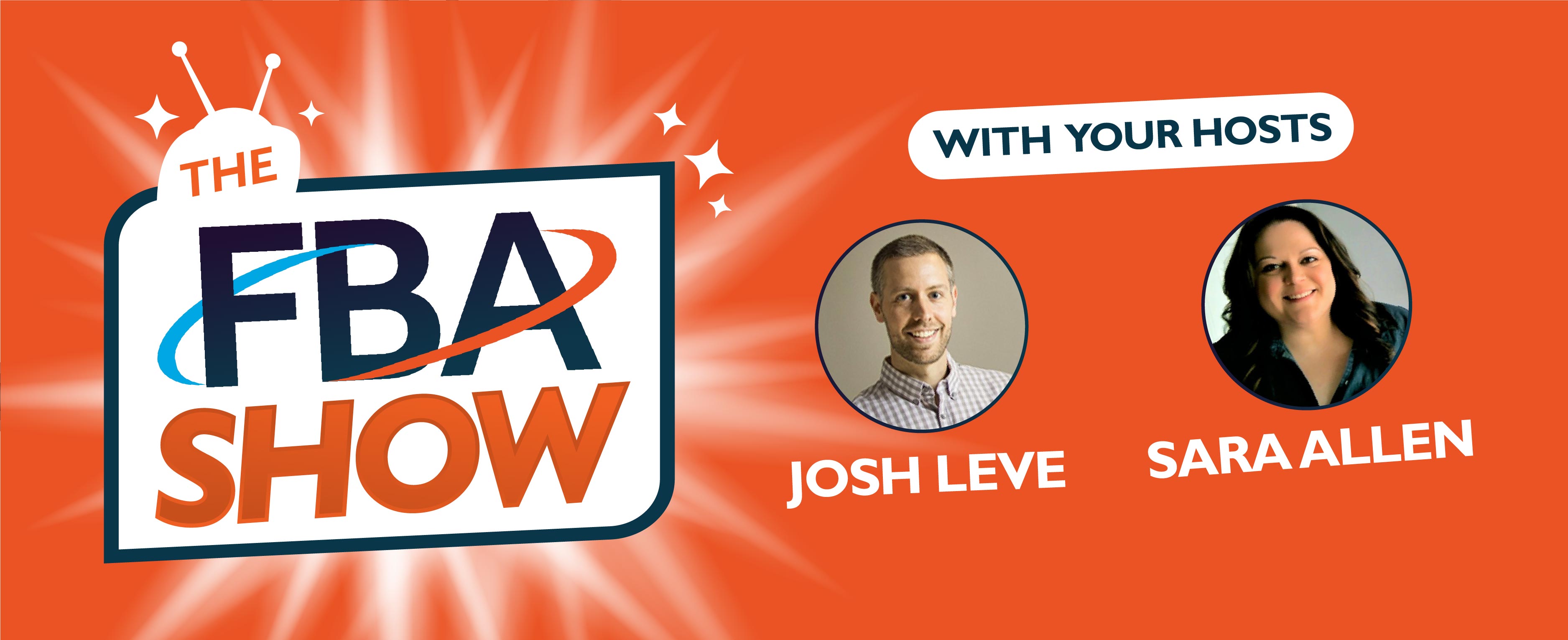 Join us every month to get your
business set up for success!
Always free!
Deep dive into what's happening in the industry
Special guests covering can't miss insights
The most relevant tips pulled from our calendar of education
Giveaways, insider information and a great time!
With Josh Leve, FBA founder & CEO, and Sara Allen, VP of Business Development.
FREE ACCESS
Register and Watch Now: