Grow With Us:
A Guided Learning Experience
Find the clients you need, make the money you want, and live the life you deserve.
World-class Business Education
To address the needs of the busy modern fitness professional
Every month, invest only a few hours. Join fitness leaders to discuss the most relevant trending topics. Plus supporting education to fill the gaps.
Immersive Virtual Conference
2x year, get FREE access to a massive influx of new ideas
Included: VIP Full Access to our SUCCEED! Conference. Connect with the community, and take your time watching 100+ new sessions.
Conveniently Recorded
Participate live, or rewatch any session at your convenience
Never miss a session. Every session recorded and conveniently located in our library. Find inspiration and ideas on-demand.
Learn From the Best:
100+ Presenters
Access the winning formulas and secrets from the best to inspire change in your life.
Bedros Keuilian
Three times listed on Entrepreneur Magazine's 500 fastest growing franchises. Wall Street Journal Best Seller.
Petra Kolber
2001 IDEA Instructor of the Year and 2018 Can Fit Pro Specialty Presenter of The Year.
Todd Durkin
2X Personal Trainer of the Year (IDEA & ACE). Internationally recognized master trainer.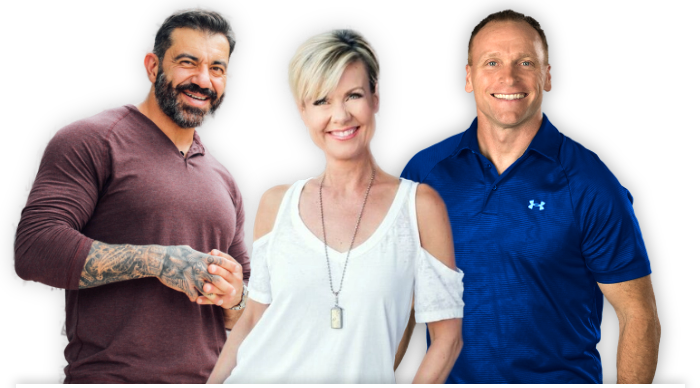 See more of our award winning presenters
Sessions that Make a Powerful Difference
Invest just a few hours per month. Generate more leads, reduce your stress, and significantly increase your income.
Unlimited On-Demand Inspiration Awaits
Save a ton of time in our convenient library and never figure things out on your own again!

See more of our presenters and sessions
2X Year, Full Event VIP Access to SUCCEED!
The FBA Virtual Fitness Conference & Expo
The Can't-Miss Fitness Event to Celebrate YOU!
2x year we announce two major industry awards, over 100+ new education sessions, and more!
Over 100 hours from the comfort of your own home.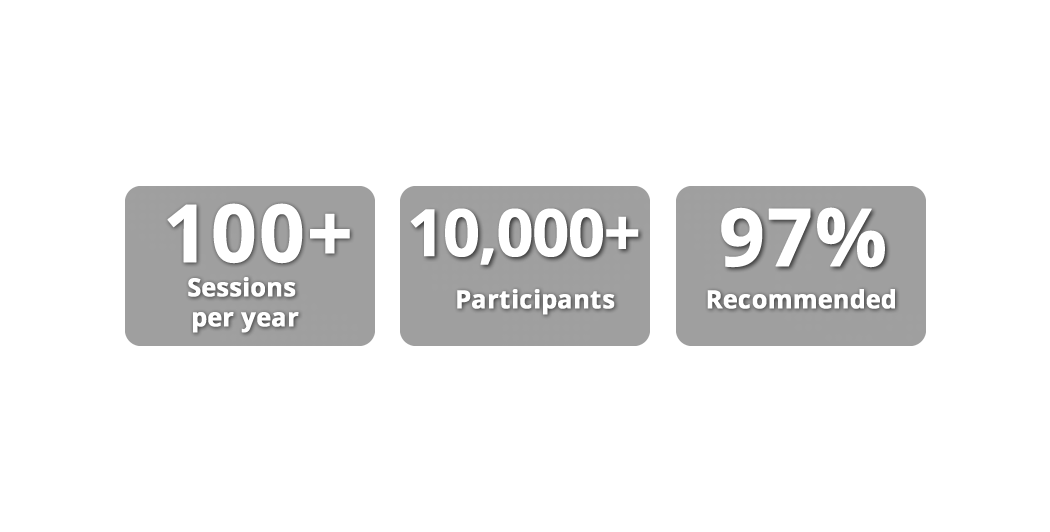 Get all of this and more!
Joining the FBA is the most powerful thing you can do for yourself and your business.
Become better informed, educated, and inspired!
Here's How it Works: The FBA Approach
Get an edge. Get ahead. Get to success faster!
Kick-off Calls Guide Each Month
We'll get you prepared for the month ahead. Meet the people behind the FBA as you socialize, network, and win prizes.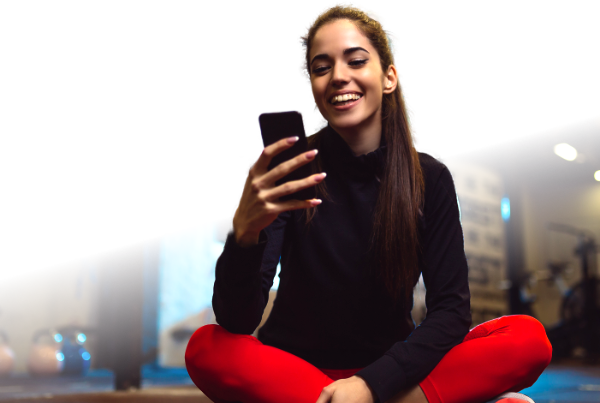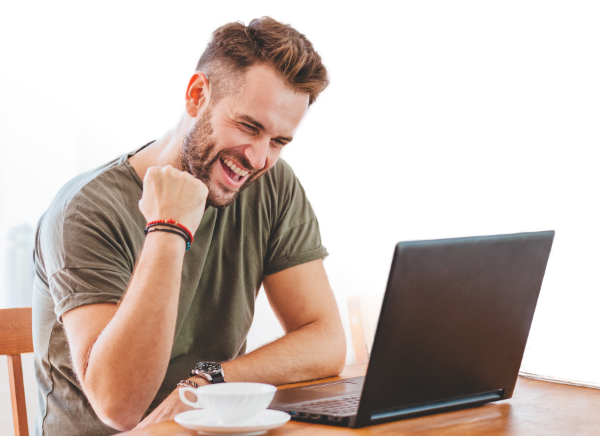 Supporting Education Fills the Gaps
Unlimited inspiration from our on-demand library, plus recommended content, expert guides, and whitepapers.
Multiple Learning Styles
From intensive workshops led by master business coaches to interactive panels and Q&A sessions, get constructive feedback when you need it the most.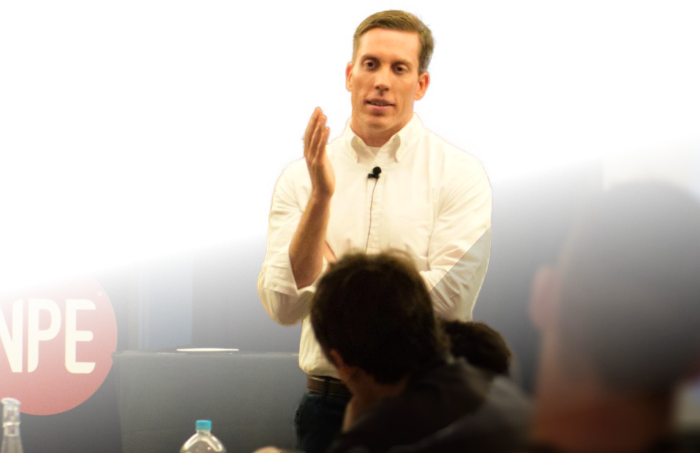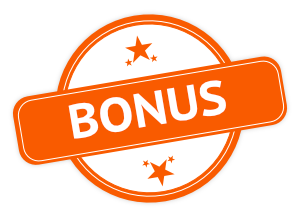 FREE Fitness Marketing Masterclass included for all new FBA members!
Win 2021 and beyond: 3x your leads, clients, and revenue and never worry about how to grow your fitness business again.
Discover a Community of Endless Motivation
The industry has changed forever. Don't face uncertainty alone.

The FBA Story: 3 Generations of Fitness Associations
When we say that as an FBA member you're treated like family, we mean it!
When my grandfather Mort started the NCCA (National Court Clubs Association), and my father Chuck, a founding employee of IHRSA crated the IHRSA tradeshow, I could have never imagined I'd follow in their footsteps.
Yet, as the FBA has exploded with support from the entire industry, our mission is and will always be simple: provide the BEST and most affordable education, from world-renowned presenters, to enable you to get to success faster.
- Josh Leve, FBA Founder & CEO
See our history!
3 generations of association builders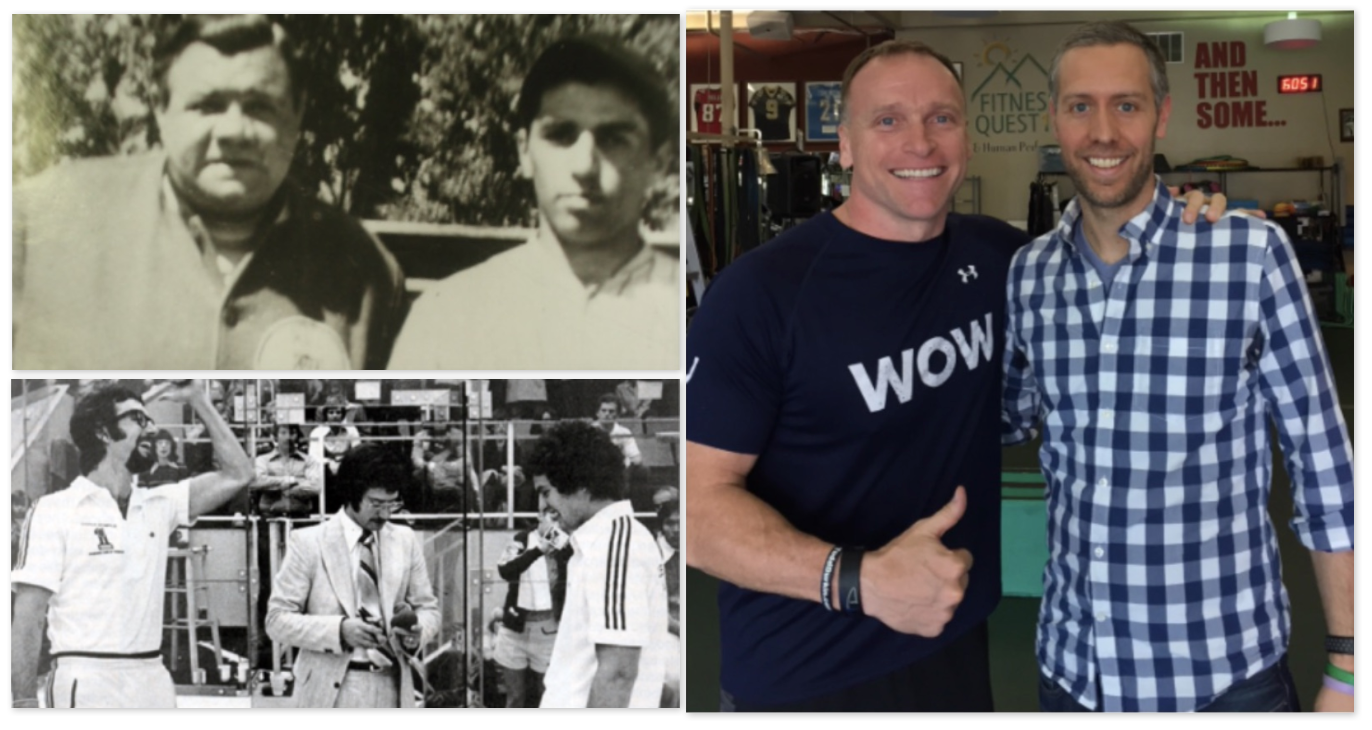 Business Resources
Available at the FBA Store: tools to achieve success faster!

Hear It From Members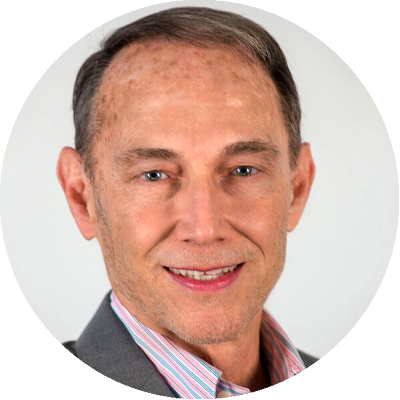 The courses and classes offered by the FBA have helped improve both our bottom line and the quality of our services. I highly recommend them to all fitness professionals seeking to grow their business.
Forrest Michals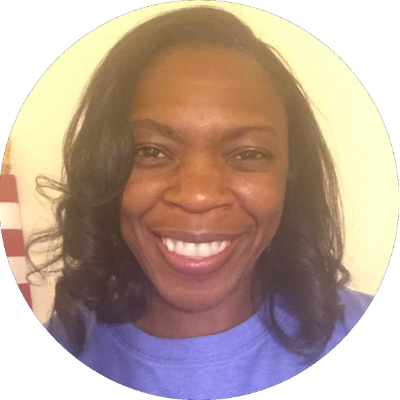 I attended the SUCCEED Virtual Conference and it was an amazing event. The presenters were awesome and the amount of knowledge presented was gold. I've learned so much valuable information to apply to my life and my business. It was a pleasure to interact live with the presenters and get all my questions answered. Thanks for putting on an awesome event!
Paula Thompson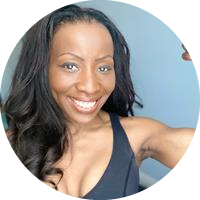 I am alarmed at the CONNECTION I made with each presenter and the VALUE they added to my business as an online trainer. I'm not done. I'm ready to binge on all access to listen to other speakers and repeat my favorites.
Naledi Sesinyi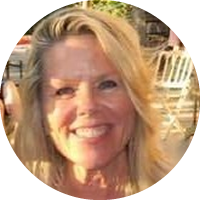 I have confirmed I am in the right direction, what my strengths are but where my opportunities of improvement lie. It provided the inspiration to implement some strategies immediately while making plans to implement others. The expertise of the presenters has been incredible.
Traci Melgar