The Most Dynamic Virtual Fitness Conferences

from the Comfort of Home
Award-winning educators sharing their knowledge without the huge price point.
Why attend a SUCCEED! Virtual Conference?
97% recommended
Over 25,000 registrants
Get ALL your CEC/CEUs 50% off!


Get or nearly get re-certified in a weekend!

Half-off CEC/CEUs for Life!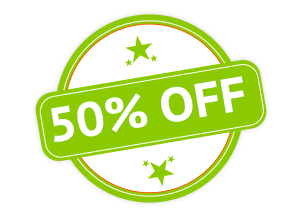 FBA members get a permanent 50% discount on CEC/CEUs. Our way of saying Thank You for choosing to learn with us.
Earn CE/CEUs at your convenience, from all major certifying organizations, at any SUCCEED! event.
ACE, AFAA, NASM, NSCA, ACSM, ISSA
Top Sessions Available Now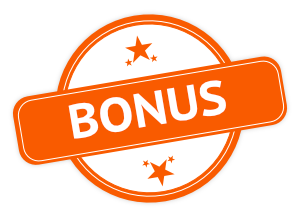 Sign up today and start watching our pick of the Top 14 Sessions in the last 12 months from our extensive library of education.
Exclusive Benefits to Guide You:


Education, Insight, and Inspiration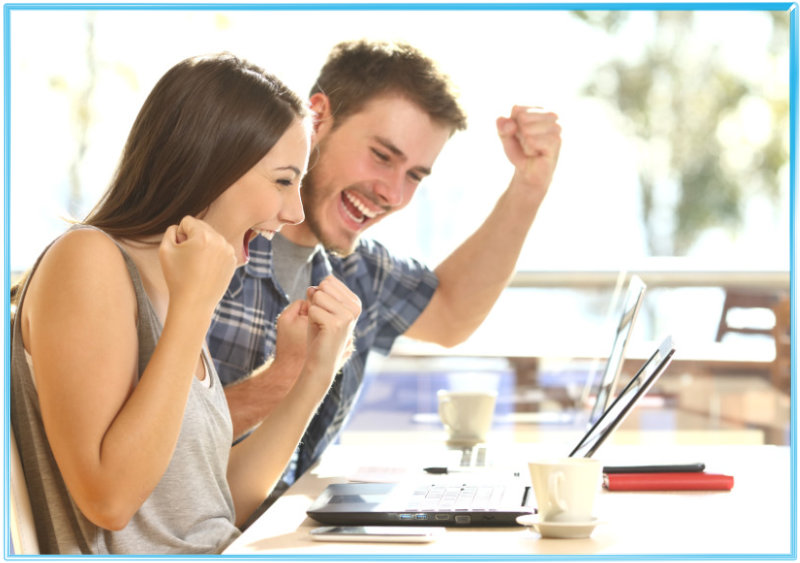 A small investment towards the career-altering ideas that will drive your future.
Stay a step ahead
Unlimited inspiration
The power of prestige
FBA is for YOU!
An association, community, and education provider, built from the ground up to serve the entire fitness industry.
Personal Trainers and Coaches
Group Fitness Instructors
Nutritionists and Dietitians
Program Managers and Business Operators
Online Coaches and Entrepreneurs
Improve Your Performance,

Become the Best Version of Yourself
The fitness industry is a service industry. Our members understand it's not about them but how they make their clients feel about themselves.
Reward yourself through the FBA as you learn to...
Achieve more (clients, money, prestige)
Help more people
Make a bigger impact in your community
Let our team deeply rooted in the legacy of the fitness industry guide you to amplify the positive difference you can make.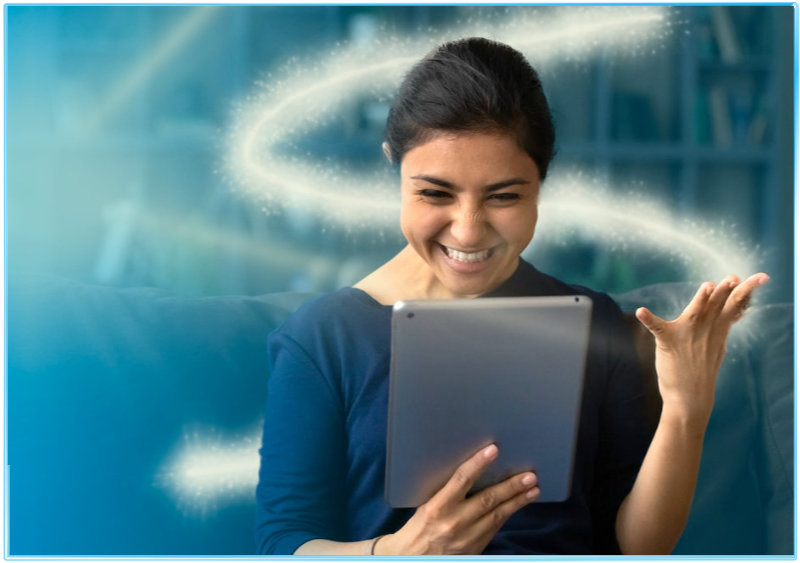 Enjoy the Support
of an Empowering Community
Stay connected to helpful peers and experts via the FBA interactive dashboard.
Monthly check-ins guide your experience
Inspirational success stories
Rewards and socials keep it fun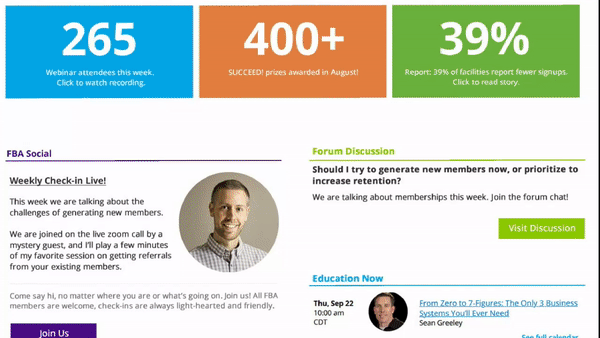 You're Not Joining Just Any Fitness Association...


A Family Legacy that Spans 3 Generations

When my grandfather Mort started the NCCA (National Court Clubs Association), and my father Chuck, a founding employee of IHRSA created the IHRSA tradeshow, I could have never imagined I'd follow in their footsteps.

- Josh Leve, FBA Founder & CEO

A strong association makes for a strong industry.

From research to advocacy, to hosting online events for free. FBA delivers on its mission to build the industry up by empowering fitpros and owners with the education and tools to SUCCEED!

---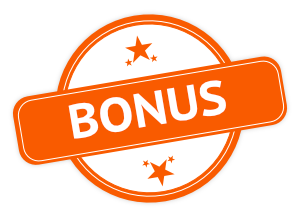 Included FREE when you sign up today.

Bonus education by NPE, the leading business education and coaching company for fitness professionals and studio owners to grow their business, take home more money, and have the time freedom to enjoy it. Since 2006, NPE has helped over 45,000+ fitness entrepreneurs in 96+ countries grow to the next level.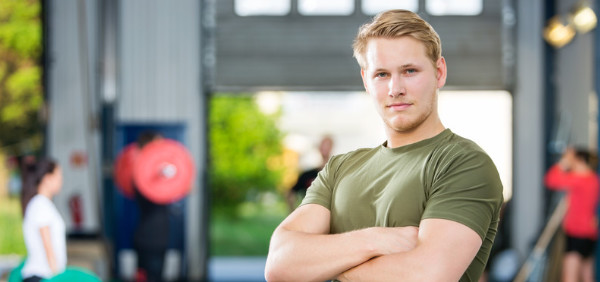 Turn Your Social Media Accounts Into Awesome Client-Converting Machines!
FREE TRAINING! Learn from marketing experts to develop a clear social media strategy and plan that achieves results.