Game-Changing Education
Specialized 1-day On-Demand Events
Members-only access to monthly education events. FBA delivers a constant stream of the best education.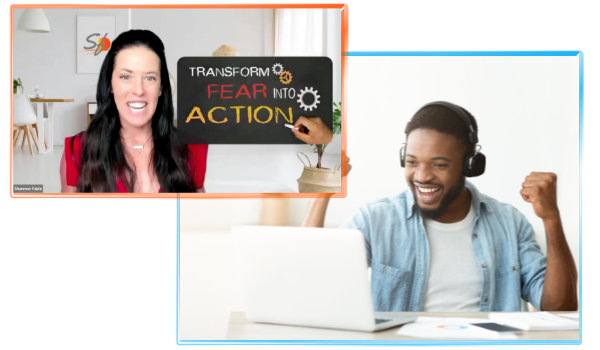 Stay a Step Ahead
Exclusive Trainings, Masterminds and Workshops
We bring back the most sought-out presenters from our SUCCEED! Virtual Conferences every month. Have experts in your corner each step of the way.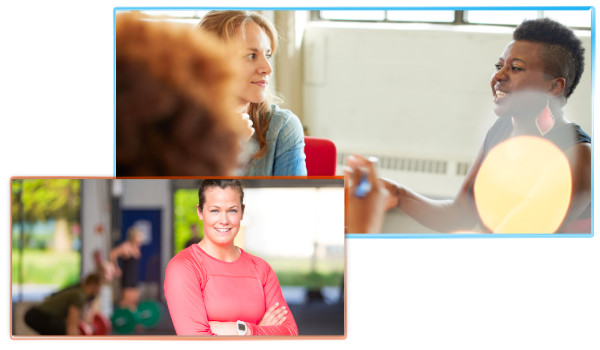 Amazing Discount
50% off CEC/CEUs Every Year
Your FBA membership entitles you to a permanent 50% discount on all SUCCEED! event CEC/CEUs.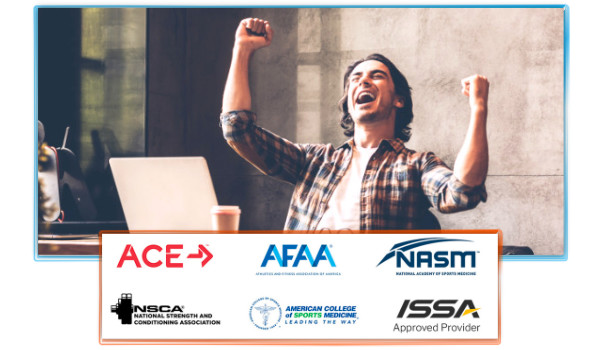 Save Time and Money
Vendor Education and Discounts
The FBA is proud to partner with the best companies in the business, providing equipment, services, and solutions to our ever-expanding fitness industry.
Stay ahead by learning about new advancements directly from the companies behind the best products and services. And enjoy FBA member deals and discounts on 50+ industry vendors.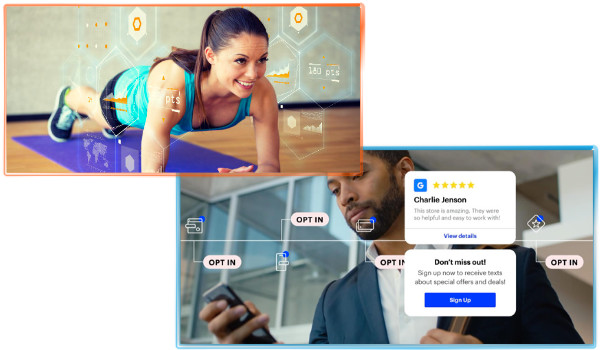 Stand Out
Member Certificate
Showcase your commitment to higher standards with our printable FBA Executive Member certificate.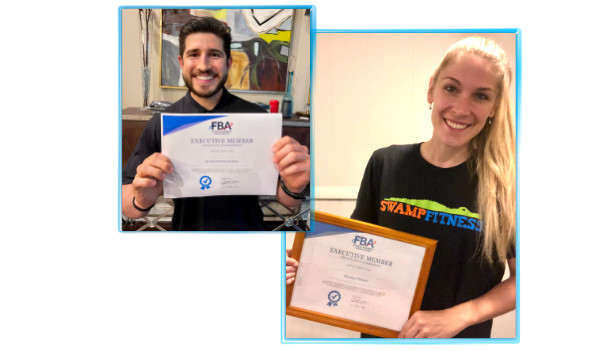 Join a Community
Stay Connected!
You are not alone! Surround yourself with not only a community of friendly like-minded pros but also the welcoming FBA staff of support.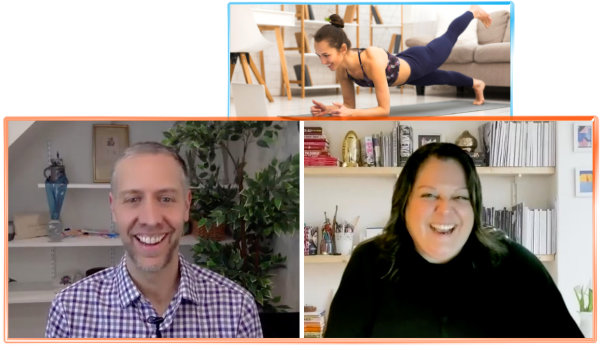 Enjoy all these benefits and much more. Start today!