Join Josh Leve and Sara Allen from the FBA and connect with other members to socialize, network, and have fun!  We're giving away prizes and dropping some knowledge at the same time.
---
1:00pm Central

(11:00am Pacific / 2:00pm Eastern)
On Mar 1st, 2021
384094

This page will refresh at the start of the event.
You can also refresh the page manually.
In the meantime, join the conversation below.
---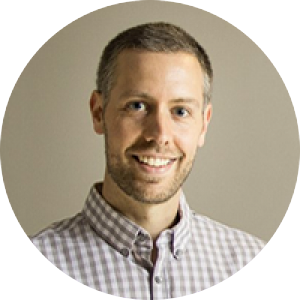 Josh Leve is the founder and CEO of the Association of Fitness Studios (AFS) and SUCCEED!  AFS is known industry-wide as the most trusted and fastest growing business association, dedicated to providing robust education and support for fitness professionals who own a studio/gym, or are looking to start a fitness business. With over 60 industry partnerships including all major certifying organizations, AFS has been featured in all major fitness publications.
Join the Conversation!
Feel free to ask questions and discuss with fellow attendees.
How it works: type in your comment, then choose your social account or just use your name and email.
---