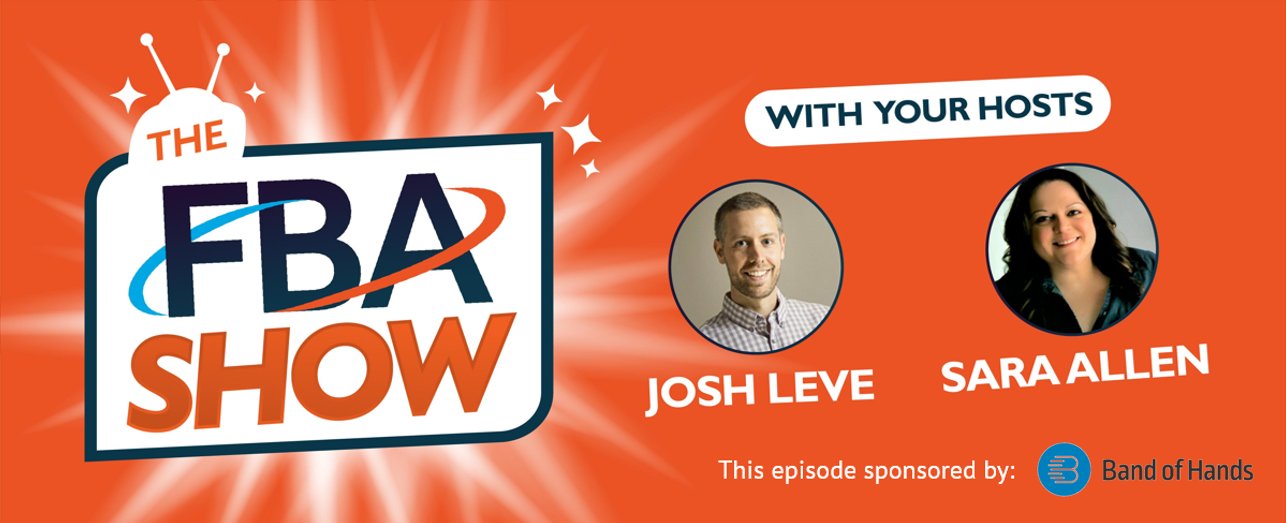 What you can expect to learn...
Key Takeaways from SUCCEED! 
How to Escape the Feast and Famine Cycle
New FBA Features that'll Drive 2023 Success
Event Season Preview
Special guests Aziz Badra and Eve Nasby from Band of Hands!
Highlights of FBA's March line-up of education including...
The BEST of SUCCEED! 2023
Fireside Chat: Debunking Marketing Myths
How to Attract & Sign Up Clients Who Will Pay $500-$2,000/Month
State of the Industry: Presented by FBA & SUCCEED! Founder
Creating "Craveable" Training Sessions
NOTE: Your browser may auto-pause the video stream when you first join the session. Press the play button to continue watching.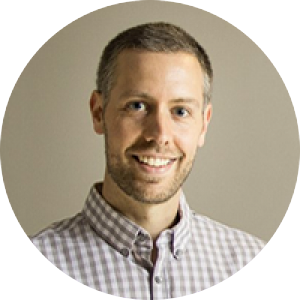 Josh Leve is the Founder & CEO of the Fitness Business Association (FBA) and SUCCEED! the FBA Virtual Fitness Conference & Expo. With FBA's collective audience close to 100,000 and nearly 70 industry partnerships, its success has translated into Josh being featured in all major fitness publications and a spotlight speaker at IHRSA, Athletic Business, Mindbody BOLD, Club Industry, NSCA, NASM, EMPOWER!, ZUMBA, and many more.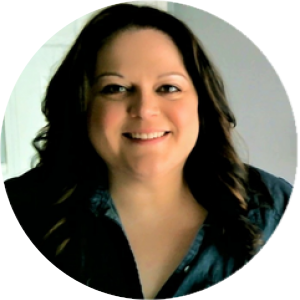 Sara Allen is the VP of Business Development for the FBA and SUCCEED! With extensive knowledge in sales, customer service, and operations, Sara specializes in marketing strategies, product launches, and business operations for all of FBA's strategic accounts. Sara's heart is in the business of fitness and is a big believer in passion fuels success, and is ecstatic she's found her passion serving FBA members and partners.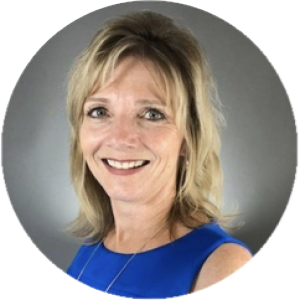 Eve Nasby has served in the San Diego community since 1989 where she moved after graduating from Purdue University.
A few years later she entered the recruitment and staffing world. After over 30 years, of holding leadership roles with global staffing companies, she has become a talent expert.
Eve is an entrepreneur and is the President of a Tech startup, Band of Hands.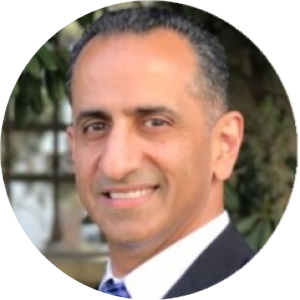 I have over 30 years of business experience across multiple sectors in the United States and abroad. My global travels and entrepreneurial spirit uniquely suit me for start-up success.
"Aziz's global travels and entrepreneurial spirit uniquely suit him to start-up success. He is a natural leader with an extensive marketing background, respected relationship-building skills and unparalleled drive, all of which make him a true asset to Band Of Hands. Aziz also happens to be one of the funniest guys you'll ever meet!"
Join the Conversation!
Feel free to ask questions and discuss with fellow attendees.
How it works: type in your comment, then choose your social account or just use your name and email.