Get ready to see what's in store for the FBA in September!  You'll learn...
What the FBA is all about
What you can expect moving forward
How everything works
And DON'T FORGET...the SUCCEED! Expo and Innovation & Technology Showcase are still open!
NOTE: Your browser may auto-pause the video stream when you first join the session. Press the play button to continue watching.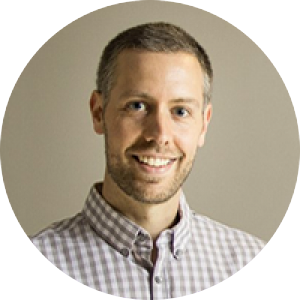 Josh Leve is the founder and CEO of the Fitness Business Association (FBA) and SUCCEED!  The FBA is an exciting community where fitness studios, gyms, and fitpros come to be better informed, educated, and inspired.  With over 60 industry partnerships including all major certifying organizations, the FBA has been featured in all major fitness publications. In addition, Josh has been a featured speaker for all major fitness events such as IHRSA, Athletic Business, Club Industry, NSCA, NASM Optima, EMPOWER!, ZUMBA, and others.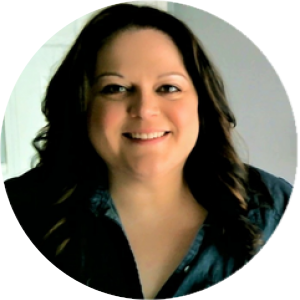 Sara is the former CEO and Co-Founder of AllenSquared, Inc. a consulting company specializing in marketing strategies, product launches, and business operations.
While running AllenSquared she consulted for hundreds of major brands ranging from entrepreneurs, to award-winning actors/actresses, highly sought-after motivational speakers, multi-million dollar companies, authors, fitness icons, and local mom and pop operations. 
Join the Conversation!
Feel free to ask questions and discuss with fellow attendees.
How it works: type in your comment, then choose your social account or just use your name and email.
---