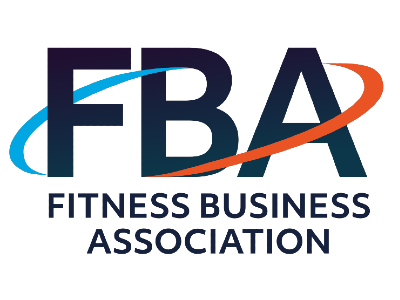 In this session, we'll discuss the history of strength machines and their use in circuit training. We'll also cover the effect of the "functional training" movement on strength machine use as well as the shift to home-based training during the pandemic. The final part of the session will be to explore various types of strength machine-based circuits and how they can help grow your club membership.
Key Takeaways
The evolution of strength machine-based circuit training
What factors affected the use of strength machines in the fitness industry through the years
How strength machines and strength machine-based circuits can help grow your membership
Sponsored by: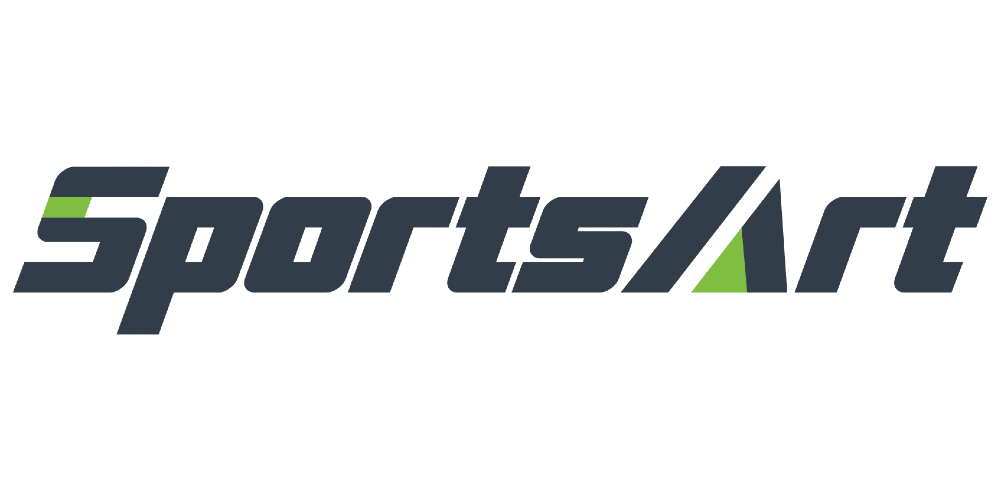 NOTE: Your browser may auto-pause the video stream when you first join the session. Press the play button to continue watching.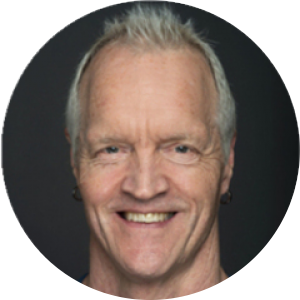 Mark Nutting, CSCS*D, NSCA-CPT D, RCPT*E, ACSM HFD, ACSM CEP, Owner and Master Trainer of Jiva Fitness in Easton, PA, Author of The Business of Personal Training book for Human Kinetics (2018), PFP 2016 Trainer of the Year Legacy Award, NSCA 2009 Personal Trainer of the Year, NSCA Recognized Certified Personal Trainer Emeritus, holds 12 certifications in the field, 38 years in personal training and health club management, and has been educating and coaching Personal Trainers for 36 of those 38 years. Mark is a leading business coach for personal trainers and club managers.
Join the Conversation!
Feel free to ask questions and discuss with fellow attendees.
How it works: type in your comment, then choose your social account or just use your name and email.