Now's your chance to join FBA CEO Josh Leve LIVE to learn more about the future of the industry in 2021, what to expect of this year's business recovery and the importance of staying informed on industry developments and latest trends.
NOTE: Your browser may auto-pause the video stream when you first join the session. Press the play button to continue watching.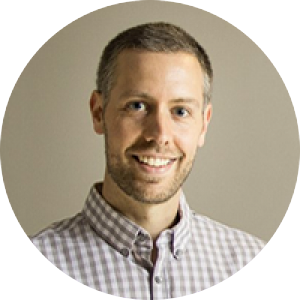 Josh Leve is the founder and CEO of the Fitness Business Association (FBA) and SUCCEED!  The FBA is an exciting community where fitness studios, gyms, and fitpros come to be better informed, educated, and inspired.  With over 60 industry partnerships including all major certifying organizations, the FBA has been featured in all major fitness publications. In addition, Josh has been a featured speaker for all major fitness events such as IHRSA, Athletic Business, Club Industry, NSCA, NASM Optima, EMPOWER!, ZUMBA, and others.
Join the Conversation!
Feel free to ask questions and discuss with fellow attendees.
How it works: type in your comment, then choose your social account or just use your name and email.
---