It's no secret that technology has revolutionized the way people work out, eat, and lead their daily lives. In this session, Anthony Vennare (Fitt Insider) sits down with Sharad Mohan (Trainerize CEO and Co-Founder). They discuss what it means to be a personal trainer in this new era, the limitless opportunities for fitness professionals to leverage these new technologies, and actionable steps fitness pro's like yourself can take to elevate their offerings!
Key Takeaways:
Take a holistic approach to fitness and health; embrace optionality!
Re-think the role of video; Get over the barrier's of on-demand and send personalized check-ins and set-up short video calls to build a deeper relationship.
Build a virtual community amongst your memberbase to drive retention and engagement
There's an unlimited amount of clients out there; identify your specialties and niche and then start building programs geared towards them.
NOTE: Your browser may auto-pause the video stream when you first join the session. Press the play button to continue watching.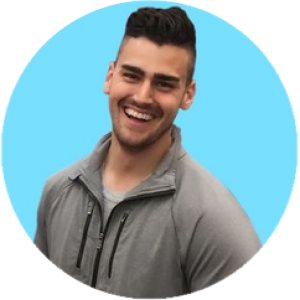 Anthony Vennare is the Co-founder of Fitt Insider, a media platform covering the future of fitness and wellness. He's a product-focused operator, former United States Marine, and 3x exited founder, leading product and ecosystem development!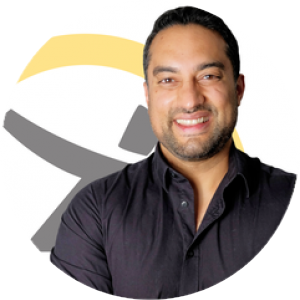 Sharad Mohan is the Co-founder and CEO of Trainerize—a member engagement platform and mobile app, powered by ABC Fitness Solutions. Sharad's combined passion for customer experience and digital fitness fuel his commitment to help fitness businesses engage and empower their members through technology.
Join the Conversation!
Feel free to ask questions and discuss with fellow attendees.
How it works: type in your comment, then choose your social account or just use your name and email.