This quick tip explains why hashtags are important and 3 considerations when selecting your brand-specific hashtags. To learn more about using effective hashtags to find more clients, check out our Social Media for Fitpros course. Sign up today or join the waitlist for our next session.
NOTE: Your browser may auto-pause the video stream when you first join the session. Press the play button to continue watching.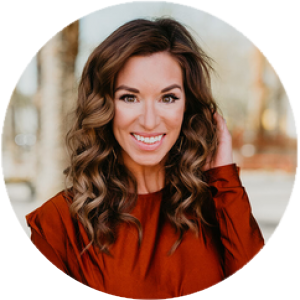 Riley Kinworthy is the Director of Talent Success at Talent Hack. She is a 5x studio owner and the former Global Athletic Director of F45 Training
Join the Conversation!
Feel free to ask questions and discuss with fellow attendees.
How it works: type in your comment, then choose your social account or just use your name and email.
---