Experience explosive growth in your business by tapping into the lucrative market of corporate wellness. Instead of acquiring clients one by one, corporate wellness allows you to attract large groups of new clients ranging from 50 to 300+. 
Key Takeaways:
Discover why corporate wellness is booming and how you can capitalize on this rapidly expanding market. Unleash the untapped potential and reap the benefits of this remarkable growth opportunity.
Position yourself as the ultimate service provider for local companies that prioritize wellness. Establish yourself as an industry expert in your market and stand out from the competition. Become the go-to resource for businesses seeking top-notch wellness solutions.
Learn how to deliver exceptional results and foster high levels of engagement that will keep your corporate clients loyal for four or more years. Unlock the secret to retaining clients and ensure long-term success in the corporate wellness arena.
 This webinar is available for FREE until until midnight on Sunday, September 10th,
then will be available for FBA members only.
NOTE: Your browser may auto-pause the video stream when you first join the session. Press the play button to continue watching.
Learn more about growing your business with corporate wellness.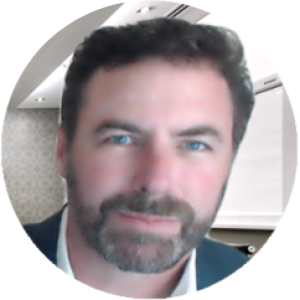 Ron is the CEO at Nuvita.  A 20 year veteran of the wellness tech industry.  Past division president at Polar, founder of HealthFirst and current general partner in health and technology venture capital firm Verge.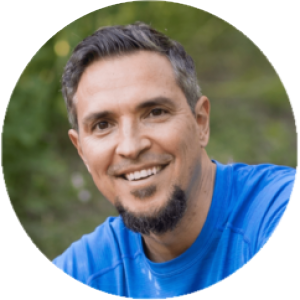 Sergio has over 25 years of experience as a holistic health coach, functional trainer and Corporate Wellness expert, In addition to being appointed as the Executive Director for the President's Council on Fitness & Sports in Washington DC, Sergio also owned his own fitness facilities and has worked with dozens of companies providing them with corporate wellness services, including developing an award winning wellness program for truck drivers that landed him as keynote speaker for the Federal Highway Traffic Safety Association's Annual Conference.
Join the Conversation!
Feel free to ask questions and discuss with fellow attendees.
How it works: type in your comment, then choose your social account or just use your name and email.