Intention without action is useless. Understanding why, what, and how to design your time will not help you increase your business unless you put that knowledge into action. Learn the simplest strategy to getting focused time on your calendar in the last vlog of our series.
Key Takeaways: 
Understand the importance of making appointments with yourself to get work done.
Determine the best day to plan for your upcoming week.
Learn how to get started with honoring time set aside for deep work.
NOTE: Your browser may auto-pause the video stream when you first join the session. Press the play button to continue watching.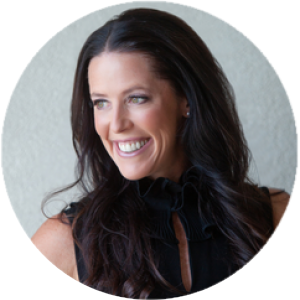 Shannon Fable, 2013 IDEA and 2006 ACE Instructor of the Year, has spent more than two decades helping impressive brands such as Anytime Fitness, Schwinn®, Power Systems, ACE, Silver Sneakers, FIT4MOM and BOSU® as a fitness business and programming consultant. An experienced educator, freelance writer, and certified Book Yourself Solid® Business Coach, she helps fitness entrepreneurs navigate the industry and make more money. Fable serves on the ACE Board of Directors and is the founder of GroupEx PRO®, a cloud-based group fitness management tool.
Join the Conversation!
Feel free to ask questions and discuss with fellow attendees.
How it works: type in your comment, then choose your social account or just use your name and email.